I don't think I'm going to give anything up for Lent this year.
For starters, I've already consumed my usual Lent-banned suspects within the past 24 hours: nut butter, wine and chocolate.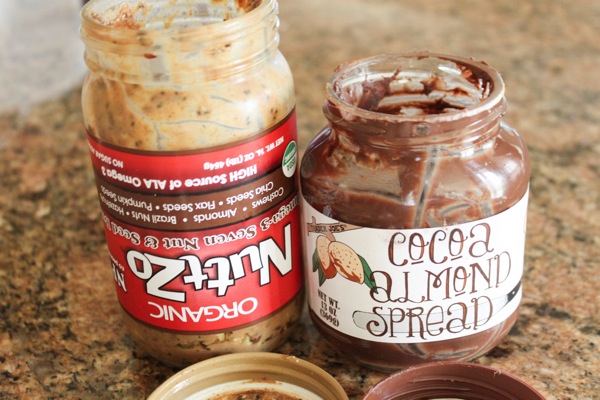 Next to that, I've found that having a little one means that I'll eat pretty much anything that's available and quick. Sweet potato mashed on a tortilla with balsamic, spinach and goat cheese? Sure, why not. (It was actually really delicious!)
Instead, I'm just going to focus on being mindful during the season leading up to Easter:
mindful of those around me and the battles they may be facing, extra focus on thought before action, and mindfulness to let positivity and kindness outweigh complains/negative thoughts.
These are goals that I should keep with me for the entire year, but something I'm going to emphasize for the next couple of months.
Also, it's Valentine's day. If I gave up chocolate, I'd last about 4 seconds right now, especially since I'm heading to work and will be surrounded by cookies and chocolate hearts.
In the spirit of today's holiday, and the fact that dessert will live on until Easter for this girl, I thought I'd share some of my favorite V-day-appropriate desserts. These would be a great component to a Valentine's dinner with someone you love, or perfect with a cocktail a favorite movie.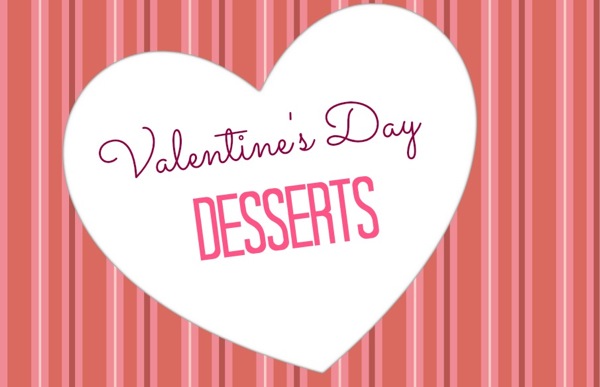 (95% are heavy on the chocolate. Necessary)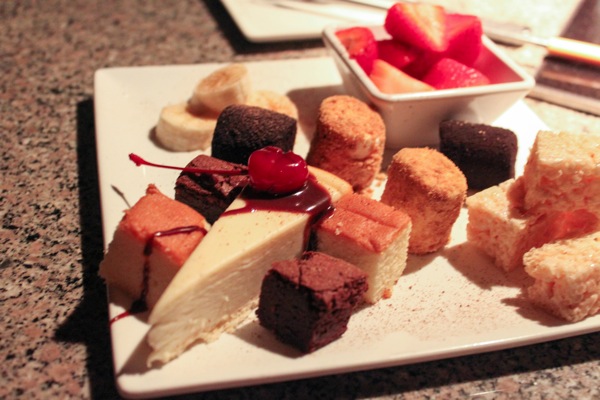 Vegan almond butter chocolate chip cookies (even better, eat them pizookie style!)
My favorite raw chocolate tart
Healthy chocolate sauce with fruit to dip
Berry tart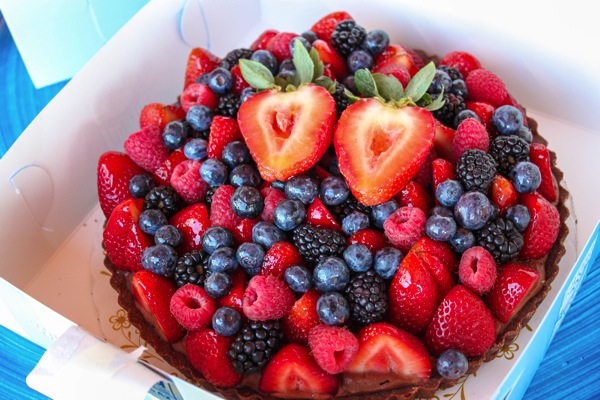 (nothing will ever come close to the store-bought ones from Beyond Bread)
Valentine's rice crispy treats (I can't wait to make these with Liv when she's a little older)
So what are your plans tonight? Kicking back? Reservations somewhere amazing?
I'm not sure what we're up to yet, but I'm just excited that the Pilot's flight was canceled. I was planning on watching a movie and drinking some wine after Liv went to bed, but now the three of us will get to enjoy dinner together.
Hope you have a wonderful day no matter what you're up to!
Remember you're loved <3
xoxo
Gina
Winter Shape Up: Today is Workout #3 + easy cardio! Leave a comment, or tweet/Instagram a pic with your workout deets @fitnessista . I'll be picking the winners of the scarf and Zuzana DVD giveaway tonight, so enter if you haven't already!