Hi friends! Happy almost-Friday! The weekend is in sight! Is it just me, or has this summer flown by? It's crazy to think that we're already back in school season. My fitness classes this week have been PACKED since everyone is getting back in the swing of things after vacations and school breaks. I love it!
Today is our anniversary!
Here we are 9 years ago,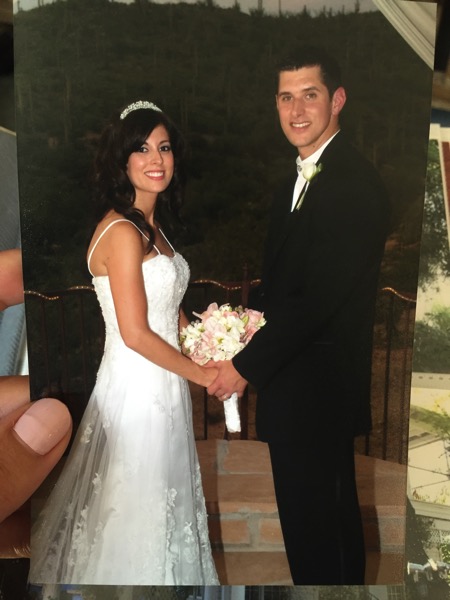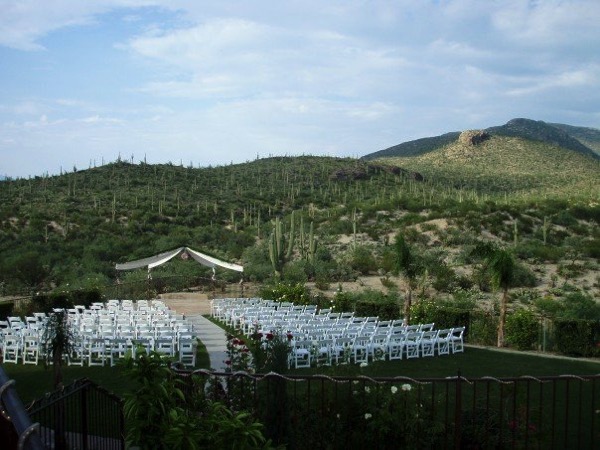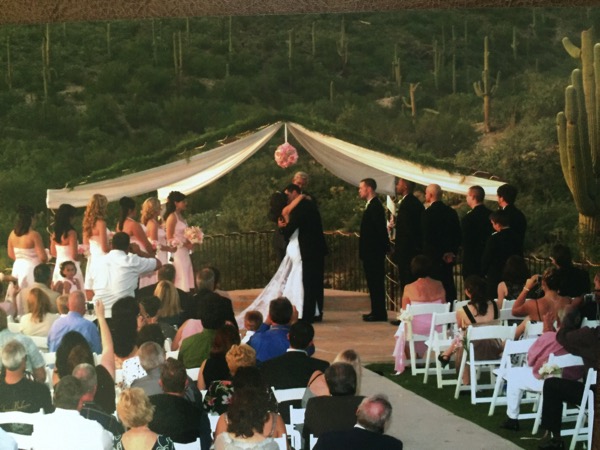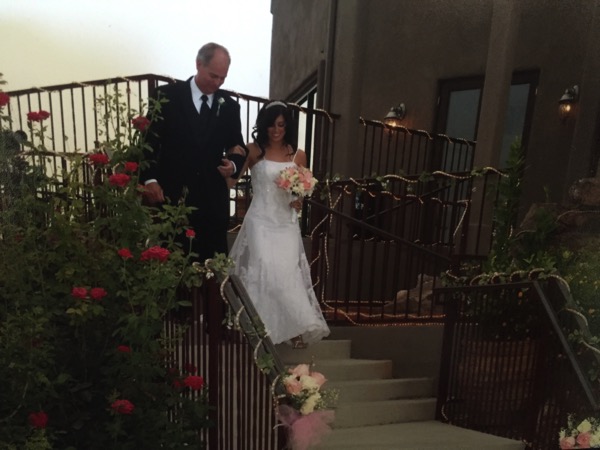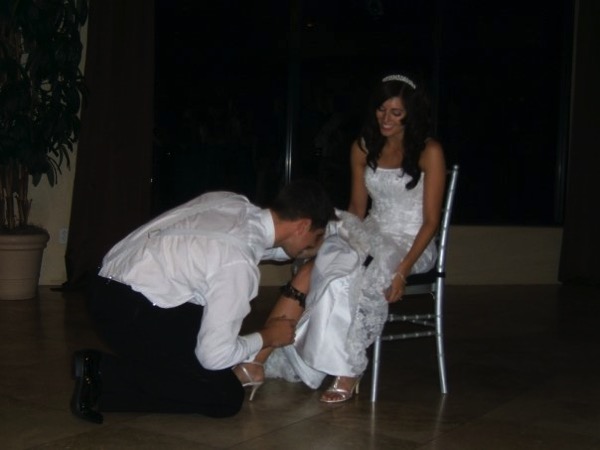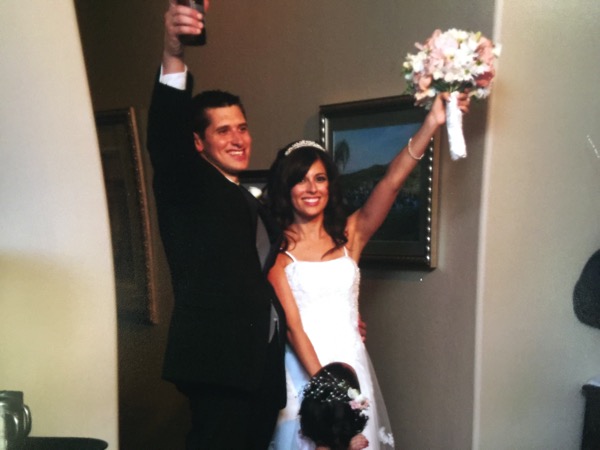 (we were so tanned… and rested. haha)
and here we are now.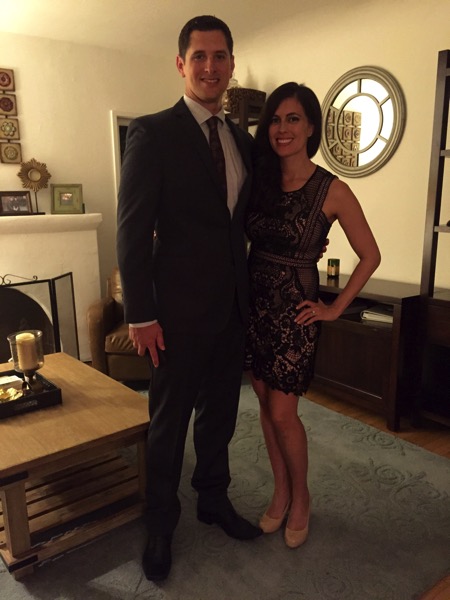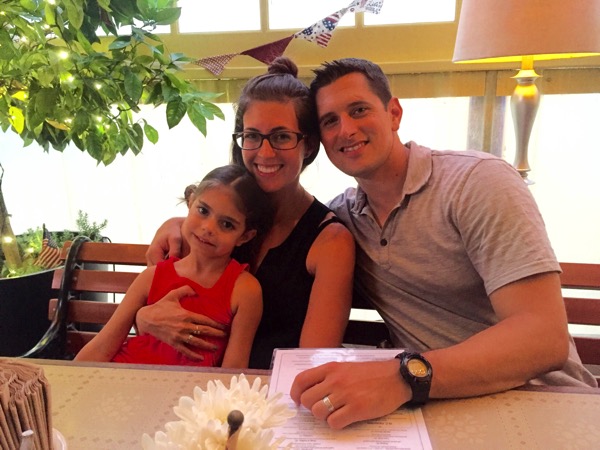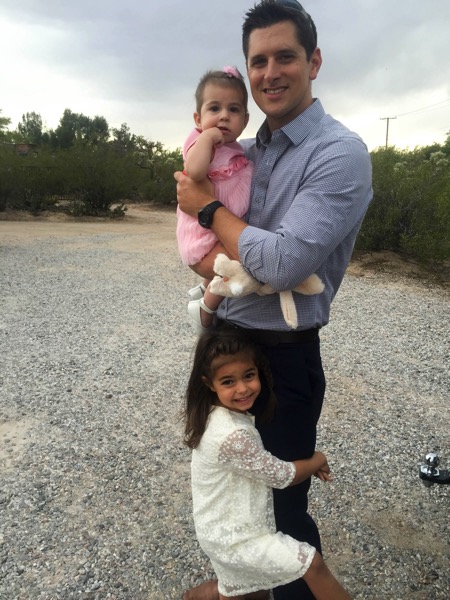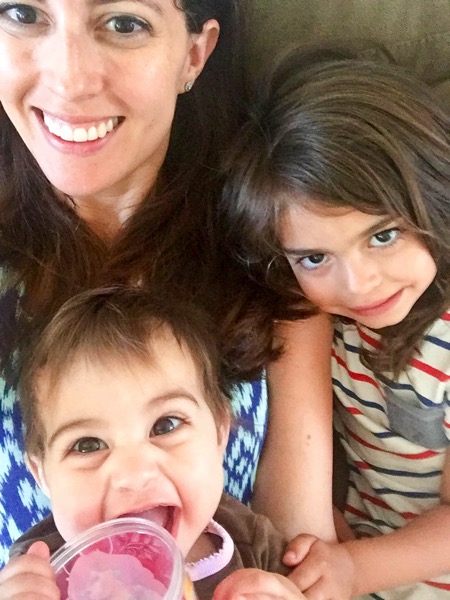 (All of my past anniversary posts are here!)
So much has changed in those 9 years, and my heart is so full. Who would have thought we'd have such amazing babies together?
It's been one of our more challenging years, but we make a good team. One of us always swoops in to help the other, and I'm thankful to have this guy by my side.
Our sitter was free last night, so we celebrated a night early! I'll definitely share some pics in tomorrow's Friday Faves post. It involved guacamole and fab dessert, so it was definitely a great celebration. 🙂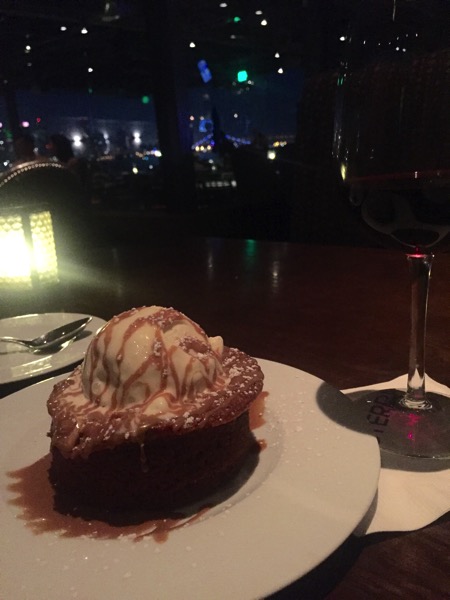 I was so excited to share a new slow cooker recipe with you today, but it was a giant flop. Tuesday night, I knew i'd be gone teaching barre, so I wanted to make sure that dinner was taken care of. I saw a recipe on Pinterest, and thought it would be fun to use it as inspiration for a slow cooker coconut curry dish. I've made a few different curries (here, here, and here!) but I liked switching it up with the yellow curry power. It had a bold, delicious curry flavor, but I should have listened to my gut when I thought I should wait to add the coconut milk in later. I added it before cooking as the recipe suggested, and it confirmed my thoughts that the milk would get curdled and weird. Thank goodness for Pizza Port, right? 😉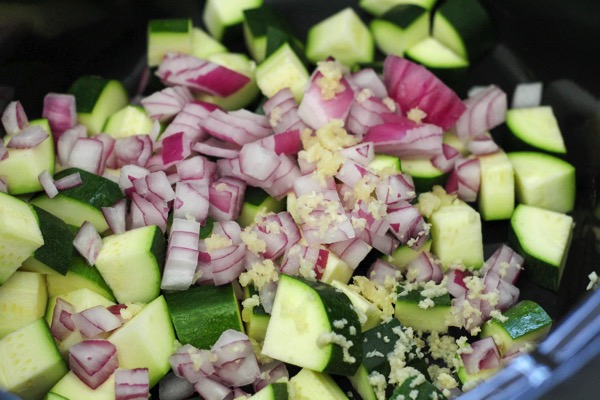 (It started out nicely then quickly went downhill.)
This week I've taught Spin, hot barre, Spin, and tonight is Cardio Barre. I'm excited for a rest day tomorrow and a little staycation that we've had planned.
Just wanted to stop in and say hello! Check out this week's barre video if you haven't had a chance yet. It's a burner, for sure.
Have a wonderful day and I'll see ya tomorrow with Friday Faves + a little giveaway.
xoxo
Gina