The center or an addition?
One of the books I've been reading about taking care of the baby after she arrives is Baby Wise. Baby Wise has mixed reviews, mostly because it focuses on more of a parent-directed feeding approach and schedule instead of child-directed approach to develop a routine. If you allow the child to settle into a routine, she will sleep through the night more quickly and learn important skills on soothing herself back to sleep, according to the book.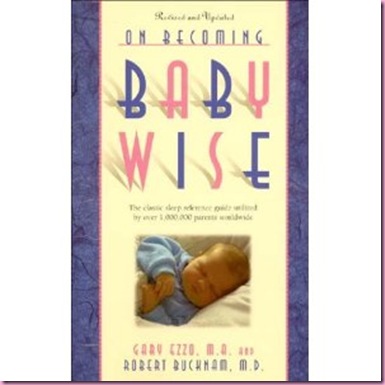 Source
Of course, there are a quite a few things in the book that I don't necessarily agree with (if my child is hungry, I'm going to feed her, no matter what the schedule or routine is supposed to be), but one of the things I really liked that it said was:
[my almondshell version]
A child is supposed to be an addition to the family. In many families, a child comes into the picture and becomes to center of the family. The parents lose their sense of individuality and stop showing each other as much affection, hanging out with their friends and this actually has a damaging affect on the child. The child wants to see parents who love each other, because deep down the child knows that if anything were to happen to their parents' relationship, their entire family would suffer. A child wants to be brought into a family as a team, learn the way the team operates and eventually become a part of that team. They don't want to be brought in as the new nucleus of the family cell.

The book stresses maintaining date night, alone time, and the spouse being #1, while the child is #2, and the child is ok with that.
This really struck a chord with me because I've trained clients and known friends who ended up in situations where their children came first, their husbands came second and their relationships crumbled.
I don't think the book is saying that you should "love" your spouse more than your child, but rather taking the same care to show affection and plan things alone as you did before, which is something we're committed to do.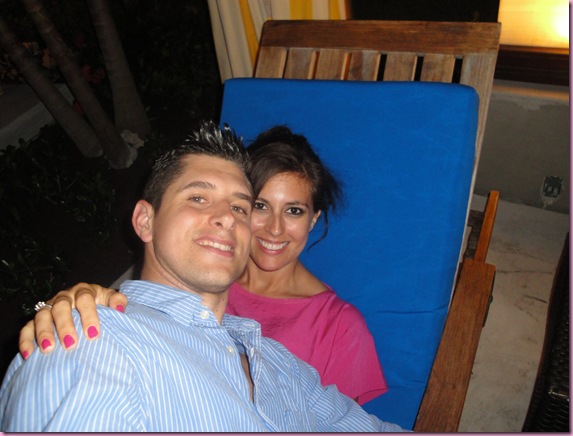 We kind of like each other, anyway 😉
and I'm sure date nights will be a great way to maintain both of our sanity as we try to raise a little one.
We're still going to hang out with friends, plan dinner parties and do all of the things we used to do, we'll just have a little friend with us 🙂 I'm going to baby wear, and take her along with us whenever we can. I don't like to stay in the house for too long, anyway, or I get stir crazy 😉
We also talked about how we're going to share the responsibilities with the new baby, and for now it's something like this:
-If the Pilot has to fly the next day, I'll sleep in the nursery with the baby and do all of the wake-up calls [he has to have quality, uninterrupted sleep to fly safely]
-He'll help me out on the nights when he won't be flying the next day
-He'll watch the baby either in the morning or after work so I can have an hour or so to go to the gym
-I'll run the daytime activities while he's at work, and he'll let me sleep in on the weekends 🙂
Did you maintain or plan to keep a schedule with a new baby? How do you still celebrate your partner and keep your independence with a little one?