The secret ingredient is….
Chillin' at home for lunch break,
eating a chicken burger the Pilot made me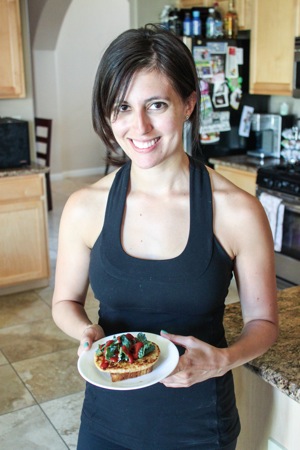 (on toast with kale, mustard and ketchup)
going over choreography
and chiseling away at an eegee nana left in the freezer for us.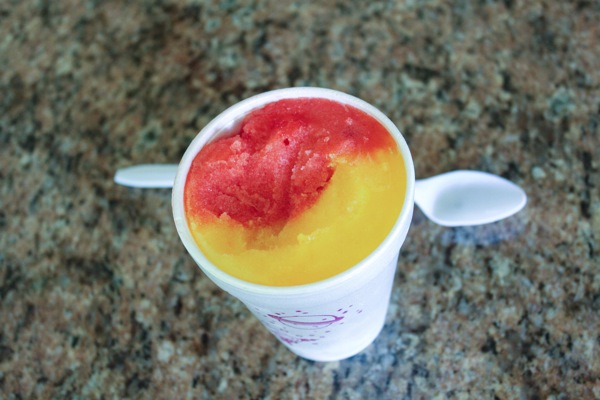 (thank you, friend!)
I've had a great morning teaching, and Liv and the Pilot have had quite a day. A walk to test out the new jogging stroller with Bell, breakfast and swimming with the neighbors.
We had a wonderful at-home date night last night: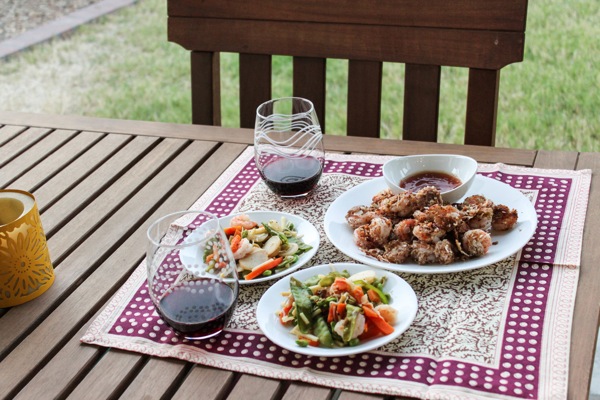 Not a bad set-up! Wine, stir-fried veggies and shrimp, + coconut shrimp with an apricot dipping sauce: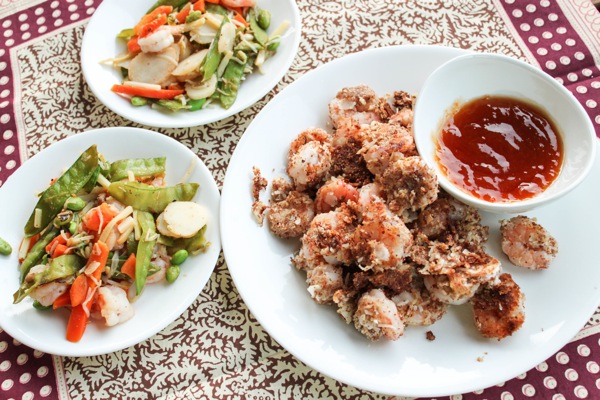 I'll post the full recipe with the Week 3 Summer Shape Up grocery list and meal plan (up tomorrow am!) but guess what the secret ingredient is!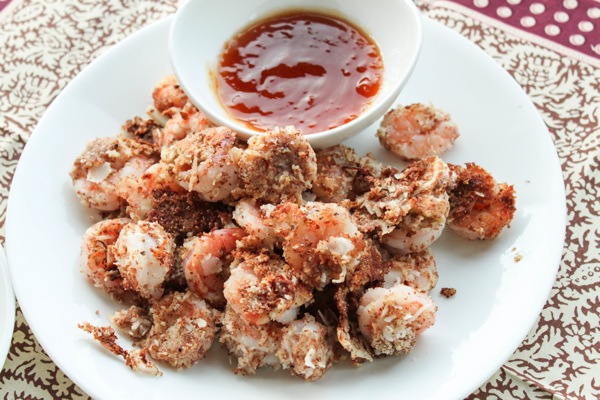 ALMOND MEAL! It's *sometimes* a great substitute for flour. Other times, it's a great fail. This time worked very well and it was a great way to amp up the protein and healthy fat. 
I'm off to Zumba!
What are you up to this weekend? Hope it's going well so far <3
xoxo
Gina
Something to think: