Look who I caught canoodling on the couch when I got home from work…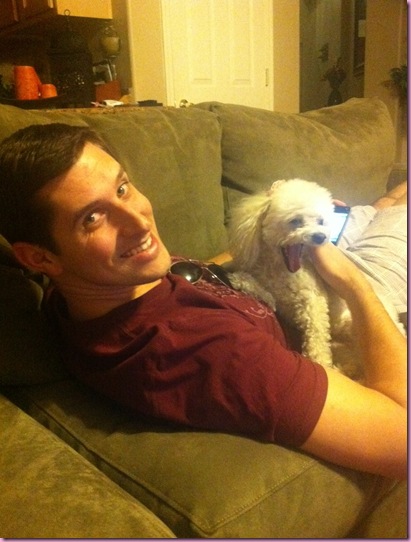 So I did what anyone would do:
cut in and stole her.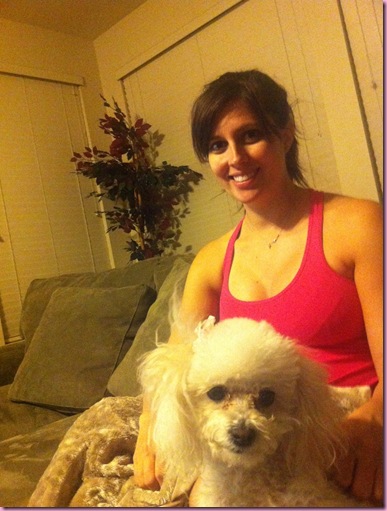 Heh heh.
She looks really happy about it 😉
Today was a doozy, but a good day. Breakfast and snack were frantically eaten in between classes (egg-rito, and later a banana with a jar of almond butter and a spoon), and the Pilot ordered me a gluten-free pizza to munch on my lunch break.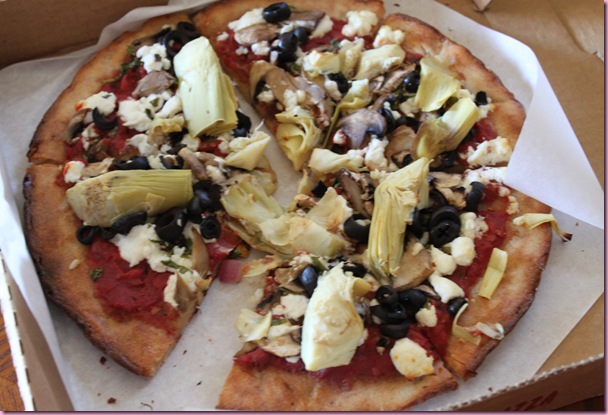 Goat cheese, artichoke hearts, mushrooms and olives. He knows me so well- brownie points for Senor Pilot, and also because he wrote a guest post for me since it was such a crraazzyyy day.
I munched two slices with some minty hot chocolate (nice combo, eh?)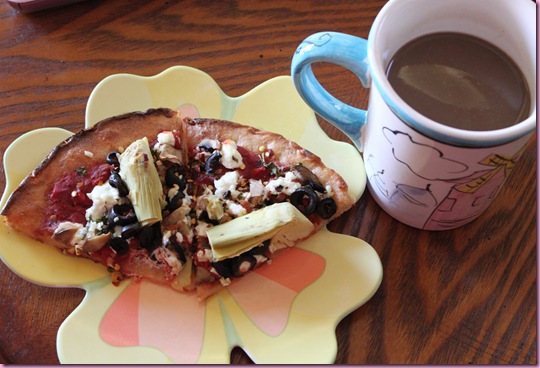 and packed up two more + a salad to take to work.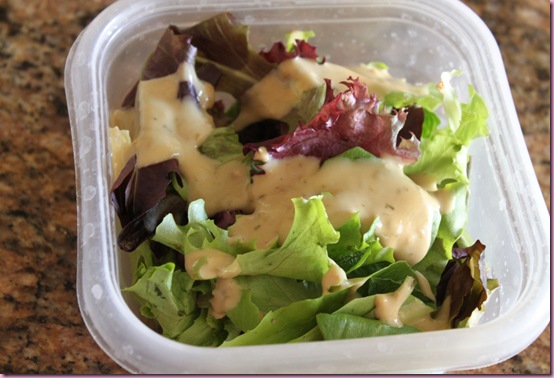 It's been quite a while since this has happened (maybe when I first started teaching?), but I taught a not-so-great Zumba class today. I'm usually so proud of my classes, and this one just felt meh to me [the ladies said they enjoyed it, but it wasn't up to my standards]. My energy just wasn't there, my mind was elsewhere, I was exhausted + too full from pizza. Not a winning combo :/ Hopefully I got a "meh" class out of the way and will be good for a while now.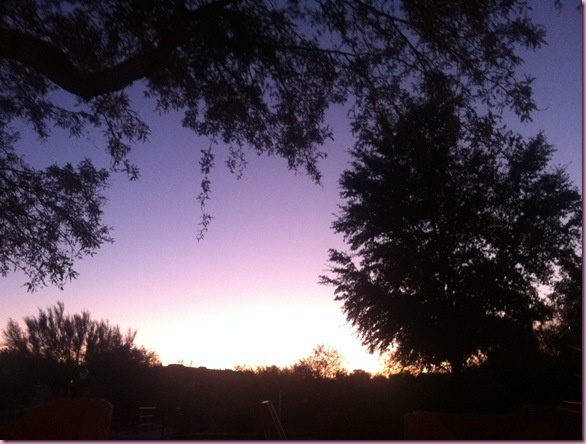 Time to grab some groceries and start making BBQ dishes and baby meal stuff for tomorrow.
See ya in the morning!
xoxo
Gina
Something to talk about: What do you usually do when you work hard at something and you have a less-than-stellar moment? For me, I usually use it as motivation to do better next time, and after making a mental list of what I could do better, push it aside and press on.
Something to do: Saturday Night Ab burner!!
[A snippet of what I did in one of today's classes- as always check with a doc before making any fitness changes]
All exercises are done supine (on your back):

-Laying leg raises (15 slow, 15 fast)- getting legs as close to the floor as possible, and then up so toes point towards th ceiling

-Circle legs in the air (making a circle the size of a basketball)- curl your head and shoulders up to make it more challenging – 20 circles in one direction, 20 circles in the other

-Lower legs down to a hover, and then flutter kicks (30 seconds)

-Frog crunches- 20

-Extend legs out to a hover (2 inches above the floor), arms hover up overhead, and hold for 20 seconds