Why hello 🙂 How are you? Hope you're having a chillax kinda Sunday <3 It felt heavenly to sleep with no alarm this morning… when I woke up at 8:30, it felt like I had slept for 3 days.
After crawling out of bed, taking Bell out and putting on the Casey Anthony trial, I made some bfast:
Gluten-free toast with apple butter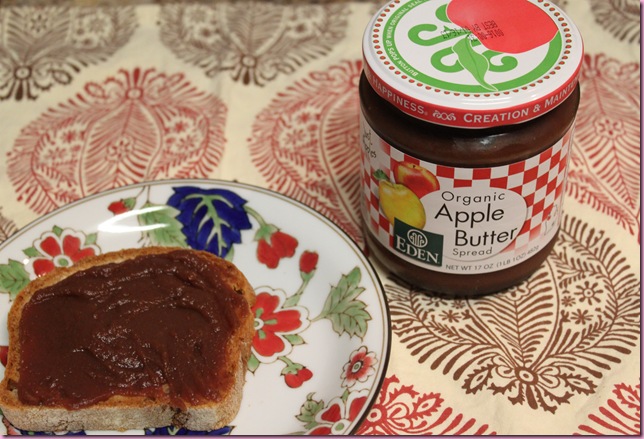 I LOVE apple butter, but it's usually loaded with sugar. This Eden organic version only contains apples and apple concentrate, and tastes fantastic
+ the smooooothie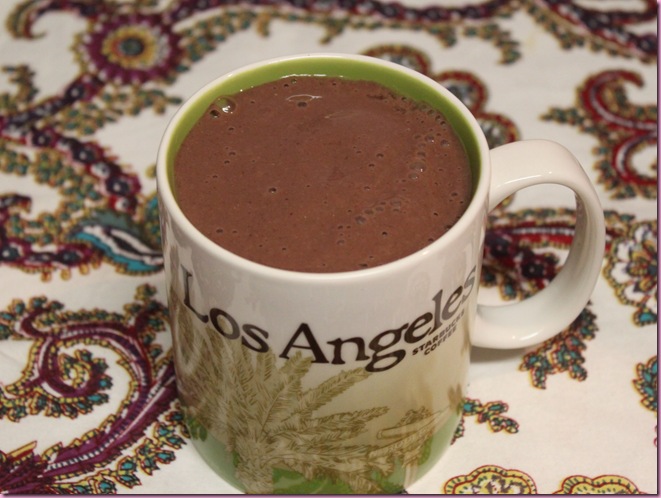 -1.5 C almond milk
-organic frozen strawberries
-raw cacao powder
-Sun Warrior
-bananner
-frozen organic spinach – it was my first time using frozen instead of fresh, and I didn't notice a difference in taste at all. Usually the more frozen components you can use in a smoothie, the better, since you won't have to use ice. (Frozen banana is always better than fresh in smoothies)
I'm off to the gym to battle the Stairmaster –that thing is a BEAST. and I love it- and then prepping some food for tonight. My cheffer bro and I are going to grill at the madre's house for the fam. I have no idea what he's making, but here's what I have planned:
Black bean burgers and sweet potato fries
(That picture is actually from Bleu Pub in Valdosta.. and is causing some serious hankering right about now)
Massaged kale salad
(Even kale non-believers love massaged kale salad)
Mixed berry crumble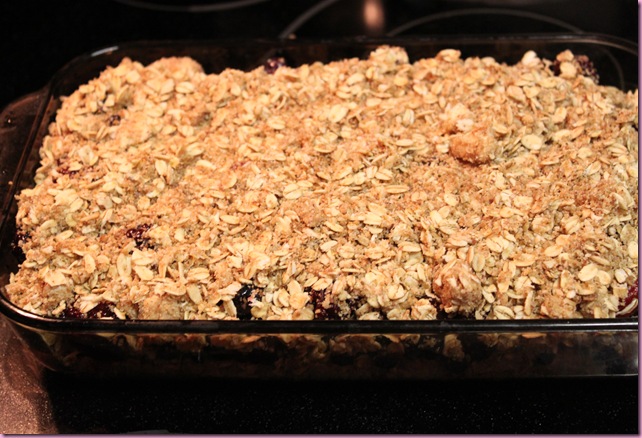 Of course, whenever we cook together it turns into a friendly competition. I'm ready for it 😀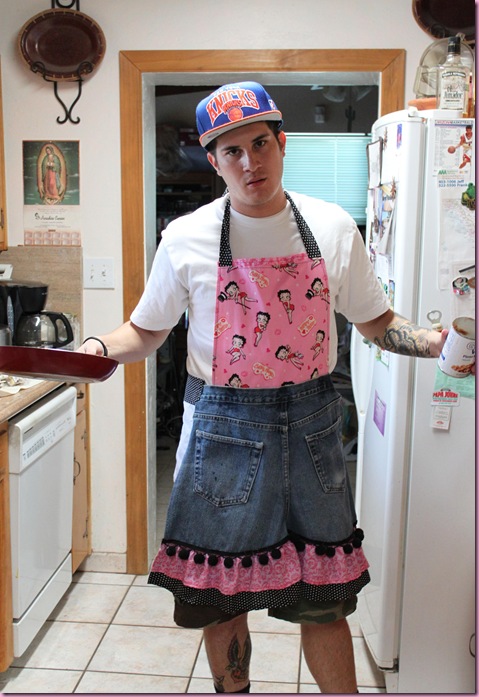 Enjoy your Sunday and I'll see ya this afternoon!
xoxo
Gina
Something to do:
FIREWORK BLAST! A quick workout to bust out in between holiday festivities:

 

-Jog (or mock jump rope in place)- 2 minutes

-Jumping jacks- 30 seconds

-Lunge right leg- 30 seconds

-Lunge left leg- 30 seconds

-Jumping lunges- 1 minute

-Squats- 30 seconds

-Hold the squat position- 30 seconds

-Burpees- 1 minute

-Push-ups- 30 seconds

-Plank- 1 minute
*Bonus: try to do it 3 times throughout the day!