Good morning, friends! Hope you're having a Happy Monday. <3 I have a tabata treadmill workout below that you can breeze through in 20 minutes– perfect for this busy time of year!
This is what happens when I don't make dinner: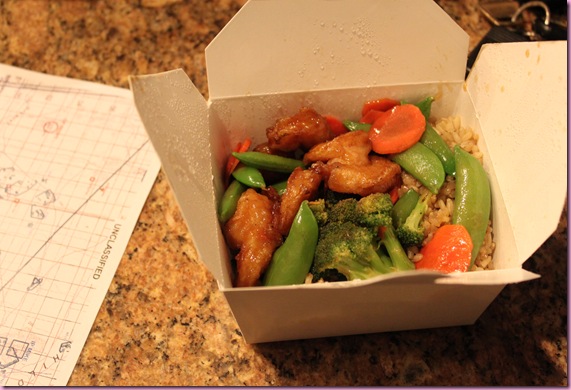 That is a Pei Wei fail.
See the shrimp? They're brown and gnarly. I'd never had burnt shrimp before, but there about as far from delicious as you might imagine.
The sunset made up for the lackluster dinner 🙂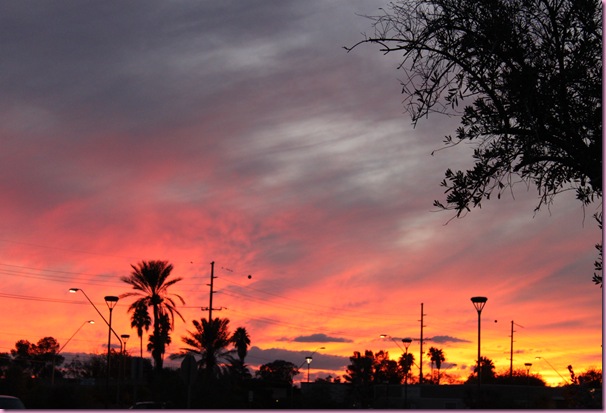 After chilling at the casa for a little while –I worked on a fun project and the Pilot had to study- we took Bell for a walk. I had been in such a good habit of taking her, and then after we got back from San Diego, it fell by the wayside. Sorry, Bell! She was so happy, she probably forgot about the hat I put on her earlier in the day.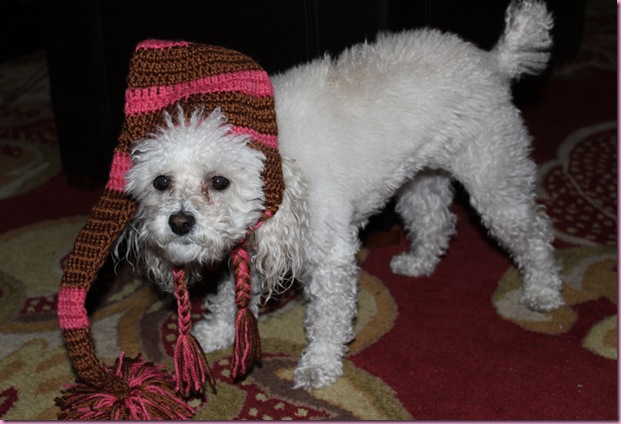 My friend Laury sent this to us, along with an amazing baby package, and I am in love with the hat. I couldn't wait to see what it looked like on a real person, and since it wouldn't fit my head, Bella was the model. She didn't love it quite as much as I do 😉 She did her "statue mode" that happens whenever I put any type of attire on her, except for a coat, which she can deal with.
Breakfast this morning was the standard egg-rito, with a cup of hot tea: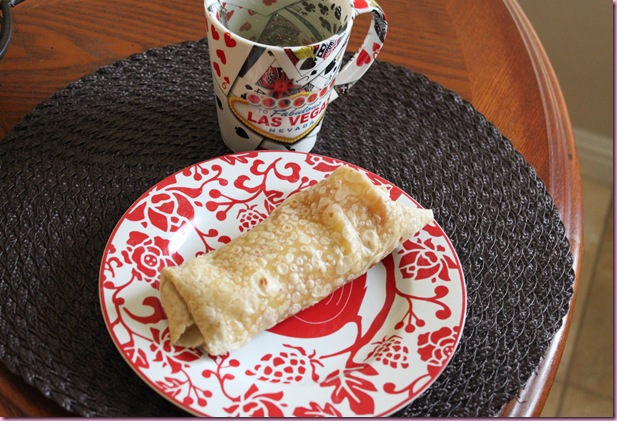 I've been rotating with eggs, egg-ritos and oatmeal since the weather cooled down. I think I need some crepes or protein pancakes in the near future to switch it up.
So excited that this week is Thanksgiving week! I've been writing down the things that I'm thankful for to share, and don't forget, you still have a couple of weeks to make it a knock-out November. One of the things I have to do over the next couple of days is start prepping food (I think I'm going to make millet stuffing, cranberry sauce, and raw cayenne chocolate truffles), and prepping my Black Friday list. I'll share my plan of attack over on the Fashion page.
I'm off to help the fam with an errand, and then it's iron-pumping time!
See ya later with a Family post.
xoxo
Gina
Workout Quickie: I'll be posting these throughout the holiday season, as our schedules get more crazy and gym time becomes more sacred. They'll be short, crazy-effective workouts that can be done either at home, or with minimal equipment to get the most bang for your holiday workout buck. Expect a fun mix of cardio, weights and flexibility routines!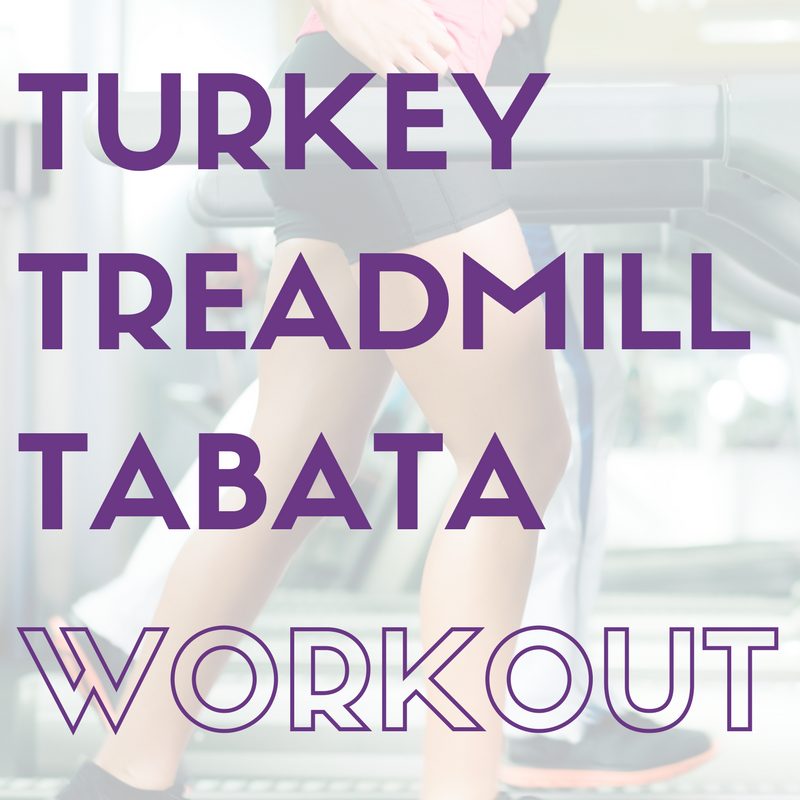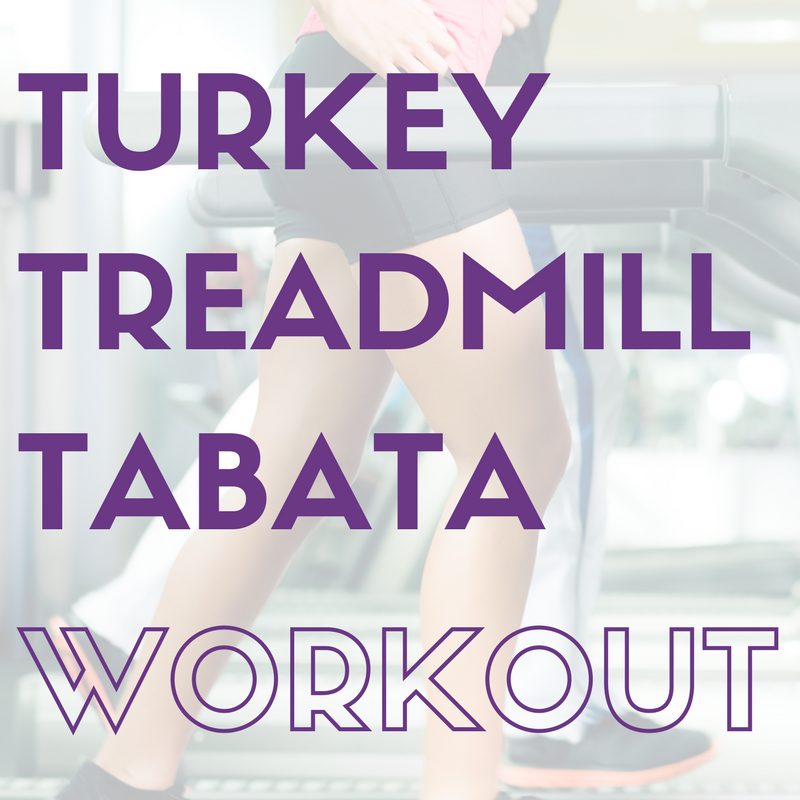 Turkey Tabata Treadmill Workout
This is a cardio workout utilizing Tabata intervals and hills. Feel free to bust it out anytime during the holiday season when you just have 20 minutes to get in a good sweat. The percentage is the incline you should use–you'll be working that booty with these hills! [As always, check with a doctor before making any fitness changes]


Hope you enjoy! I'd love to hear how you like it.