I am the WORST at figuring out what to wear to weddings. Usually you can find me frantically running around the mall on the day of said wedding, buying something expensive and mediocre only to never wear it again. Once in college, I bought a dress, wore it to a wedding and returned it the next day. I felt so bad about it, that I went back and re-bought the dress and it sat in my closet until Buffalo Exchange bought it.
Deciphering the dress code (cocktail, black tie, no specified dress code <— that one's a punk) can be a little tricky
add a quickly-growing baby belly into the mix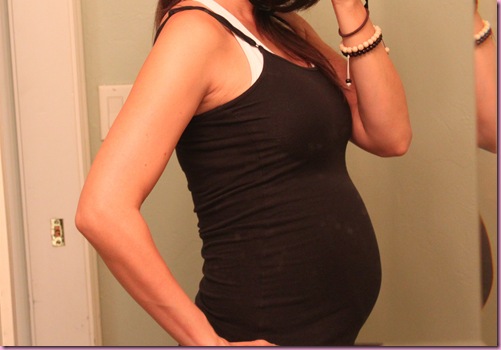 + the fact that I really don't like Empire-waist cuts
and that I don't want to invest in something I'll most likely never wear again….
The answer:
BCBG sale.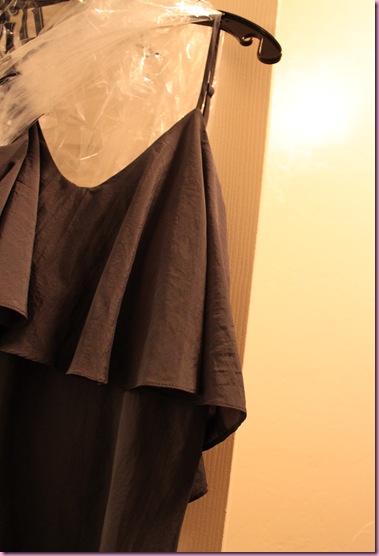 BCBG is the answer to pretty much everything. Cute date clothes, special occasions, work attire, life. It can be on the pricey side, but the quality is pretty fantastic and about twice a year, Dillard's will have a SICK sale on BCBG. Right now is one of those times.
Many of the pieces were either 50% or 30% off, with an additional 30% off of that. I die.
It took everything in my power not to stock up on dresses to have next summer, but there's no way to tell how my regular size would look on me, so I didn't. The Pilot was thankful, haha.
I did pick up the about maxi dress (more pics coming after Sunday's wedding) and it isn't Empire waist, is super cute, and who knows, I may actually be able to wear it again!
Original price: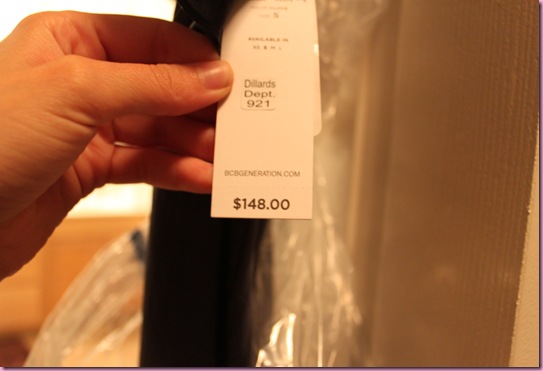 What I paid: $79, including taxes.
Crazy awesome.
I'll wear the dress with silver strappy heels, carry a small clutch and just have to figure out jewelry.
I do have to show you guys my new eyeliner obsession: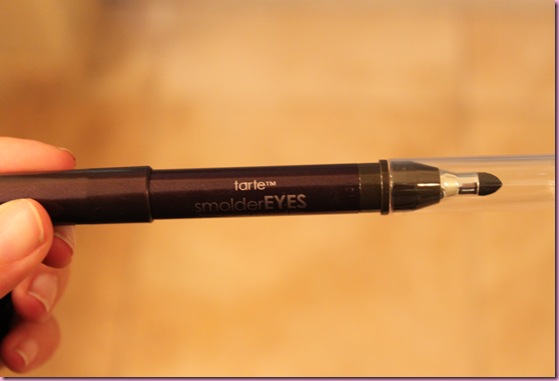 Tarte smolder eyes in golden black.
My beloved Buxom eyeliner has been replaced.
As much as I loved the Buxom, towards the end it started to get clunky and get all over my eyes, including in my contacts which drove me crazy.
Why tarte wins:
-It goes on SO smoothly, is waterproof and easy to smudge for smoky eyes [<— all eyeliner requirements]
-It has tiny golden flecks in it, without being too glittery or hookery
-Free of parabens, mineral pol, petrolatum, phthalates, sodium lauryl sulfate, synthetic dye and synthetic fragrance- it's clay-based
Where do you go for special occasion attire? Fave eyeliner?