Was August Awesome? [giveaway]
*******************************This giveaway ended Sept. 1, 2011 at 10:30 EST. Stay tuned for the next one!
At the beginning of this month, I posted a list of 10 Ways to Make August Awesome. It's always fun to have some monthly motivation and goals, so I'll probably do similar lists for each month 😀
Bella's August in a snapshot: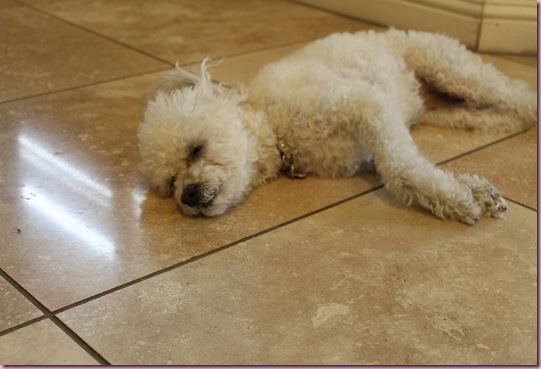 Here's what was on there and how I did with my own personal list:
1. Have something to look forward to. For me, it was Healthy Living Summit – just as amazing as I anticipated it to be. The best part? Getting the Pilot away from work for a weekend so he could join me 😉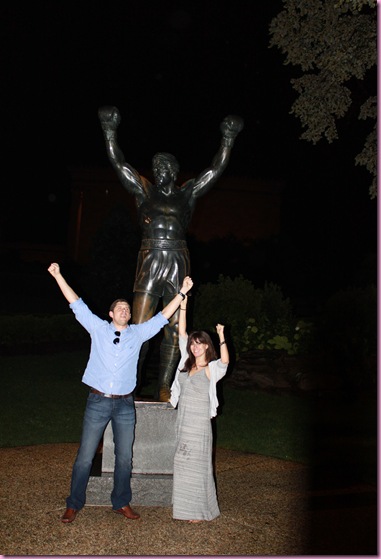 2. Create a goal for the month. First my goal was to practice more yoga, but it just didn't happen. I just feel awkward and uncomfortable, especially since I can't rock out handstands or arm balances right now, so I didn't practice as much as I would have liked. [Looking back, it's such a lame excuse. If I want to do it, I should do it, that's all there is to it] Instead, I began to work on another goal that may come into fruition, but I'm superstitious and won't post about it until all is bueno 😉
3. Plan a dinner party. Done and done! Now that our house has been "warmed" and 99.9% of our stuff is unpacked, we can start to have frequent smaller dinner parties like we used to. I'm so excited 😀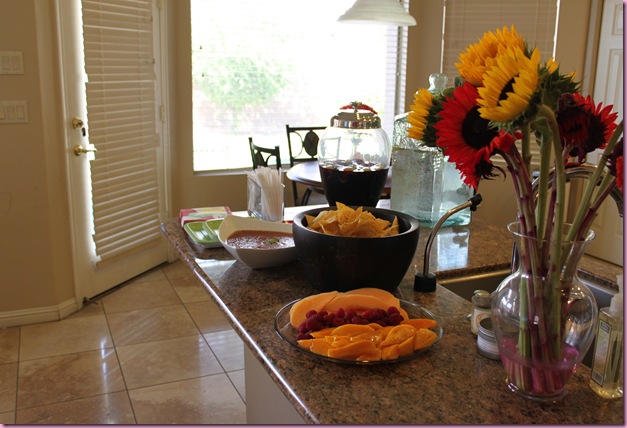 4. Go through your summer clothes and determine which ones you'd like to get rid of before storing the rest for fall and winter. I actually did this one before I posted this list, and my closet feels SO good! Bonus: room for new clothes! Heh heh.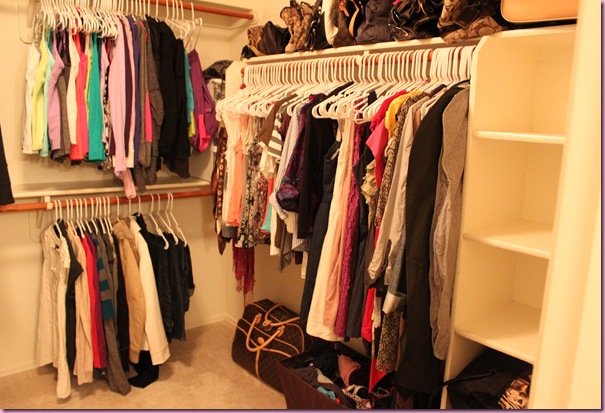 5. Go for a swim! This didn't happen. I thought it would motivate me to do it, but nope. I'm a floater, not a swimmer 😉
6. Pick up a new cookbook to try this month, or borrow one from a friend. This was exciting because I unpacked all of my cookbooks, including 3 new ones that I didn't get to use before we moved from Valdosta. I can't wait to bust into them!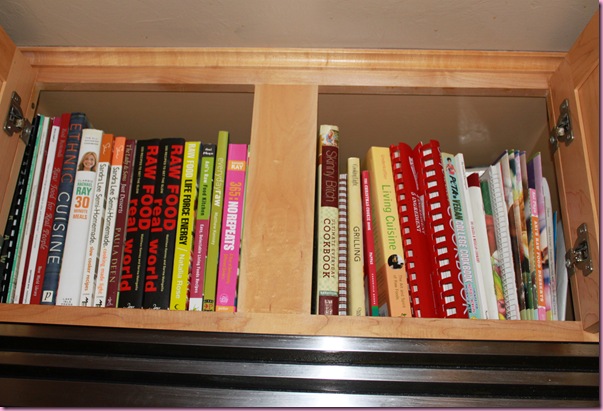 [We have another shelf full of cookbooks, too. Forgotten treasures!!]
7. Sign up for a fitness event with a friend. I haven't done this one yet, but am seriously considering the spring half marathon here in Tucson. I was supposed to do it this past year, but didn't since I went to LA instead for Gatorade. This one will be about 12 weeks after the baby is born, so I'll walk/run it, but really want to add some running back into my routine. I miss the "ex boyfriend" – it's funny how you miss things when you can't do them 😉 I ran a little first trimester, but it felt weird after a while so I stopped.
8. Scope out some new jeans for fall. This one happens on an almost daily basis. My pick for fall: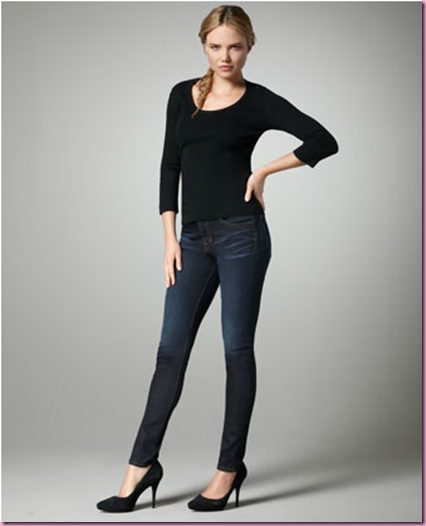 J Brand
Love the cut, wash, length, everything 🙂
9. Go out for a girls night 😀 I'm lucky to be surrounded by girls in the squadron who always want to hang out-  we did quite a few dinners and movie nights 🙂
10. Eat a pizookie. This one actually didn't happen! The Pilot and I were planning a pizookie date, and then he had to work late that night and we just didn't go. I did have fondue this month, though 😉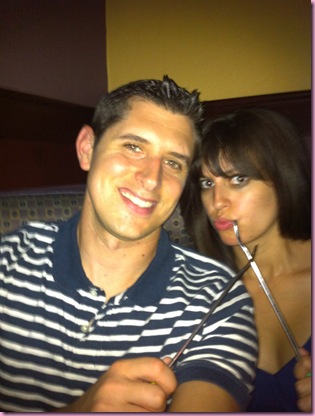 So was your August Awesome?
Here's one more way for that to happen:
You see, I bought a boatload of macaroon supplies for HLS and didn't have time to make them before our trip.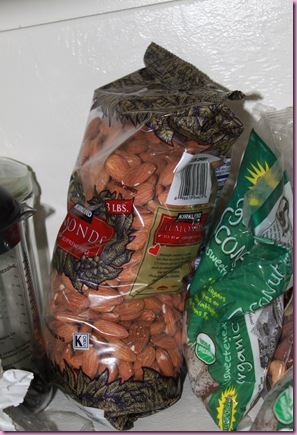 I love almonds, but I don't think I need 3 lbs 😉
So I'd love to make a custom batch of macaroons for a reader- any flavor: Meyer lemon lavender, blonde, chocolate, mocha, chocolate almond butter, super roon [Of course, other things may sneak their way into the package, too]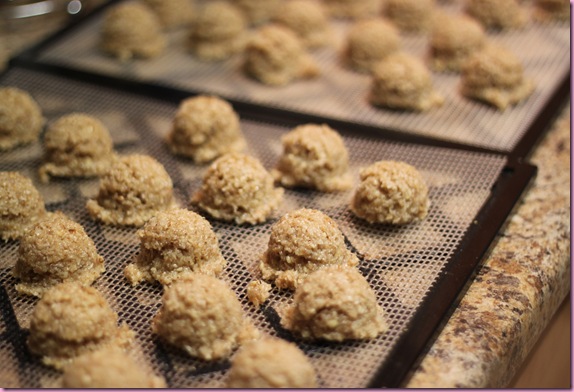 *******************************This giveaway ended Sept. 1, 2011 at 10:30 EST. Stay tuned for the next one!

See ya later today with a Fashion post <3
xoxo
Gina