Hi guys! IT'S FRIDAY!!!

What are you up to this weekend??
I'm a late poster today because I had to close last night and open this morning. It's as painful as it sounds, but I'm off early and have a bloggy dinner tonight- so excited

Since it was helter skelter with work, today's eats have looked like this: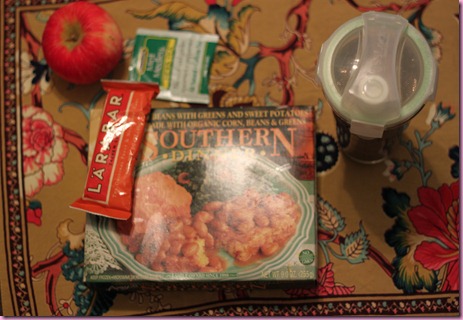 A chocolate cherry bomb beefed up with a T of almond butter and spirulina + tea for b-fast: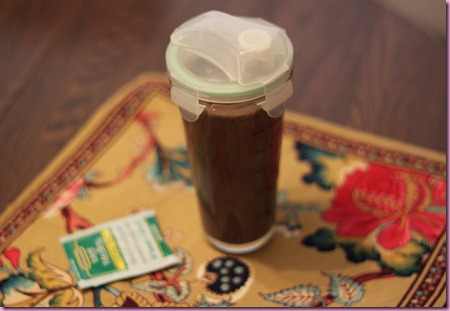 A Larabar + organic honeycrisp for snack: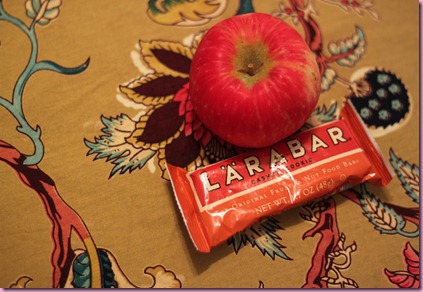 And my personal chef made a lovely Southern lunch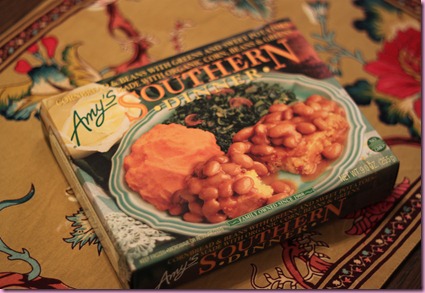 A salad would have been lovely too, but I'll munch one when I get home.
Since it's Fashion Friday and Foodbuzz is in two weeks (!), I thought it would be fun to focus on cocktail attire for this week- I need some shopping help

Since I've gotten to Orlando, I've worn *real* clothes maybe twice? It's been 100% lulu up in herrrre.
Here are a couple of the dresses I've been scoping out for the fancier dinner at Foodbuzz: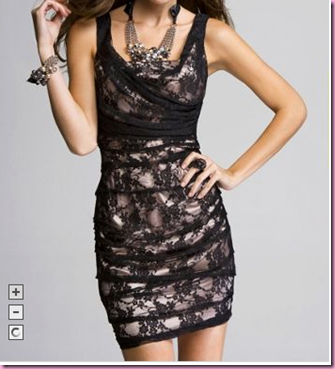 Express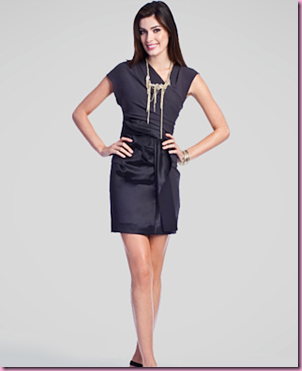 Rent the Runway
Still on the prowl, though

Where do you like to shop for cocktail dresses?? Any current faves? Feel free to link it up in the comments!
Well I'm back to work and then hitting up the gym.
Have a lovely Friday!
xoxo,
Gina
Something to do: Need some Garlic Gold in your life? AWESOME promo *right here*

On our Halloween page (with Kath and Tina), we have the best prices on the web for raw almond butter (my fave!!), ghost blood (aka coconut butter) and Garlic Gold, if you'd like to check it out!