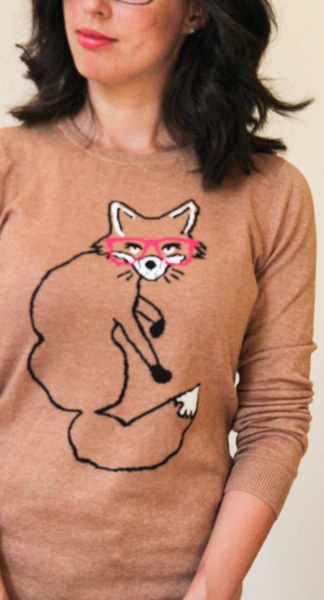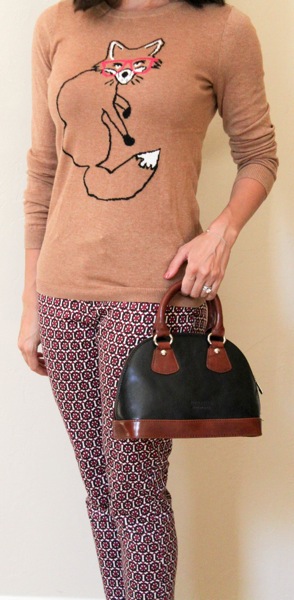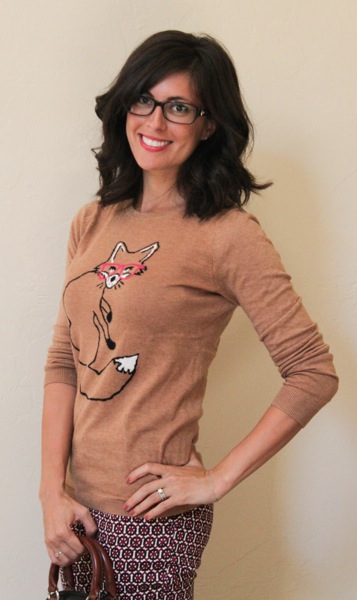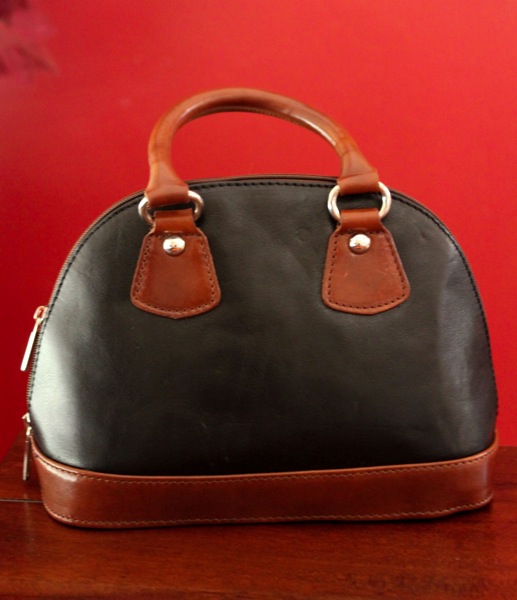 If you're unsure what the title of this post is talking about, before you Google, I'm warning ya. I watched the catchy yet strange (strange!) tune about a week ago, and it's been stuck in my head ever since. Sometimes I'll sing it to Liv and do this lasso dance. She thinks it's hilarious. It's kind of nice that someone will laugh at my goofiness, until she gets older and thinks I'm the lamest ever. For now, I'm livin' it up.
I got this package from Old Navy a couple of days ago, and was so excited to open this cheeky sweater. It's not something I'd usually wear, but I loved the funky graphic- I had a hard time choosing one! I decided to give it a whirl, especially since it was 30% off and paired it with my last-year's printed pants (HM), beloved flats (Target- black), new purse (another Italy purchase) and glasses (Missoni- I get my glasses at Costco).
What's your favorite fall sweater? I CAN'T WAIT to bust out this one again.