Last night reaffirmed an important life lesson: yoga is not like pizza.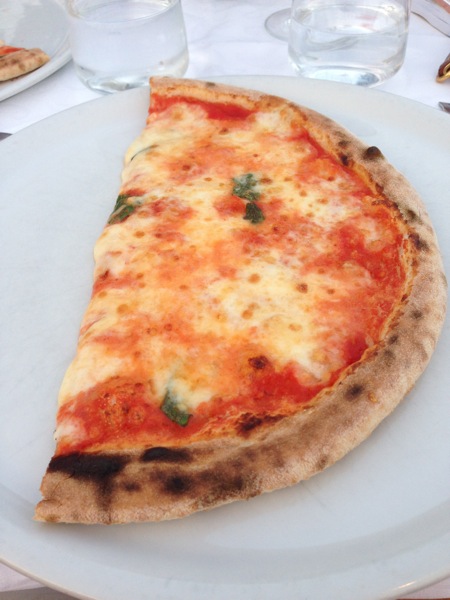 Ashley had suggested a candlelight hatha class, and I thought it would be good to go stretch, especially after my fall. When we got there, there was a sub, which is usually NBD; subs have helped me to find new instructors that I really love.
Right away, we could tell that maybe it wasn't going to be what we expected…. We almost got the church giggles, but tiptoed out of there after about 15 minutes of rolling around on the floor 😉 So, yoga is not like pizza. It's either everything you could wish for, or not really at all. No in-betweens.
Before the almost-yoga practice, I had an awesome dinner with the fam.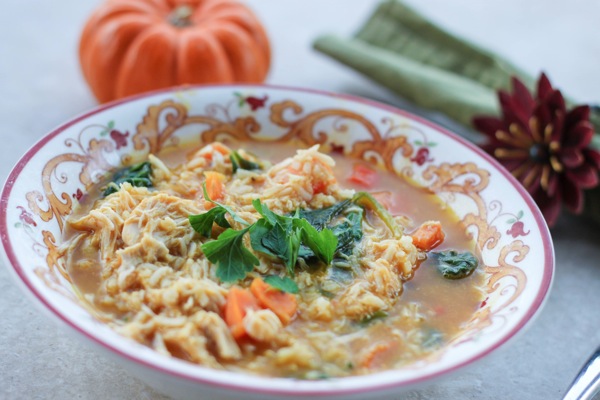 Soup is one of those things that always seems to work out. I love how versatile and hearty is it, and it's a guaranteed meal that Liv will love.
I cooked two chicken breasts in the slow cooker, and roasted some sweet potatoes and carrots with olive oil, salt and pepper.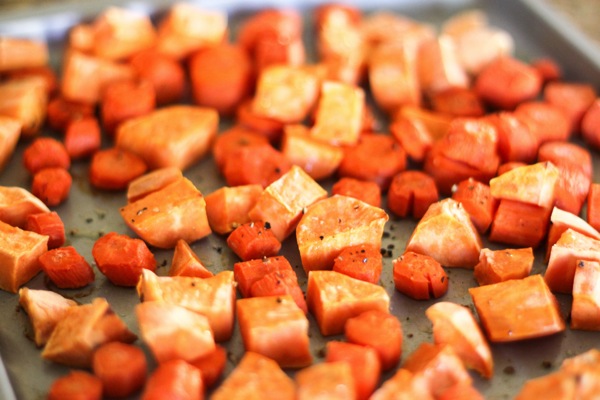 When everything was finished, I sautéed some garlic in a large pot, added the chicken, veggies, deglazed with a little wine, and then added brown rice, chicken broth, 1 cup pureed pumpkin, 1/2 bag of spinach, salt and pepper.
It was kind of an interesting combo, but it worked.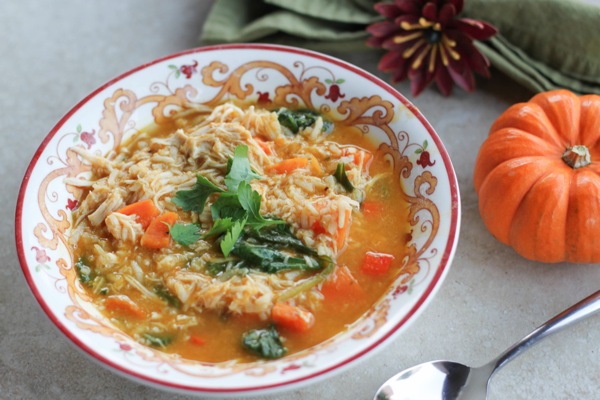 I almost wish I would have written down the actual recipe, but it was one of those on-the-fly things that will probably be different next time.
This morning, I'm off to work, but I had to ask to be taken off my active classes and will miss track practice tonight :/ Fingers crossed a day off will help me heal.
Have a lovely hump day! See ya later on the Fashion page.
xoxo
Gina
Any fitness fails lately? What's something you adore about your favorite yoga instructor? I enjoy instructors who help you get deeper into the poses, and one of our favorite teachers here in Tucson SINGS during savasana. It's like a yoga angel swoops down to serenade us.