Hi friends <3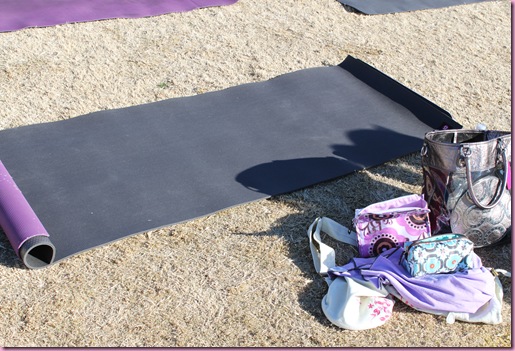 (Taken at Sunday's yoga event)
How are you? Happy Indian Food Wednesday! 🙂 Hope you're having a fabulous morning.
It was kind of challenging to write about last night's dinner, because one of my "courses" was this: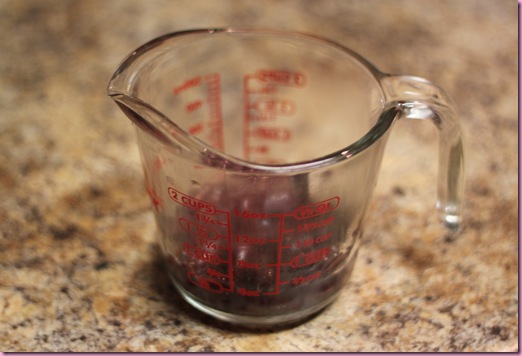 That would be half a can of organic kidney beans, heated and eaten out of a measuring cup.
Don't judge 😉
The rest of the meal was: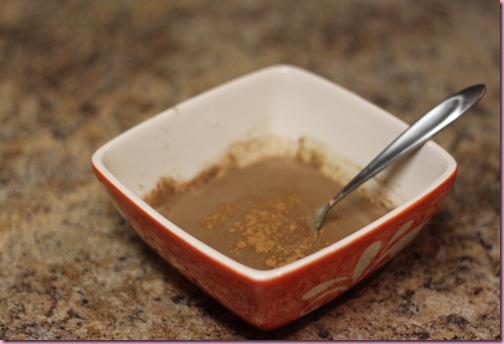 –Baked sweet tater with organic butter, sea salt and pepper (Bella had some, too- that dog LIVES for sweet potatoes)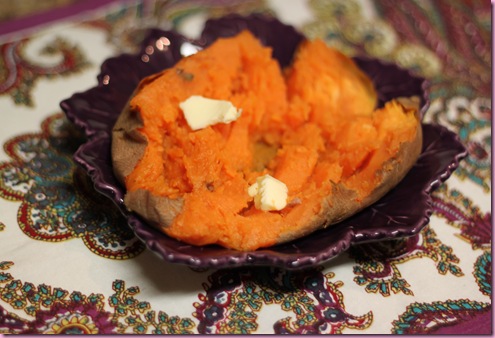 –Baked fennel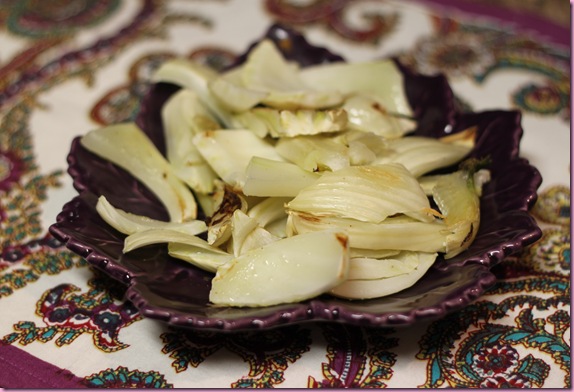 Fennel has quickly become on of my faves. I LOVE it in a green apple and onion salad, and roasted is so lovely. I used a little grapeseed oil, sea salt, Garlic Gold and pepper.
Zumba last night was ridiculously awesome, and then I came home and called it a night. It kind of a weird night because I woke up at 4:30am ready to go, and I am not a morning person (to put it nicely). Is that a detox thing?? I had to force myself to go back to sleep!
B-fast: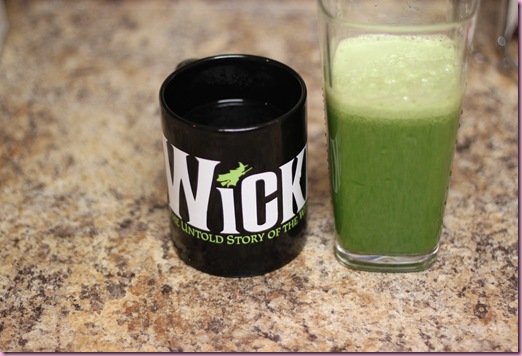 (This afternoon's post will be a juice post!)
+ baby food pureed winter squash with cinnamon, butter and raw honey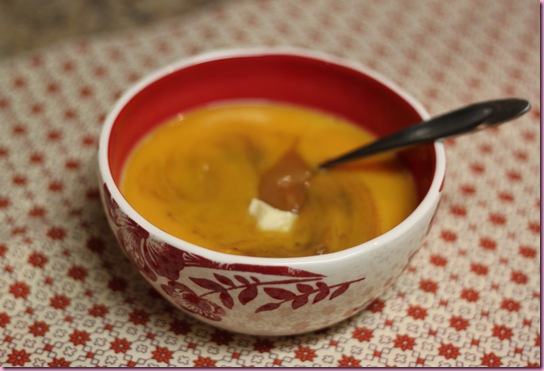 Lurvely.
I'm off to pump some iron and then get to work!
Hope you have a wonderful day and I'll see ya later 🙂
xoxo
Gina
Something to read:
–How to Date a Vegan (take with a grain of sea salt)
–6 unconventional ab exercises
–New T Shirt Detects Air Pollution