Morning friends!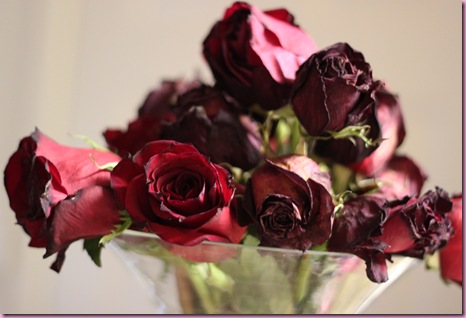 Looks like it's time to say goodbye to my Valentine roses from the Pilot. Throwing away flowers is always so sad! I usually toss them as soon as they start to wilt, but held onto those ones a little longer 😉
Some recent eats: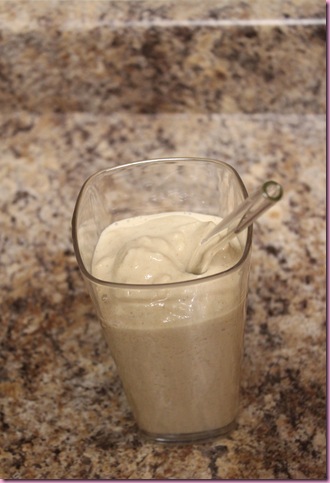 Peach protein and goat milk kefir smoothie
Hummmmmus and bell
Soup and [massaged kale] salad: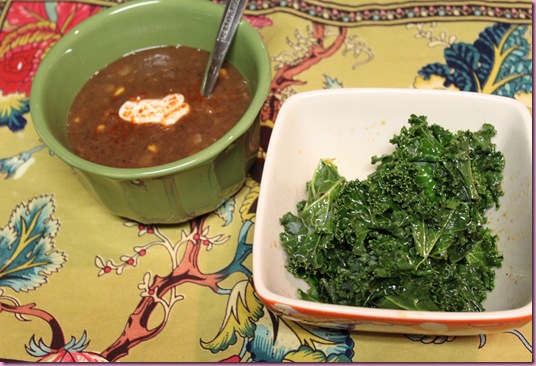 and this morning, b-fast cookie dough cereal.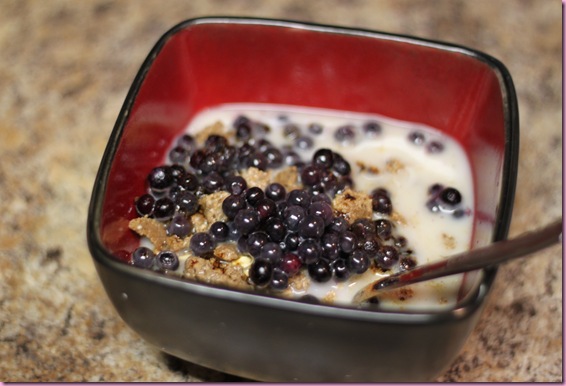 LOTS to do today! Guess I'll start packing since I leave on Friday 😉 Also, it's my first lululemon trunk show later today, which should be a blasty, then teaching tonight.
Enjoy your day and I'll see ya later with a Reader's Request!
Going to wake up smushy face…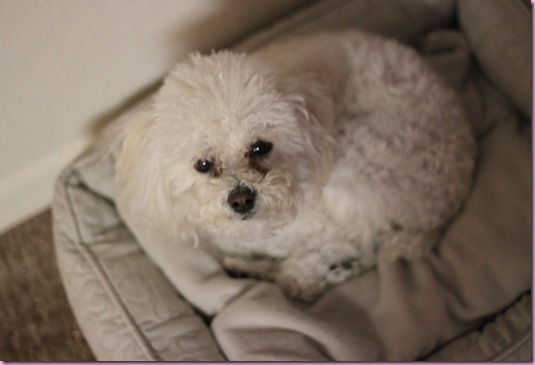 xoxo,
Gina
Something to do: If you'd like, please enter your favorite bloggers here to be a part of the Women's Health Blogroll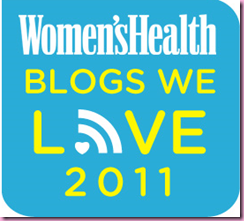 Also, please help Mara's POM cupcakes take the cake if you're in the voting mood 🙂
Zumba song of the day: "Danza Kuduro" Dom Omar (AWESOME for any type of cardio, really- love this song so very mucho)