Hi friends! Thanks for your awesome comments on the foam rolling post. (Like how I snuck a little giveaway in there? I'll pick a winner tonight at midnight EST) 😉 A few people asked about the hoodie I was wearing in the video.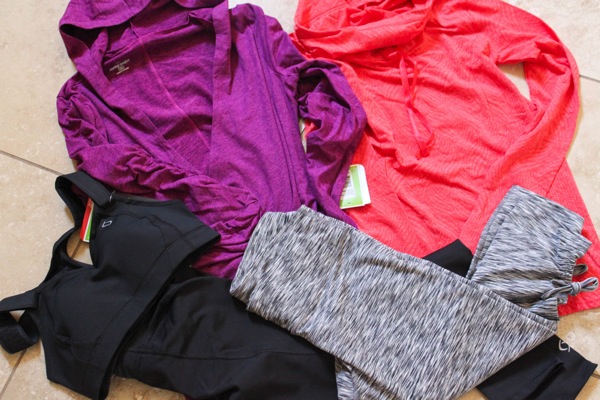 Moving Comfort sent it to me a while ago, and I'm obsessed with the super light fabric and fun neckline. I wore the hoodie with some Wunder Under crops (lulu) and a Reebok tank (also a freebie fave).
Last night, after Livi fell asleep, the Pilot and I had a little date night. The original plan was to go to urgent care -fun date night, huh?- but since my knee is feeling much better, we went bowling instead. Trev, Mik and her brother met us out there, and it was a blast.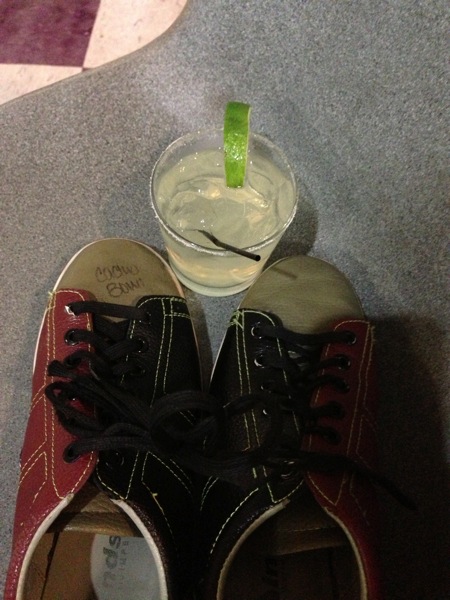 I'm terrrrrrrible at bowling, but that's what makes it fun. Plus, they have $2.49 margaritas. Winning.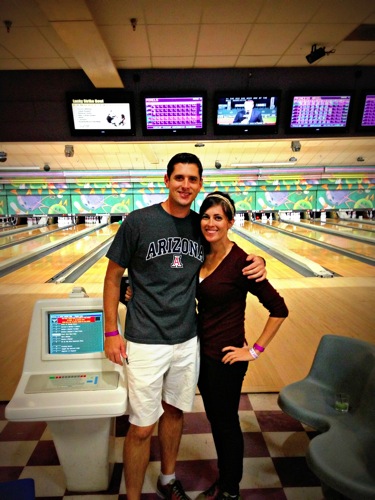 To rewind, dinner was made using our Costco stash: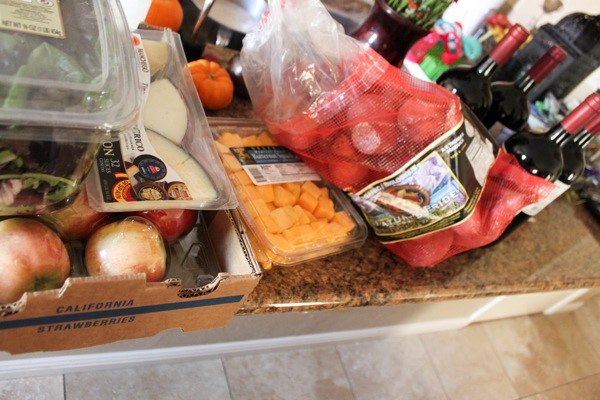 (I'm making more of a conscious effort to use our membership, especially since I can get many of our staples in bulk. It's fun to take Livi since we love the samples, and she loves the toys. She fell in love with an electric car — not even two and asking for a set of wheels, haha)
An easy quiche: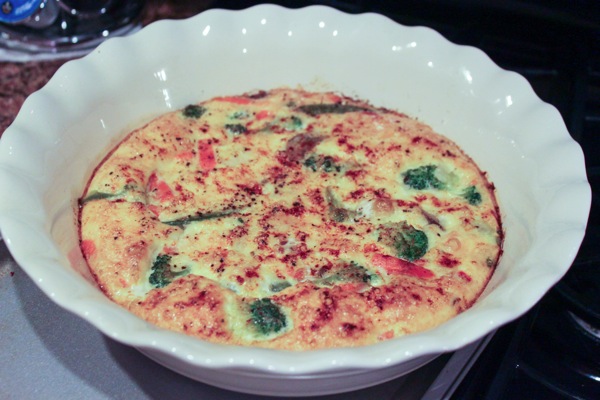 Just sautéed some veggies: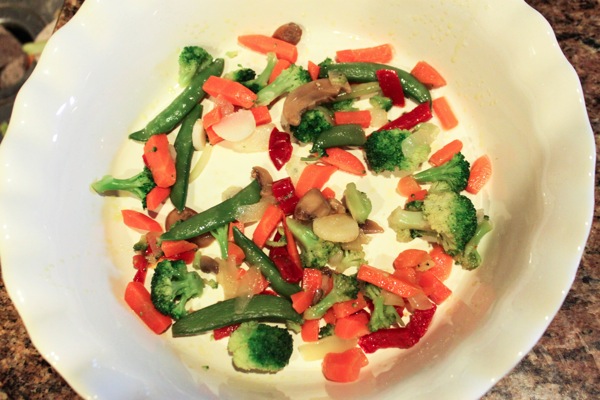 Poured in the egg mixture (6 eggs, 3/4 cup grated manchego, salt), sprinkled with pepper and smoked paprika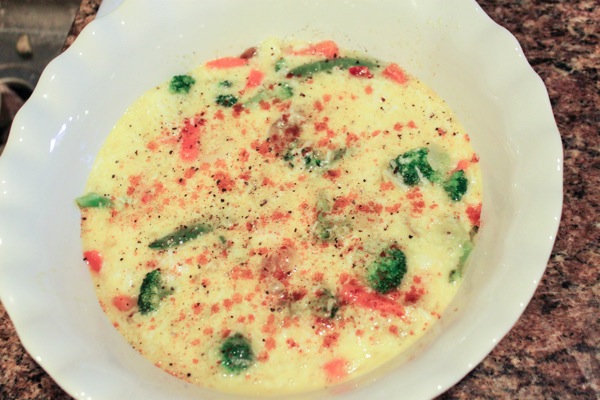 And baked it at 350 for about 35 minutes, along with some roasted butternut squash. A lighter dinner since Liv and I had just enjoyed some Costco pizza together 😉
For dessert, I was excited to share something new with you, but it ended up being a fail.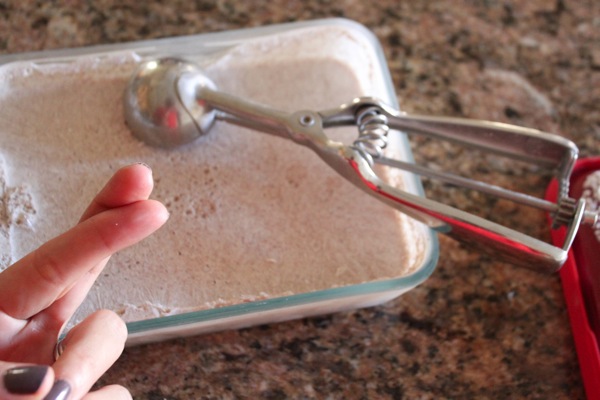 First it was pudding, then I thought maybe ice cream, but the texture was totally off. Like a sweet sand? Derp.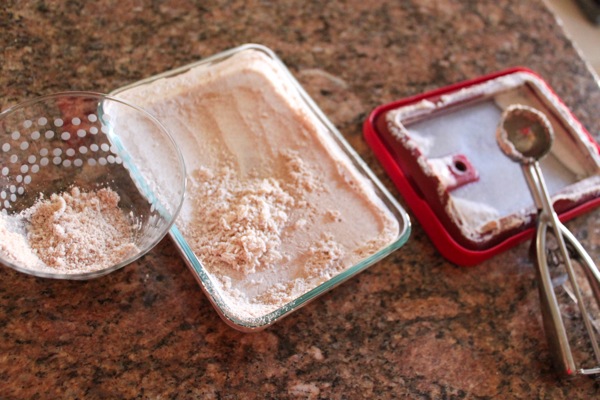 Can't win 'em all. Even though I will say I beat the Pilot in bowling last night, and the prize is a glorious foot massage. I caaaaaan't wait.
Have a happy Wednesday!
xoxo
Gina
Something to talk about: Any ideas for coconut cream? It was the main ingredient in my dessert fail. Who's your fitness inspiration? I've always adored her, but this week I've gotten into Chalene Johnson's smart success seminar videos. She posts them on her site, shares some amazing tips and secrets, and deletes the videos after one week. She inspires me, and I love her motivational content as well as her "go after your goals" attitude.