Heyyyyy <3 Happy Thursday! What do you have going on this weekend? We're having a couple of friends over for taco night tomorrow, and I'm working on Saturday. So glad you liked the quinoa burger recipe– let me know if any of you give it a try!
You can probably imagine what happens when the Pilot flies late during the week…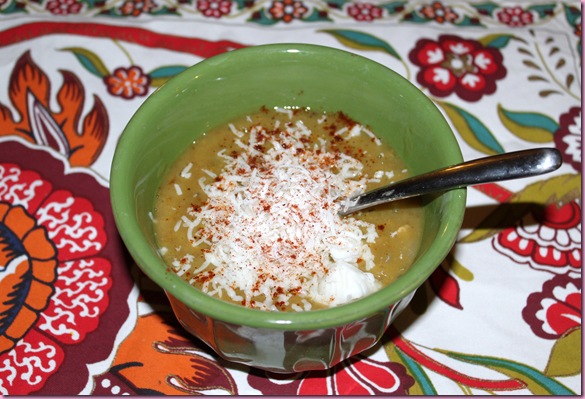 Soup
[Goat cheese and chili powder make soup slightly prettier]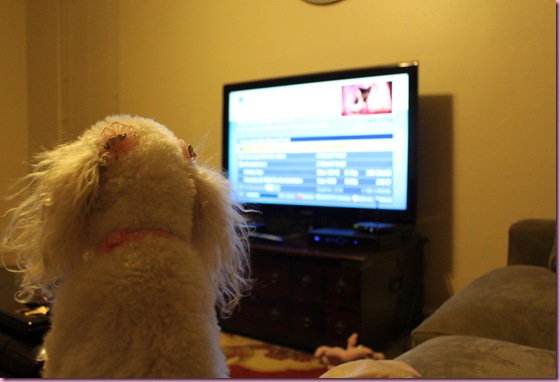 Bella and the DVR.
I kind of failed in the meal planning and spaced the fact that the Pilot wouldn't be home last night. I *could* have made fajitas for myself, but instead I'm waiting for a night when he'll be home. I just went for quick and easy on the dinner front, which usually happens when it's just me.
It kind of reminded me of my senior year in college, when I lived on my own –the Pilot was stationed in North Carolina and deployed most of the year- and if I didn't go out to eat with friends, many of my dinners at the apartment consisted of soup, salad and… chicken out of a pouch. Those were the days before I knew how to cook anything, so I made it work.
When I'm by myself, I find it harder to make a beautiful meal if I have no one else to enjoy it with. But, when I take the time to, I'm so glad I did.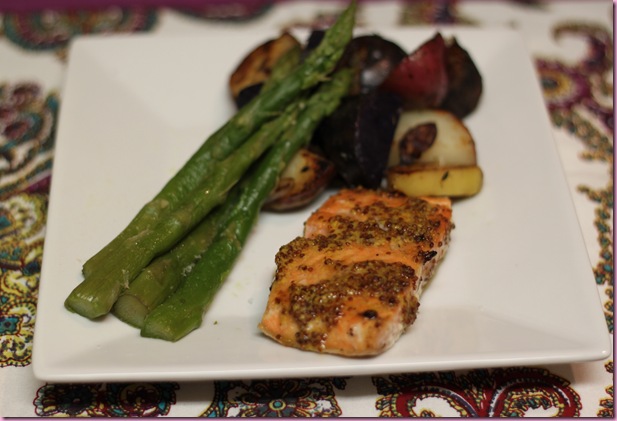 [Writing a blog with healthy meal ideas is good motivation, too]
The Pilot got home late –I was a zombie and hardly remember him sneaking in- and I woke up early to get ready for work.
Breakfast was set in the fridge before bed last night: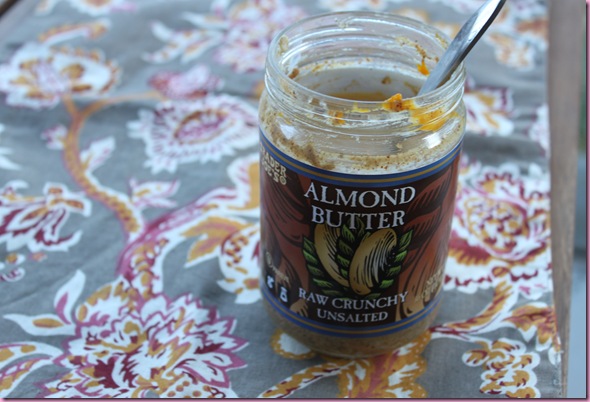 -Pumpkin overnight oats with
1 T almond butter (the end of the jar)
1/2 C pumpkin
almond milk
Sun Warrior
Stevia, cinnamon, ginger and nutmeg
I don't usually *love* overnight oats –I'd rather have a breakfast cookie– but these were so good. But, you could cover a trash can in pumpkin right now and I would eat it.
I'm off to teach! It's a Zumba day.
Enjoy your Thursday and I'll see ya later with my 28-week Family post update.
xoxo
Gina
Something to talk about: Do you still make a full-up dinner if your significant other isn't home? Or, if you live solo, how often do you make yourself something special for dinner? If the Pilot is working late, I'll usually roll with an omelet or soup.
Zumba song of the day: "Ella me levanto" by Daddy Yankee
and just in case you want to dance along….