Winter Shape Up 2013: Week 3 Fuel
I can't believe we're already heading into week 3 of Winter Shape Up! How are you feeling so far? I hope you've noticed a huge increase in energy, boost in your desire to continue eating clean, healthy foods and maybe some physical results already, too 🙂 Please keep track of your progress and experience for our grand finale giveaways at the end of the challenge <3
Here are some meal ideas for the upcoming week:
Breakfast:
Egg burrito with salsa (<– my breakfast almost every day)
Meal-sized smoothie, toast with nut butter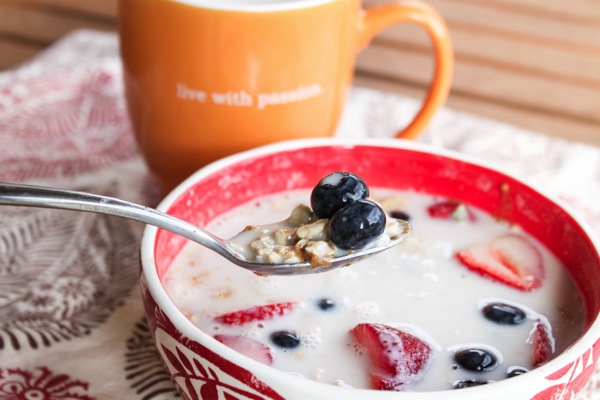 Lunch/dinner:
Chicken crust pizza (tempeh or cauliflower works, too!) with a salad
Quinoa salad with pecans and cranberries or Moroccan-inspired quinoa salad
Tropical salad with citrus vinaigrette
Tuna salad with a healthy twist
Honey-lavender salmon or cashew-crusted salmon with wilted greens and baked potato
Lemon fusilli with chicken, zucchini and pine nuts (would be fantastic for leftovers, too)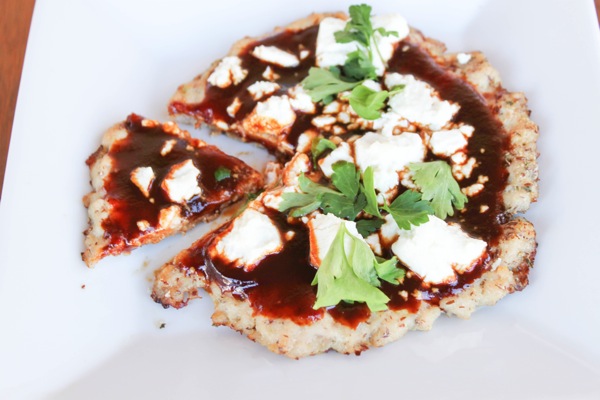 Snacks:
Amazeballs (maybe try the PB&J flavor this week!)
Fresh fruit and some cheese
Veggies and hummus
a bar (love these Barre bars and Vega)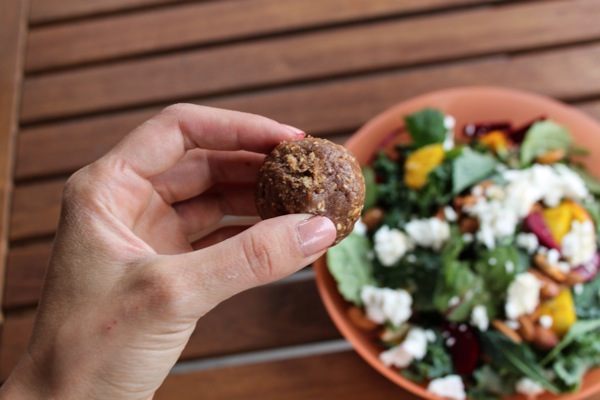 Prep ahead:
Protein for the week
Grain of choice
Chop fruits and veggies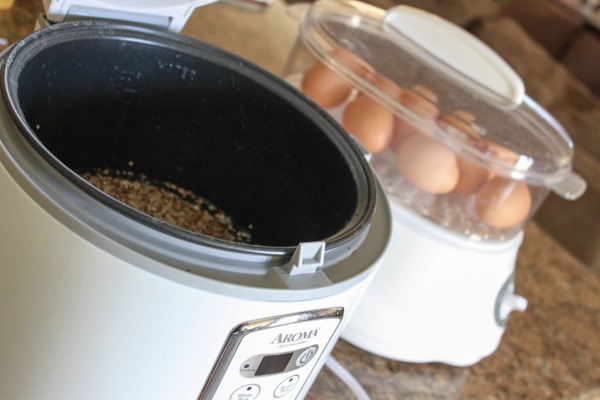 Grocery ideas and tips:
Change your salad green for this week- try romaine, arugula, kale, spinach or chard to switch things up
Plan your meals around things you already have on-hand and want to use up- it will keep grocery costs down
Try a new spice or cooking technique this week! Step out of your comfort zone
Plan ahead, prep and envision you success! Eat like a PRO (lots of PROtein and PROduce)
As we get into the third week, this is the point where motivation can start to dwindle. Don't let it happen! Keep up the amazing work you've done so far and remember that we're halfway there. You've got this. Plus, upcoming giveaways are pretty huge- a nice golden carrot of motivation to keep checking in and cheering each other on 🙂
Here are some hashtags we've been using:
#eatlikeaPRO
#PROmeals
#wintershapeup
Be sure to tag me @fitnessista !
So what's on the menu this week? Let's do a little healthy recipe link-up. Leave a comment with your current favorite quick meal/snack option. Hopefully we can get some new ideas from each other as we plan for week 3!
xoxo
Gina
Our week 3 calendar- shuffle around as you see *fit* 🙂