WMOW: Dumbbell Lateral Raise
Hi friends 🙂 How's your almost-Friday going?
We just got back from our lovely morning walk with little Meal and munched a morning meal 😉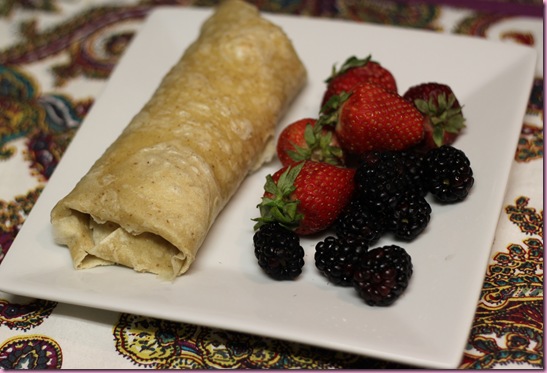 (Egg white burrito with salsa, berries)
It's been a while since I've done a Workout Move of the Week, but figured it would be a great time to do a shoulder exercise since tank tops, strapless and halters are on the horizon 🙂
This week's move: Dumbbell Deltoid Lateral Raise
What you need: Pair of lighter dumbbells (3, 5, or 8 lbs)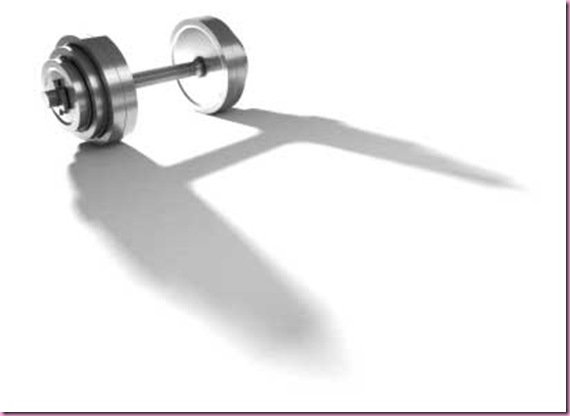 Form check:
For this move, you want your feet to be directly under your hip bones, abs contracted and chest proud. Make sure to breathe as you perform the movement (exhale as the weights come up) and do not allow the weights to travel higher than your shoulders.
*As always, check with a doc before making any fitness changes- honor your body and your injury.
The video: (+ 2 challenging modifications)
Hope this helped you guys change up your current shoulder routine 🙂
For more WMOW fun, check out:
As always, let me know if you have any WMOW requests! 😀
Off to find my productivity hat.. it's here somewhere 😉
xoxo
Gina
Something to do: OpenSky followers, make sure to check your email if you'd like the goat's milk soap promo!
I fell in love with these soaps a few weeks ago, and not only are they beautiful (an awesome gift!), they smell uhmazing and only use *real* ingredients.