Hi friends! How are you?? Hope you're having a great morning so far 🙂
This week's Workout Move of the Week is one of my all-time faves (in a love/hate way, of course): the plank!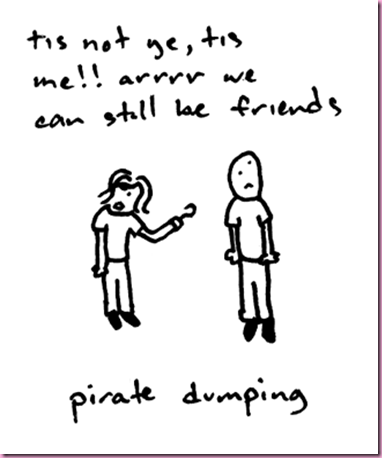 Source
(I was looking for a picture of a pirate ship plank, and found that, which was awesome haha)
Some tips before you get yo plank on:
-Make sure alignment is bueno. You want a straight line from your shoulders all the way to your ankles and keep that booty in line- not dropping or up in the air.

-Always check with a doc before starting a new fitness or nutrition program

-If it hurts, don't do it!
Hope you enjoy the goofy video and learn at least one new plank variation- there are a ton out there 🙂
As always, Bella steals the show 😉
How often do you work out your abs? What's your favorite way to work your core?
For Fab Ab tips, check out *this post*
Have a great day!
Gina
Something to do: If you don't follow me on OpenSky yet, now is an excellent time! We're giving away a VITA-MIX every 10 days to one lucky follower! Once we get up to 10,000 followers, one follower will get a two-year supply of Sun Warrior. Amazing 🙂
The Vita-mix is the blender of my dreams- I use mine at least once a day. Sign up *here* 😀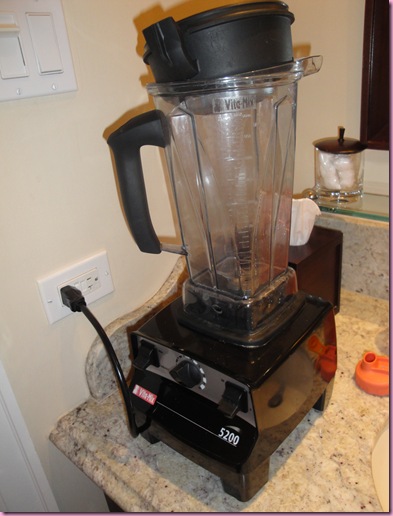 Today's inspiration boards:
Mary Beth                                         Jessica