Hey friends! How has your Friday been? Up to anything fun this weekend?
I just saw Lion King in 3D with a couple of friends. It's funny because when I saw the commercial that it was re-released, I was like "Ohhh! I want to go see it!" And then today after making plans, I was doubting it. Did I really want to sit in a theatre for an animated movie?
Yes, actually, I did.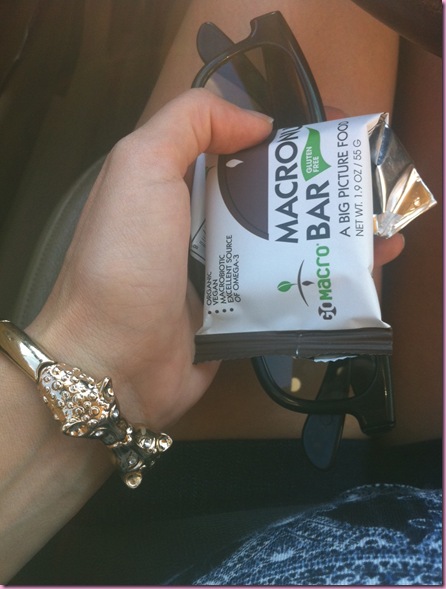 [The kissing cheetah bracelet was coincidental, but so appropriate haha]
It was awesome, especially in 3D. It brought back many memories of my intense childhood crush on Jonathan Taylor Thomas 😉 The Pilot was jealous that the girls went to see it while he was at work- I said I'd see it again with him.
Some other events from the day:
-Errands
-Gym (just did some light cardio since I teach two intense classes tomorrow)
-Picked my little bro up from school
-A salad beast dreams are made of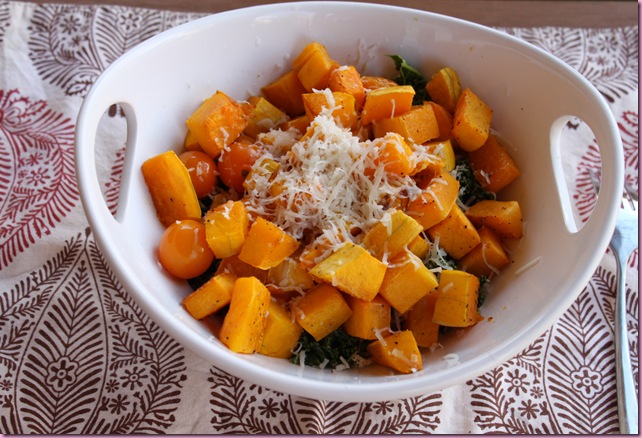 Of course, anything covered in a blanket of goat gouda is a win, but this combo was pretty mind-blowing: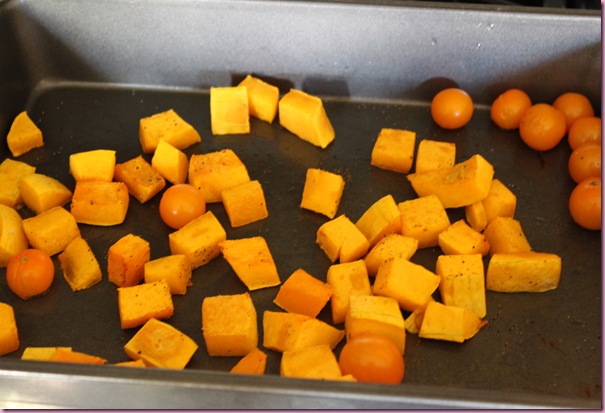 Roasted butternut squash and local orange tomatoes with sea salt and pepper (at 375 for about 40 minutes)
+ kale, wilted in lemon juice, olive oil, sea salt and cayenne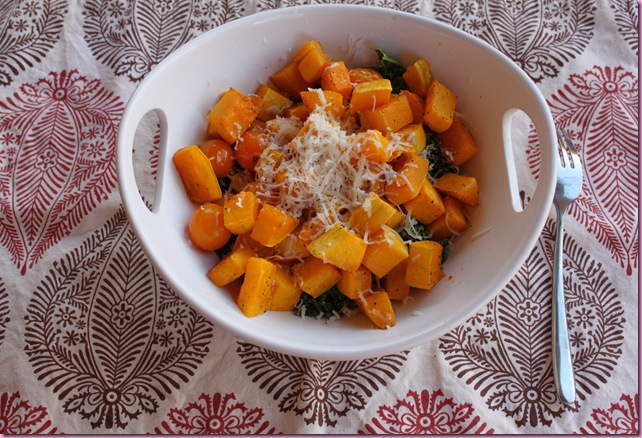 Topped with goat gouda.. the end of this week's block [in all fairness, Bella ate some of it, too]. The salad beast combo reminded me of fall, even though I ate it on the patio in 103* weather.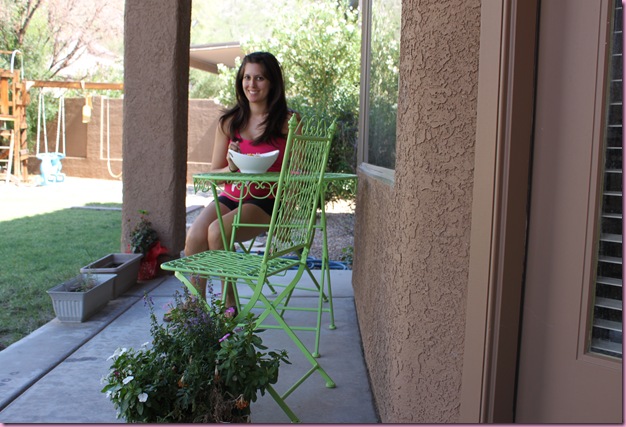 We're off to grab some dinner and see where the night takes us.
Have a lovely evening!
xoxo
Gina
Something to do:
Ferocious Arm workout! [As always, check with a doc before making any exercise changes]

-Pull-ups or assisted pull-ups (12-15)

-Bench chest fly (10-12)

-Plie squat deadlifts with a barbell (hold a plie squat and do your deadlift from there- 10-12)

-Barbell bicep curls

-Tricep dips (15)

–Side laying lateral raise (10 on each side)

-Push-ups (as many as you can do in 1 minute)

*Repeat this circuit 1-2 more times for a full arm workout, and combine with this Schweaty Elliptical Workout if you'd like to add in some cardio 🙂

Let me know if you try it! <3