Hi friends! How's the day going? Happy almost-weekend!

I'm excited to spend time with the fam in Vegas and enjoy some of your kid-friendly suggestions.
So this post is a little bit all over the place, but I'm just going to roll with it.

It started yesterday when I was thinking about changing and modifying workouts, and how I'm scaling back a bit after working hard to lift heavier weights, sprint faster, etc. It would be easy for me to compare myself to how things were before, or even to last pregnancy (which felt entirely different and my workouts have changed a bit since then). Instead, I'm too focused on right now and how my body feels, and enjoying taking it day by day. It took me a long time to get to a place where I'd be cool with that -back in the early early days, I pushed myself hard and didn't have a great sense of intuition- and now that I'm here (and don't get me wrong, I still have off/blah days), it feels good. t was thinking about comparison and how it has the ability to help or hinder us along the way to our goals.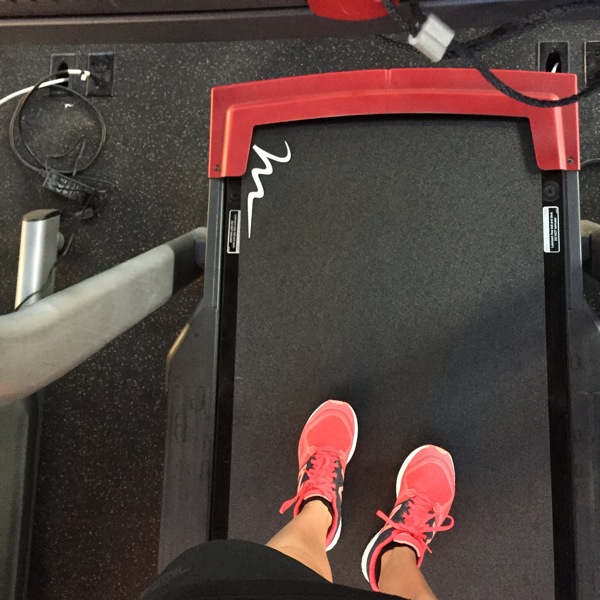 On one hand, comparison can be a good thing. You can look back, compare your present situation to quickly assess how far you've come, or determine tweaks you can make to accomplish more. You can use comparison as friendly competition, which is a tactic many people find motivating. Or, you can use it to change actions along your course when you realize something isn't working particularly well. I think many of us have experienced comparison in some form or another, and experienced how it can assist us, or be a negative presence in our lives. This could be in your family, at work, on social media, and is especially prevalent in fitness/healthy living.