This is something I've been thinking about a lot lately, especially with our upcoming move back to Valdosta.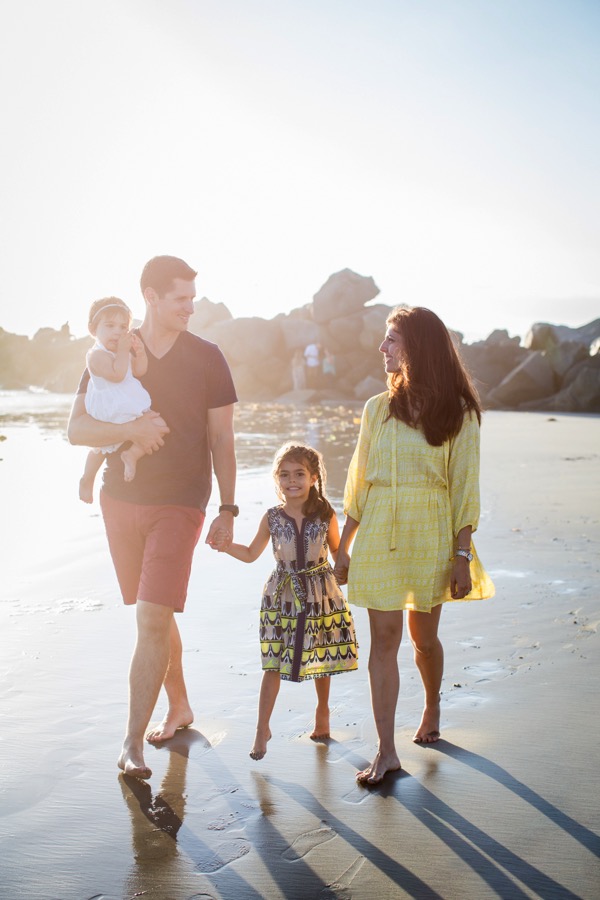 (Photo by the incredible Lou Mora. I'll share more in our staycation recap post!)
When we first moved to Valdosta, I was at a major transitional and turning point. I was a new wife in the squadron, and had very little knowledge of how it all worked. I was also in a new spot with my job. I worked retail and taught dance classes throughout the end of high school and college, and when we moved to North Carolina and then Valdosta, I had a hard time finding a job associated with my degree (Finance). I was offered a decent-paying retail management position at a department store before we moved to Georgia, and decided to go for it.