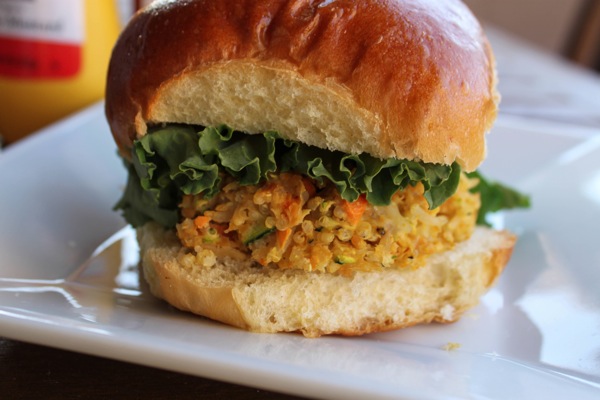 I always think it's so weird to write about eating and eating habits. Part of me can't help but think that it's silly that I think anyone should care about how I choose to feed myself, but at the same time, I feel like it's important to be transparent with my readers, especially when things change.
For quite a while now, I've been eating everything.
Not beef or pork -I haven't had those as a staple in my diet since I was about 7 years old- but there's been gluten, cow's dairy, candy, fried and beer in my life.
It's been pretty awesome.
So you're probably wondering what the heck happened to my gluten and dairy sensitivities? I still have them, but they were never huge issues -I'm fortunate to be sensitive to them instead of full-blown intolerant- and I still find that if I have too much dairy or gluten my digestive system and skin start to freak out. It still bothers me physically, but I can handle the reaction.
To be totally real, I just don't care that much anymore.