When you're at a life turning point
This is something I've been thinking about a lot lately, especially with our upcoming move back to Valdosta.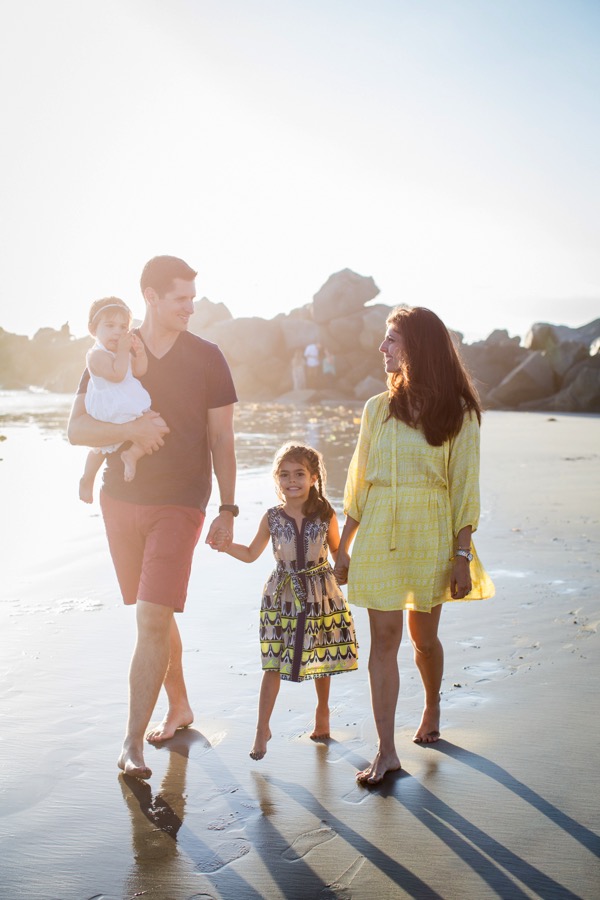 (Photo by the incredible Lou Mora. I'll share more in our staycation recap post!)
When we first moved to Valdosta, I was at a major transitional and turning point. I was a new wife in the squadron, and had very little knowledge of how it all worked. I was also in a new spot with my job. I worked retail and taught dance classes throughout the end of high school and college, and when we moved to North Carolina and then Valdosta, I had a hard time finding a job associated with my degree (Finance). I was offered a decent-paying retail management position at a department store before we moved to Georgia, and decided to go for it.
Needless to say, that didn't end up working out. I rarely saw the Pilot because the hours were long and our schedules often conflicted, and I got burned out pretty quickly. During the end of my time there, I started to research teaching group fitness classes and got my certification. When I quit my job, I was teaching fitness classes and started training clients.
I had no idea what I was going to do with my life, but knew I wanted it to involve sharing health and fitness with others, and from there, the blog was born. It's funny how things can come out of such a transitional time. I remember crying in the kitchen to the Pilot because I didn't know what to do with my life and I missed all of my family and friends.
Now that we're going back, I can't help but feel a little pit in my stomach despite the fact that this time will be completely different. I have a job that I love so much and can take with me wherever we go (yay blog!), and we still have friends and connections in the area. We have two little lovebugs who keep me very busy, and we're going to have a blast exploring our new place. I CAN'T WAIT to take some Orlando and Jacksonville road trips with the fam!
I've considered different teaching possibilities, but will likely wait until we get there to see what I decide to do. Who knows, maybe I'll finally dip my feet into the yoga teaching pool. Even with all there is to think about and look forward to, it's definitely a time of uncertainty.
Today, I thought I'd share some of the things that helped me with that first transitional time. I would love to hear any of your tips, too, for fellow reader friends who might be moving, switching jobs, or experiencing some changes this fall season.
-Talk it out. Talking to anyone who would lend an ear helped me so much. I think this is such a great way to determine potential ideas and solutions for when you feel *stuck.* Even though the Pilot chuckled a little when I said I was first starting a blog (he just wanted me to stop buying things online haha), he always listened to me vent and helped explore solutions. I am a huge advocate for therapy, too, so seek out a therapist near you. Mine always helps me come up with an action plan when I feel overwhelmed.
-Do something you really love. Make time for a hobby or something you enjoy. This is random, but since Meg brought over her ukulele, I suddenly want to learn how to play it. I might take a few lessons this fall just for kicks. You know I'll be singing some Hamilton ukulele jams haha.
-Get fresh air. Whenever I feel blah, stuck or overwhelmed, fresh air works wonders. Right now I'm making a conscious effort to walk the dogs regularly, which is good for them, and good for all of us! I always feel more centered when we get more.
-Explore as many options as possible but don't drive yourself crazy. I find that it helps me to narrow things down and focus on the things I can do and control right now. Everything else will have to wait until it makes sense. For now, all I can really do is browse houses, think about moving strategy, and try to plan for our short stay in Tucson.
-Trust in the process. This is definitely one of those "easier said than done" type things, but I found that sometimes when change is on the horizon, the best thing I can do is focus on right now. I tend to get two steps ahead of myself, so if I bring myself to the present moment, I realize that everything really is ok.
So tell me, friends: anyone else with some big changes or turning points on the horizon? What helps you when you feel stuck or overwhelmed?
xoxo