We're down to the last haul. I think? I hope. It's definitely hit the point where I'm convinced I'm going to be pregnant forever.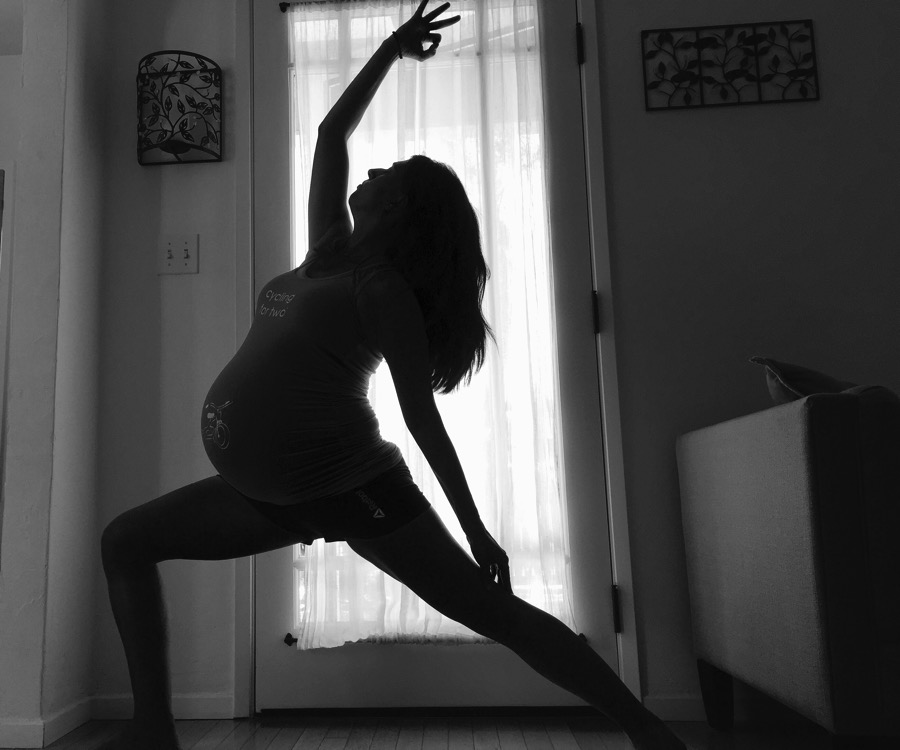 Thank you again for all of your wonderful comments on my last post. I really appreciate all of the kind words, sweet emails, virtual hugs and support. <3 It also made me feel less alone to hear very similar stories from all of you. Cheers to having awesome support systems and having the courage to reach out for help when/if we need it.
As far as workouts go, things have slowed down even more, to mostly walking, light weightlifting (BODYPUMP practice with light dumbbells, TRX), and maybe a modified Beachbody workout here or there. 38 weeks was my last week at barre, and I think from now on, I'll probably just do my own thing here at home, unless I'm walking around the neighborhood or on the treadmill.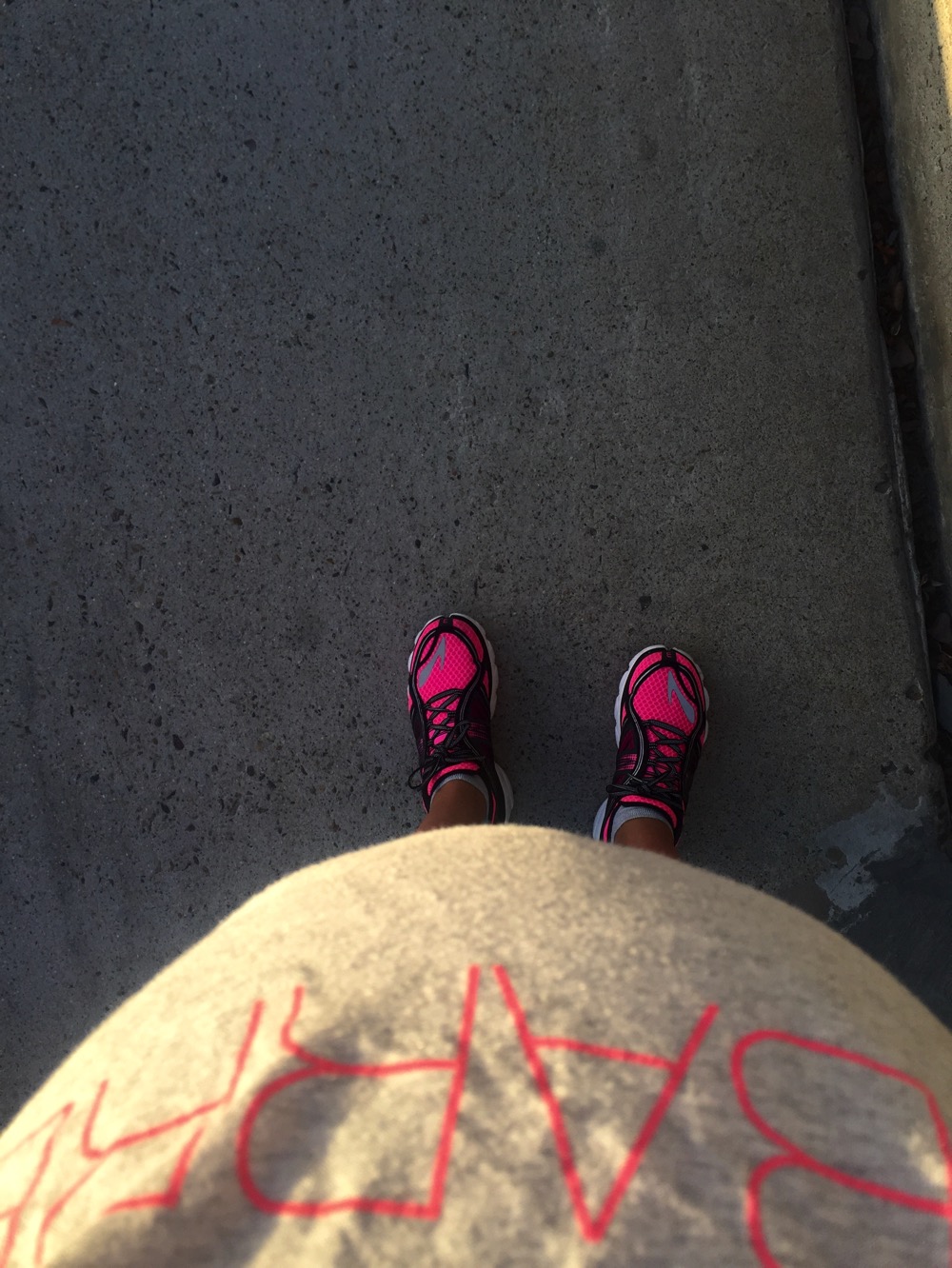 Some of my favorite third trimester exercises:
Strength:
-Standing dumbbell work (biceps curls, overhead triceps extensions, upright rows, lateral raises,
-Bodyweight exercises: squats, lunges, step-ups (not too high of a platform, and taking it slowly), calf raises, barre leg work, hip raises
-Modified plank and pushups (on knees or at the wall)
-BODYPUMP with light dumbbells, chest (and triceps, if applicable) track at an incline
Cardio:
-Modified Beachbody workouts
-Frequent walking
Flexibility:
-Deep squats
-Tailor sitting
-Gentle cat/cow
Core:
-Squats!
-Planks (modify on knees or at the wall)
-Spinal balance
I definitely feel a heaviness since the baby dropped, and my waddle has even more swagger. Hopefully that means things are on the way. 🙂
xoxo
Gina
Fellow mama friends: what did you do for fitness throughout your pregnancy? Any tips on helping to get the ball rolling over here? I think I forgot to write about this in my update, but they have me down for a recommended induction last week because of the baby's size. I declined it, and I know babies come when they're ready. I'm just not sure how far past my due date they'll let me go. Hopefully my acupuncturist will press the button tomorrow.
More:
How workouts have changed in the first, second and third trimesters
What I've learned as a pregnant fitness instructor
Core training during pregnancy