1/7: Meals and fitness for the week
Hey hey! Happy Sunday! Hope you're having a great weekend. We've stayed in town, which has been nice after a stream of road trips and holidays. We've been enjoying relaxing at the house and catching up on life.. and our fave TV shows.
Can we just talk about The Bachelor for a second? (No spoilers, don't worry!)
I'm only into The Bachelor occasionally, and really only liked it last year because I'd go to Kyle and Meg's house and drink wine with them while we watched. This season: I'm genuinely enjoying it so far. Maybe it's the fact that there's a lot of crazies (lemme grab my popcorn), or that the bachelor himself seems like a nice, fairly normal person. And he kind of looks like a salt-and-pepper version of the Pilot? I don't even know but I'm digging it and am thankful it filled the void last week while I've been anxiously awaiting the return of This Is Us.
Before the girls are up and I start their fave buttermilk waffles, I'm stopping in to share this week's fitness plan and meal ideas.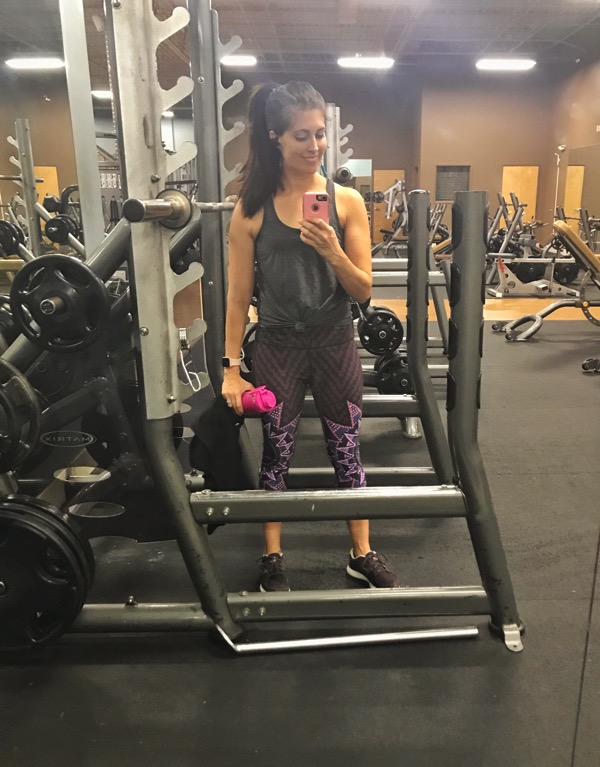 I'd love to hear what you have on the menu!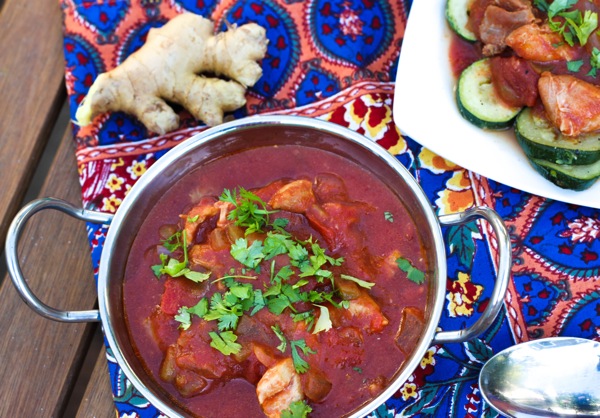 Next weekend, we're taking a special birthday vacation for Liv, but are still enjoying some meals at home before we hit the road.
Dinner plan for this week:
Sunday: Butter chicken (I'm going to make it in the Instant Pot) with rice and salad
Monday: OUT (Liv's bday dinner!)
Tuesday: Sunbasket (<— use my link to get $40 off your first delivery) Chicken cutlets with picatta sauce and apple-brassica salad
Wednesday: Sunbasket Mongolian beef with jade rice
Thursday: OUT (out of town)
Friday: OUT (out of town)
Saturday: Homemade pizza with sourdough crust and roasted veggies
For quick and easy breakfasts, the girls will have their usuals (I make these pancakes and freeze them so I can reheat in the am, or French toast or oatmeal with scrambled eggs and berries) and I'll be having:
The breakfast cookie. I haven't had one in way too long and they're the easiest breakfast (that tastes like dessert).
Sous vide egg bites and salad with Siete tortillas
Daily Harvest smoothies (I'll amp these up with a little of my own Garden of Life protein powder from Thrive Market and/or collagen)
Snacks:
I haven't been snacking as much lately – instead, I've been trying to make my meals bigger and more satisfying so I don't feel like I have to snack all day – but I'll be making some amazeballs for this week's trip.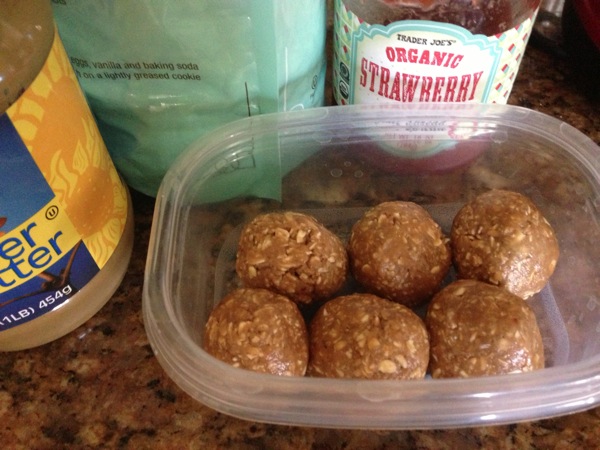 More of my favorite snack ideas are in this post.
Here's what's on the fitness plan for the upcoming week:
Sunday: Peloton 45-minute spin class. I love Robin's classes, so I'm going to check and see if she has a new DJ ride.
Monday: OFF
Tuesday: Legs + HIIT (from the upcoming plan I'm working on for ya. It needs a catchy name…)
Wednesday: Easy steady state
Thursday: Upper body + hills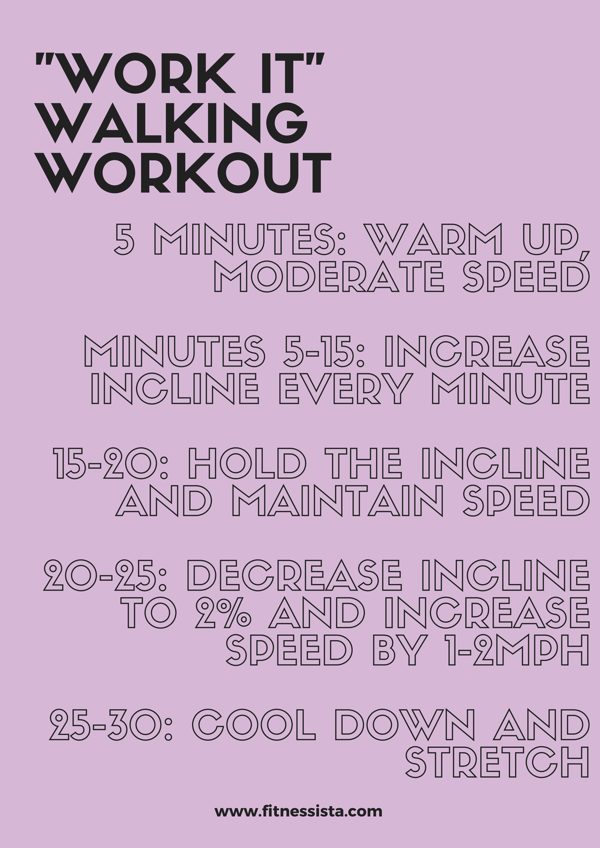 Friday: Disney cardio
Saturday: Total body circuit workout (similar to this one)
So friends: what's on the fitness plan for the day?
Are you meal planning and prepping for the week? What's on the menu?
Bachelor: YAY or nay?
Happy Sunday!
xo
Gina