Hi friends! Happy Monday! Hope you had a wonderful weekend. We spent a lot of time here at home, enjoyed brunch as a fam and caught up on life. I watched a new episode of Chef's Table (SO good!) and did some blog prep for Winter Shape Up. The fun starts next Monday! (I'll be posting everything here on the blog, but to get the info early, be sure that you're on my newsletter list.)
For today, we're spending it celebrating Liv's birthday.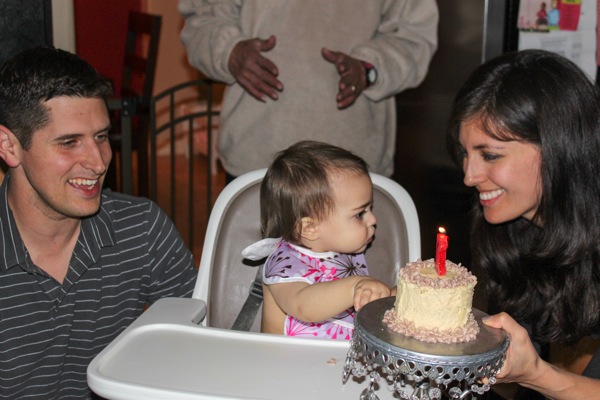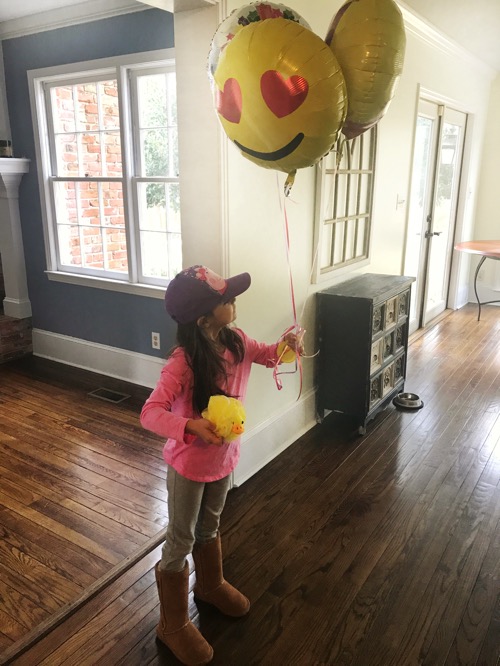 I can't believe this sweet, imaginative, sensitive and smart little lovebug is 6 years old today!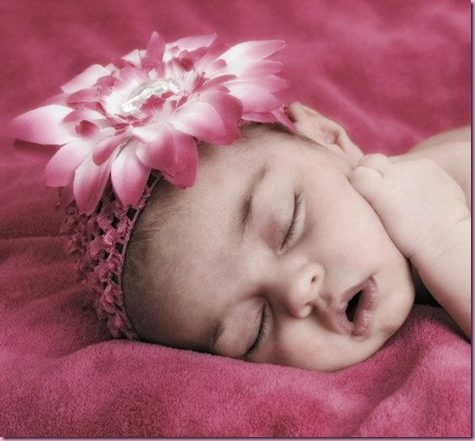 6 years ago we had finished up one of the most intense nights of my life, with the best possible reward at the finish line. At 12:18, Liv came into the world, alert, moving her head around, and trying to decipher and understand the world around her. The midwives couldn't believe how AWAKE she was, and she's kind of been that way ever since. 😉 From those initial moments, nights blurred into days and I have so many beautiful memories of snuggling with her on the couch, watching Bella guard her bassinet, and how teeny tiny she looked in the Pilot's arms. We got to soak up this time getting to know the newest member of the family, and I remember gazing at her tiny face, wondering what her little personality would be like. What activities would she like?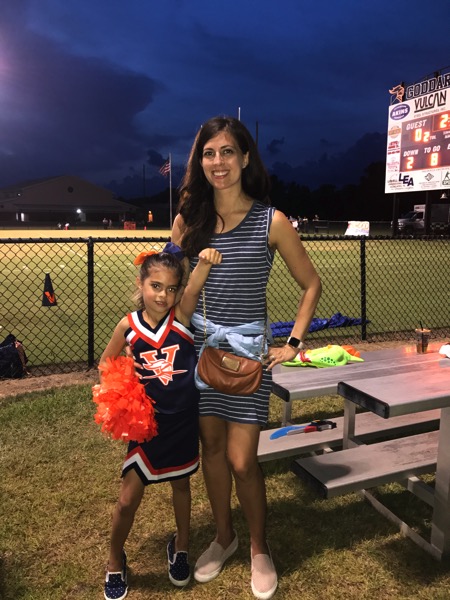 What foods?
What would her temperament be?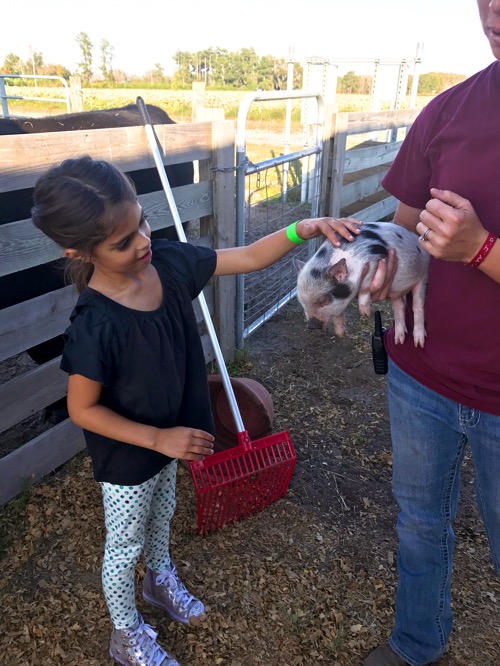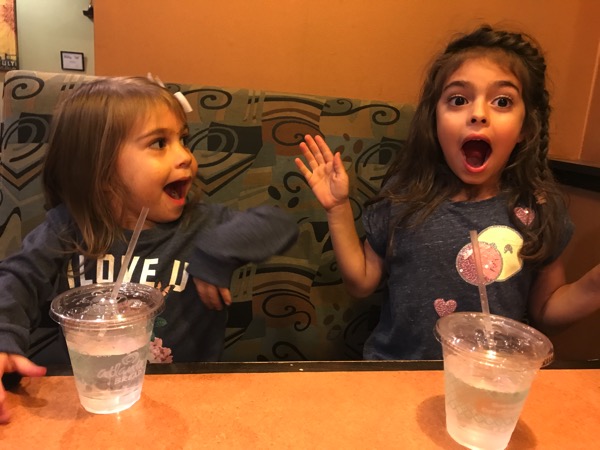 I had no idea that within 6 short, long, and love-filled years, Liv would: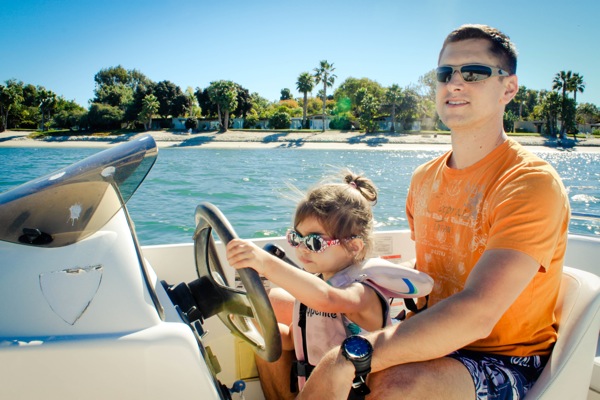 go to a few different schools,
travel with us to some pretty fun places.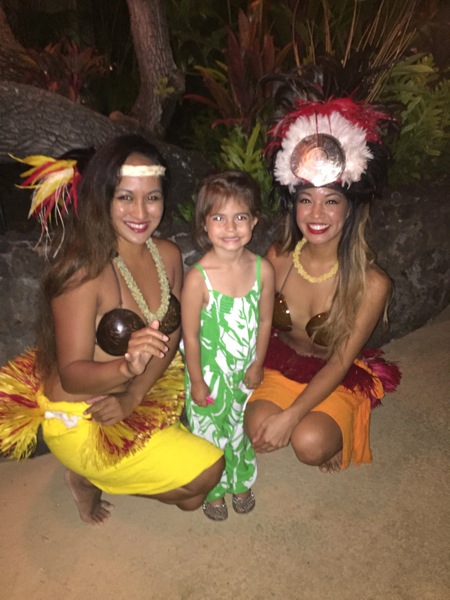 and become a big sister!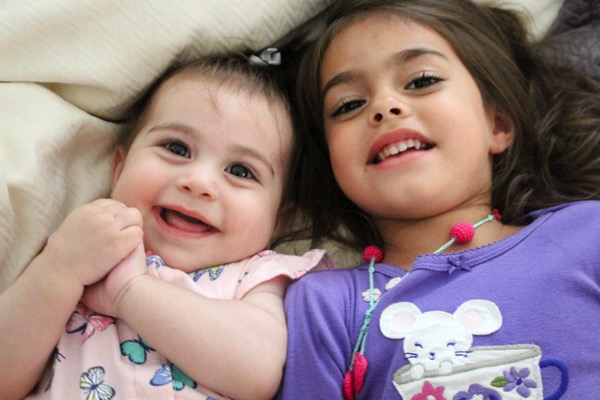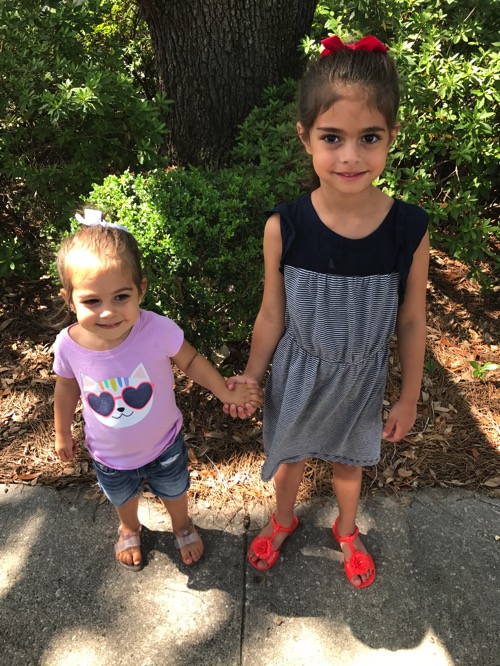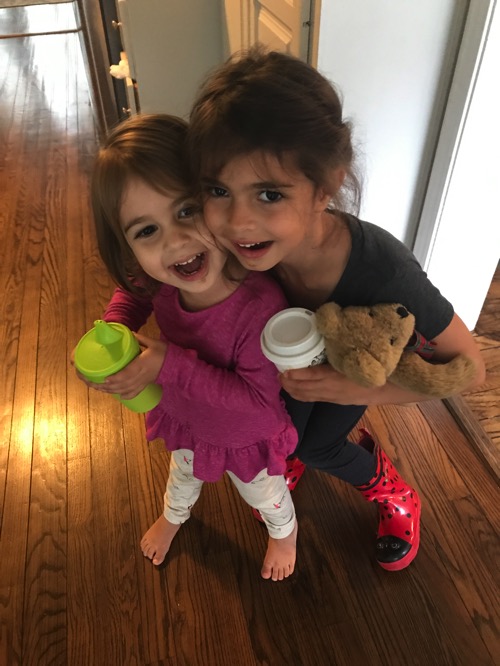 She loves:
spaghetti and meatballs
dancing to music
taking pictures with my phone
playing with her sis
the color green
riding in an airplane (I just don't understand)
movie dates
Disney World
and artichokes.
We learned with both of our kids that they've been absolutely nothing like we've expected, but a thousand times better than we could have imagined. I keep getting tiny glimpses into the people that they'll become, and while they always keep me on my toes, they surprise me in the most amazing way possible.
It's funny because when you have your first child, no matter how much you read and research, or how many classes you take, you have no idea what the heck you're doing. You just lead with your heart and with love, and do the best you can. It's been that way ever since she was born and ever since P joined the family. We're still figuring it out as we go, but having a pretty great time. 😉

I can't believe my "baby" is 6.
We're off to celebrate with birthday donuts, but I hope you have a happy Monday!
See ya soon.
xoxo
Gina
More:
That one time we almost adopted a goat but found out we were going to have a human baby