10 Things to Make Happen in March
1) Buy some fresh flowers. This is a tradition that I've managed to keep up since college and have always looked forward to picking up flowers for the week. Now Livi helps me pick out the bouquet and gives them a theatrical sniff before we place them in the Trader Joe's basket.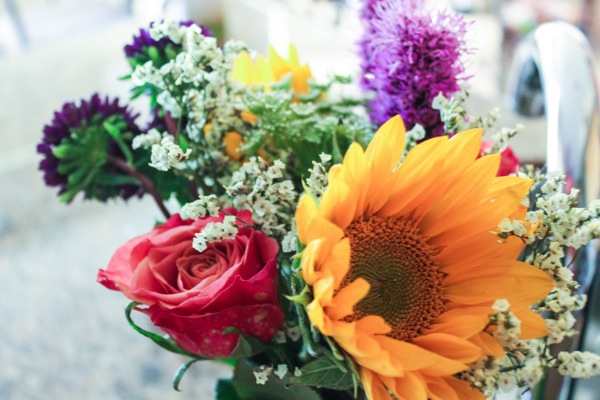 2) Evaluate spring and summer fitness goals + amp up your fitness routine. Need some help? Join in for this month's workout plan! Don't let yourself get stuck in a rut. See which parts of your fitness routine are lacking (do you need more rest days? Slacking on strength training?) and shuffle things as needed. By making sure you have a balanced fitness plan (strength, cardio, balance and flexibility) not only will you help prevent injury, it will also keep things exciting.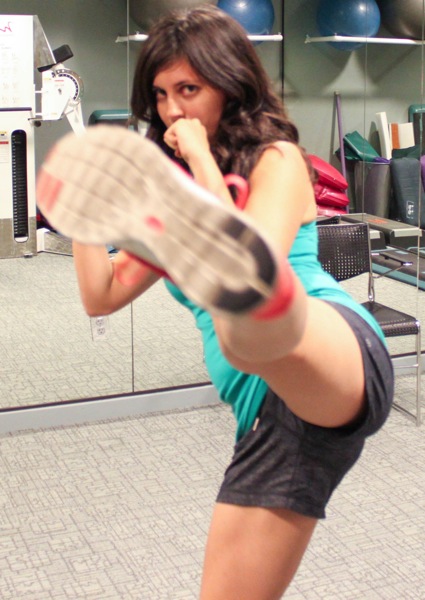 3) Join in for March greens! I've received quite a few requests for a salad post (how I build them) so stay tuned for that this week, along with some new recipes.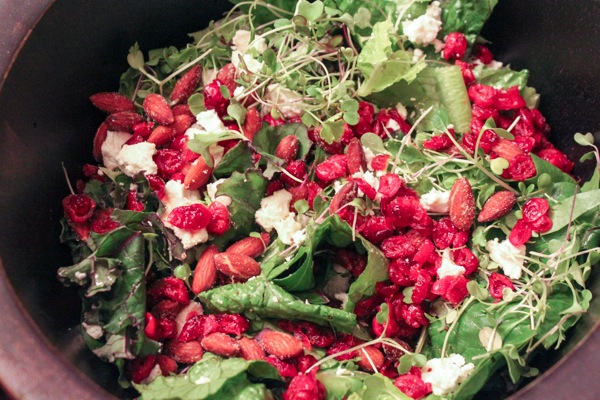 In the meantime, here are a few of my all-time favorite salads:
If you're not feeling the salad thing, remember you can also get in greens by sautéing with some olive oil/butter/coconut oil and spices, or by enjoying a fresh green juice.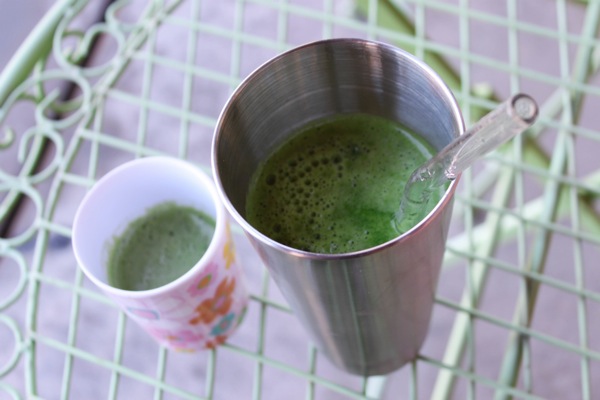 4) Make a special St. Patrick's Day cocktail or dessert. We're having St. Patrick's Day dinner at our house -it's one of my favorite holidays!- and I'm excited to try out a new dessert. I'm also pretty stoked to make some of this: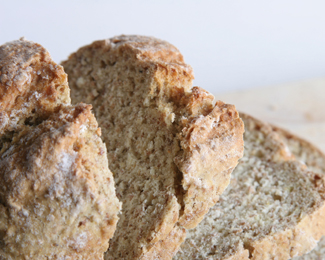 Oh soda bread, you are the best ever. (If you like soda bread, try it toasted with butter. <– life-changing)
5) Test your luck with a March Madness bracket. [Extra credit for Wildcat love, even though I sadly don't think my beloved Cats are going all the way this year.]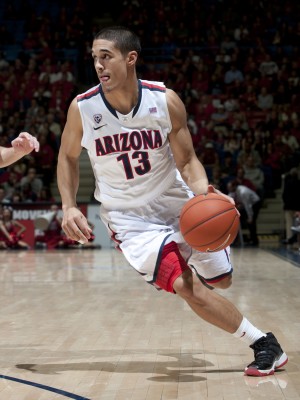 Nick Johnson, you are verrrrryyyy nice….
6) Rock something green. My nails have been naked for the past month for the first time since who-knows-when, but they'll soon be green in honor of the upcoming holiday. As much as I like having painted nails, it's been refreshing to keep them short and maintenance-free.
7) Plan a small vacation or staycation. Many students are gearing up for spring break, so enjoy a little spring break of your own. If you're unable to get away, spend a night at a local hotel or resort, or book a spa treatment. I'm really hoping we can sneak away to the beach sometime soon!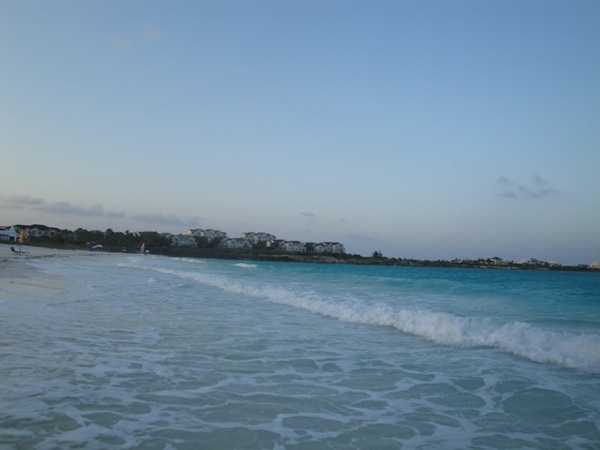 8) Spring clean your to-do list. I've learned since having Liv that a lot of so-called business is self-imposed. It's really easy to become more efficient with all of the things you have to do, especially if you cut out small wastes of time (like checking Facebook every 5 minutes.. When I eliminated that, I learned what a time-suck it can be). Prioritize, if you can do it quickly, do it instead of agonizing over it, and focus on the present.
9) Assess your fitness shoe situation. Are you in need of some new sneaks?? If it's been 6 months or you've logged a lot of miles, venture into a local running store to get your stride checked out.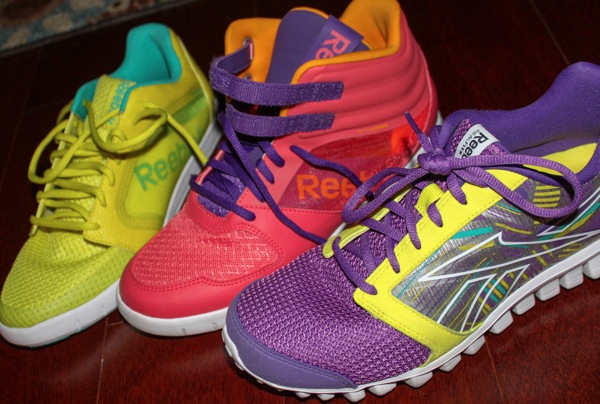 10) Make something you've Pinned. After I pin something, I get this small sense of accomplishment like I did that certain craft, made that recipe, or worked out.. and then I eat some chocolate to beat the massive sweet tooth that's popped up. Anyone else? Also, I have SO many boards filled with things I'd love to do and haven't even started to attempt them. This month is the month!
What are you going to accomplish this month?
Anyone else have naked nails right now?
If you were to make or do something you've pinned, what would be first?
Here's to an amazing month!
xoxo
Gina