Surprise party… at your house!
There's no way I could write about my many fails and screw-ups on the blog. A couple of reasons for this: some are far more noteworthy than others (no one wants to read "guys, I broke my toe… again!") and this blog would quickly become The Failure-ista. The funny thing is that they seem to happen way more often since I gave birth to my brain a little over a year ago.
Yesterday's fail, though… too good to not share. I'm still blushing about it.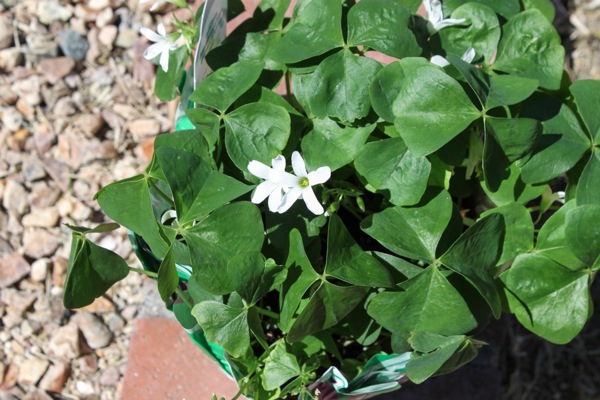 In the afternoon, the Pilot, Liv and I left for a birthday party at our friends' house. Their son turned 2 and we've been friends with them since we moved to Tucson. 
We arrived at their street about 20 minutes after the party was supposed to start, and as usual, the street was packed with cars. While the Pilot parked, we were talking about how they always have awesome parties and do it up big, with a lot of guests (I think last time the whole squadron was there).
We got Liv out of the car, and walked towards the house with blue balloons on the mailbox. When we got to the door, we knocked a couple of times and went inside.
In the foyer, quite a few women were sitting and eating cake. Even though I didn't recognize them, I said, "Hi!" and Livi waved while we walked into the kitchen.
It was the wrong kitchen.
It was the wrong house.
WE WENT TO A PARTY IN THE WRONG HOUSE.
In the kitchen, a girl introduced herself and the Pilot and I looked at each other and busted out laughing. We told them what happened, apologized, said congratulations to them (it was a baby shower, not a birthday party!) and walked to the RIGHT house, which was two doors down.
It gets better from here.
When we get to our friends', the husband was in the backyard taking the trash out.
"Hey guys, how's it going?"
"Oh my god, you won't believe this… we just went to the wrong party!"
We told him the story about what happened, and he got a pretty good laugh out of it.
Then he said, "Well what are you up to here?"
"Um, we're here for Ben's party."
"Oh, that's next weekend, the 10th."
Holy hell.
So there ya go. We went to the wrong house for the wrong party on the wrong day. At least we got a good laugh out of it 😉
Then, since we were counting on having birthday cake, we went to Starbucks for drinks and sweets.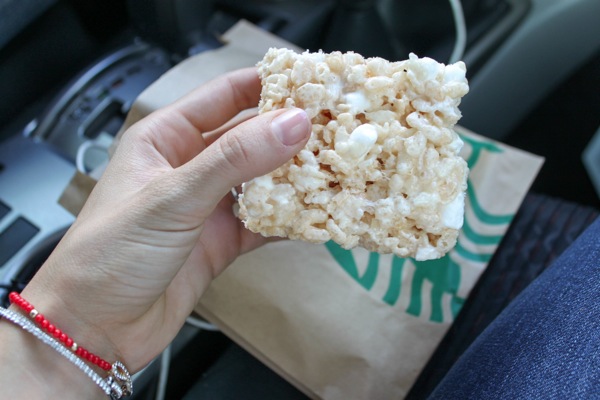 The end.
Any good fails lately?
Will I ever find my brain again? Does it get worse with two kids?!