10 Ways to Make it an Outstanding October
Hi! Happy October! Not that we really need it -as October tends to be a pretty fabulous place in the calendar year- but I thought I'd share some ways to make it even more amazing :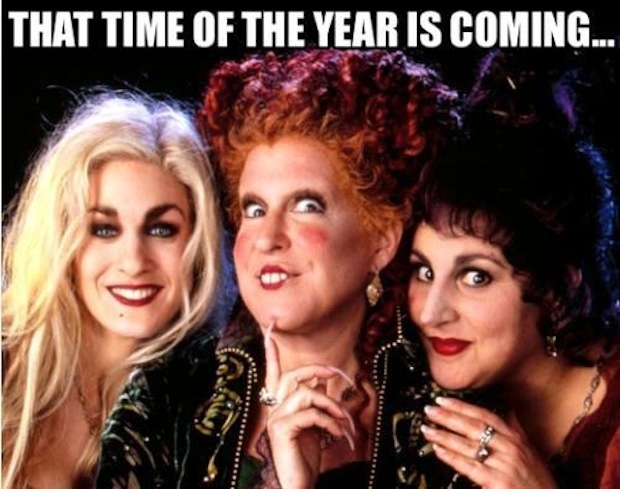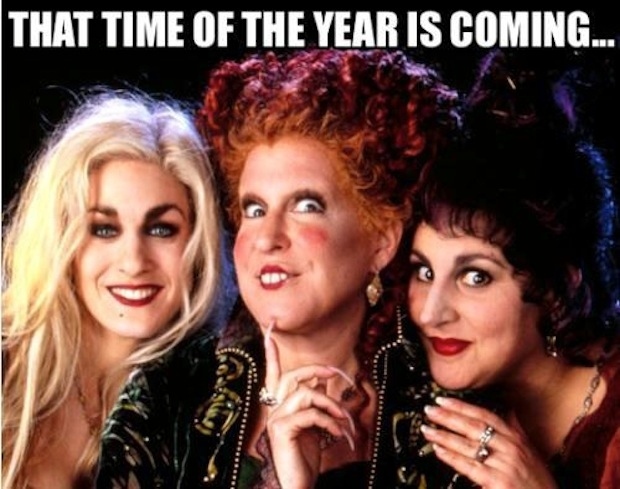 10 Ways to Have an Outstanding October
Paint Your Nails Orange. I feel like this is necessary every October, and wasted no time in orange-ifying mine. Here they are in front of the way-too-early Christmas display at Target.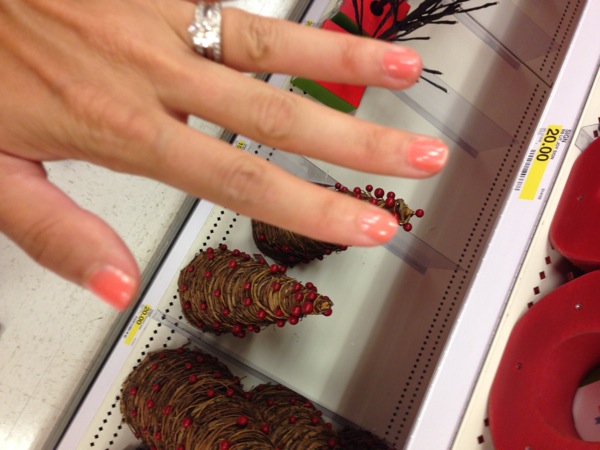 Tackle a Fall Project. There's something magical about fall decor, from the creepy Halloween pieces to the large harvest wreaths. There are a million ideas on Pinterest, 99.97% of which I will not complete, but looking at them makes me feel like I've accomplished something 😉 I do want to do an enormous spider web outside, so we'll see if I can get it together. I also read some great ideas in this month's Real Simple.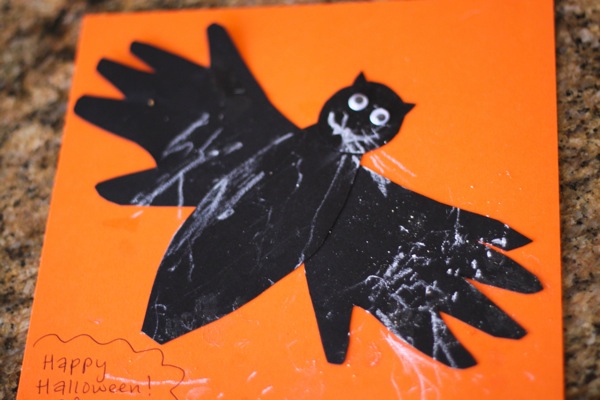 (Liv and I made these cute bat Halloween cards last year. Excited to do something with her again this year!)
Increase Your Weights. If you've been strength training on a regular basis, find an exercise where you may be able to include extra resistance, even by a tiny amount. It's a great way to keep your body guessing and initiate lean muscle growth. Let me know what exercise you choose! For BODYPUMP, I increased my chest weight, and while at first it was extremely challenging, it's my new normal weight.
Try an Outdoor Bootcamp-Style Workout. I've noticed that quite a few fitness studios have started to offer bootcamp options, or regular fitness get-togethers. OrangeTheory in Point Loma does quite a few, including local 5ks as a team, stadium drills, or a long weekend hike. If you can't find anything through a local studio, round up a group of girlfriends and plan an outside workout. Juices or coffee afterwards make it a perfect fitness morning date.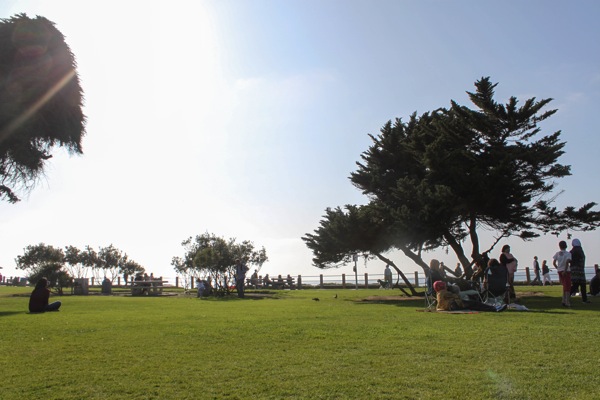 Revamp Your Breakfast Routine. Now that the morning's are a little more crisp (maybe?), it's fun to switch up the breakfast rotation and include warm, spiced, and nutrient-dense options.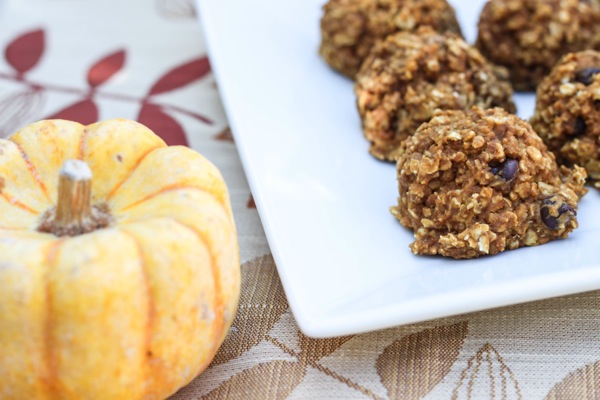 Some amazing fall breakfast recipes:
Holiday spice protein pancakes
Honey whole wheat pumpkin pancakes
Determine Something You're Going to do to Scare Yourself; Get Out of That Comfort Zone. My goal for October is to practice yoga twice a week, whether it's through a class or a short practice at home. Anyone want to join me?? Take a new class, sign up for an event, and find a way to safely push your limits.
For Fall's Sake, Treat Yourself to a New Cardigan or Sweater Dress. I really love the fall dresses in the Victoria's Secret catalogue, but was stumped by some of the reviews and didn't commit. I especially love this one and this one; they'd be super cute with booties.
Hit Up a Football Game! I don't even love football, but I love the game atmosphere. I'm excited to watch my little brothers play when we're in Tucson in a few weeks.
MAKE SOMETHING PUMPKIN or Halloween-y.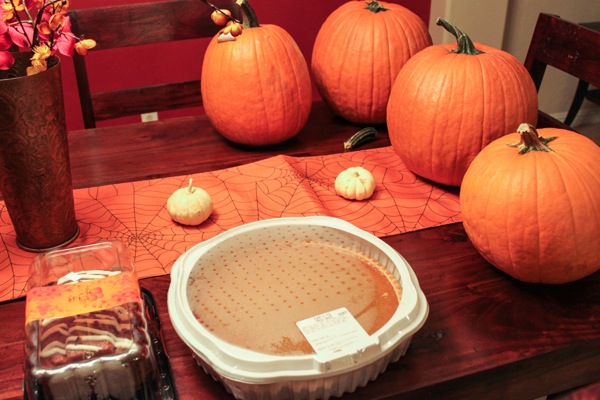 (There's also the incredible $5.99 Costco pumpkin pie…)
Any favorite recipes or projects? Link it up in the comments below! I may make an entire pumpkin again this year, and do something different with it. Also, this candy corn popcorn needs to happen again ASAP.

Join in our October Workout Calendar! If you're looking for workout inspiration, check out this month's calendar. It's an effective mix of steady state, HIIT, strength, flexibility and rest. Feel free to jump in whenever you've like, and as always, check with a doc before making any fitness changes.
Wishing you and happy and healthy month <3
xoxo
Gina