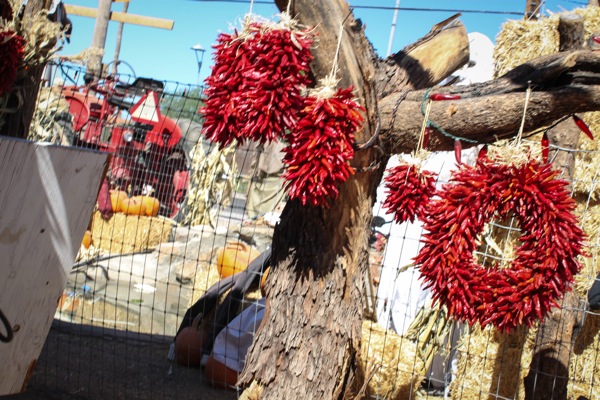 October, you've been pretty good to us. It's (almost) time to say goodbye and who knows? Maybe next month I'll get some temps that make my moccasins seem seasonally appropriate. For now, I'll be rocking them in 90*. Tis the season.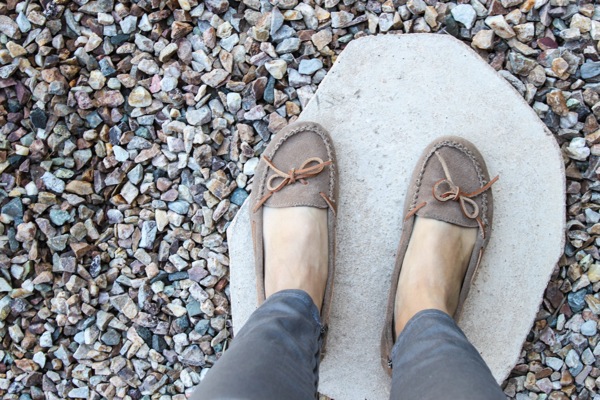 -I started making Liv's Halloween costume in standard Gina fashion: two nights before Halloween. I felt like I was on Project Runway or something, the way I sat at the breakfast nook, carefully cutting and sewing. I used to sew, wayyyy back in the day when I'd make dresses for my dolls, and in middle school when I started my punk-y phase and made some of my own clothes. Needless to say, it had been a while, but I'm pretty stoked with how well it's turning out so far.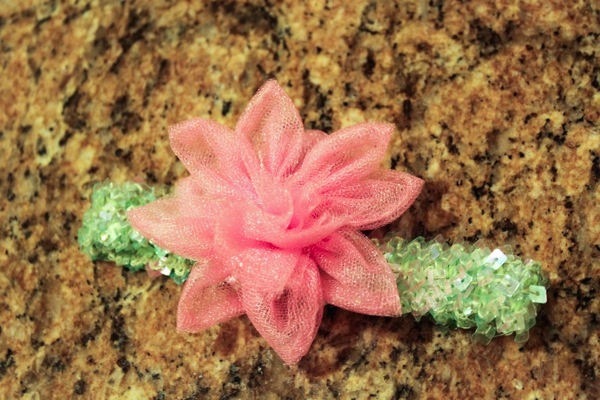 It may have even convinced me to start making her headbands and bows here at home. Maybe.
-I googled the ending of the Handmaid's Tale. I had to know if her daughter was still alive. Please don't be mad. (I'm still going to finish it, though – it's way too good)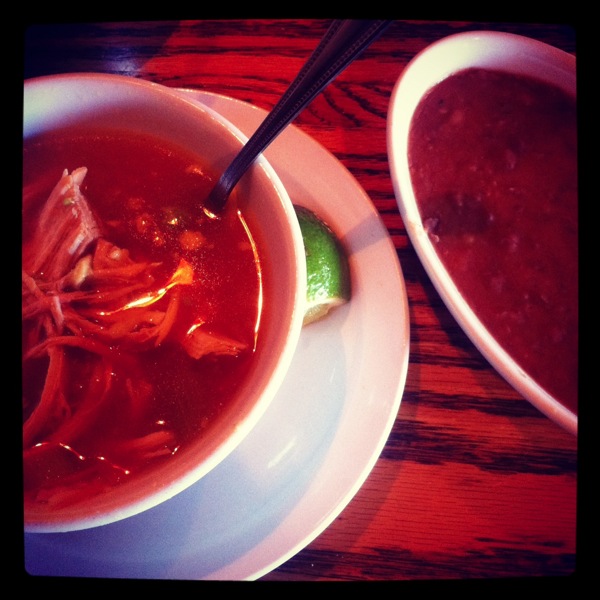 -Even though it still isn't quite cold here, comfort food cravings are in high gear. Soup at a Mexican restaurant on Monday, homemade marinara Monday night. Our can opener is from the 1800s, so I fought those cans of San Marzano tomatoes even though I had to walk away for a second. In the end, I did a victory dance (you lose, can) and our house was filled with the amazing aroma of garlic, fresh basil and tomatoes, happily simmering away, for the rest of the afternoon and evening.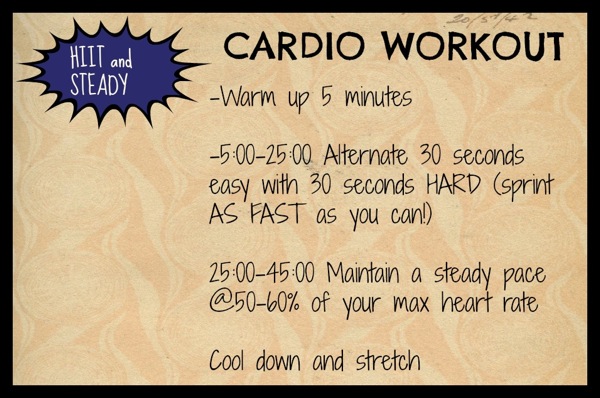 -There's the interval workout I did on Monday, which left me swimming in a pool of sweat. Only 45 minutes, and based on those killer interval techniques I posted about a while back. The only thing that made me want to keep going was that it was a chance to watch the news and catch up with everything Sandy-related. I hope those affected by the storm and are reading are all doing well- I'm thinking of you and your families. 
-There's nothing in the world that's cuter than a baby and a pumpkin.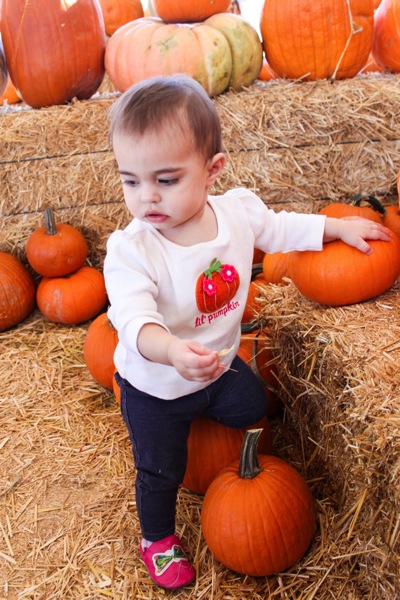 Or a baby and a birthday cake. Or a baby and her puppy. Or a baby in a bathtub.
Or a baby and her daddy.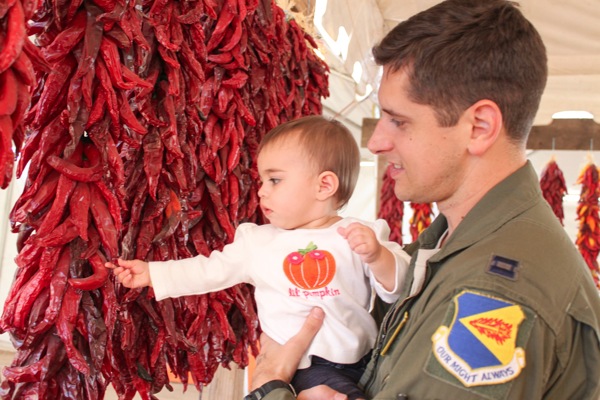 Or just this baby in general.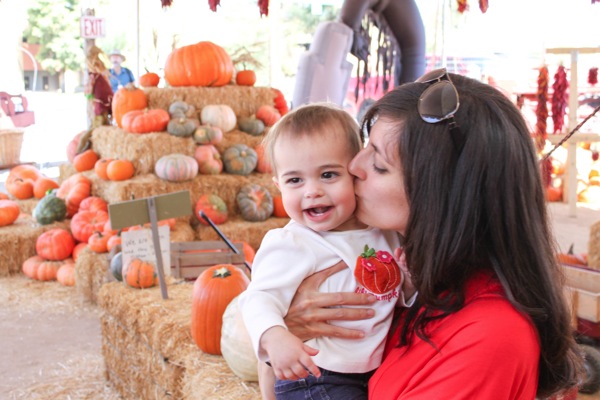 My little pumpkin <3