10 Ways to Make October Outstanding
Good morning! Hope you had a wonderful weekend and that your Monday is off to a great start <3
and now we're onto October.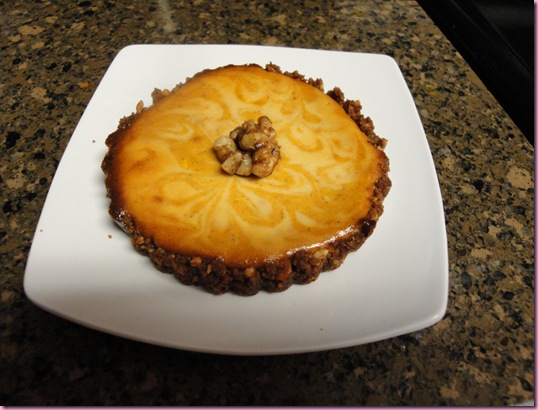 I LOVE October.
It's when the weather finds the perfect balance between smoldering hot and freezing cold, jeans and hot cocoa reappear after a long hiatus, and there are quite a few fun Tucson events [Dia de los Muertos parade? Yes please].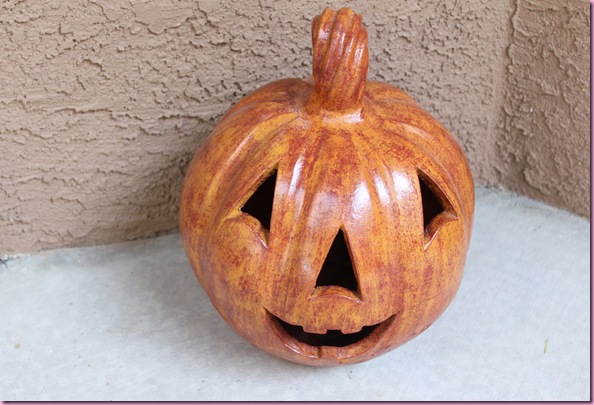 Here are some ways to make October even more amazing:
1) Support a cause with a 5k or any race of your choice. I feel like we should raise awareness for causes that we believe in all year, but October is a great reminder for me to get out there and run [well, walk/jog for now] for an excellent cause. We have a Race for the Cure in Phoenix next weekend, so I'm going to see if we can make a little road trip. 🙂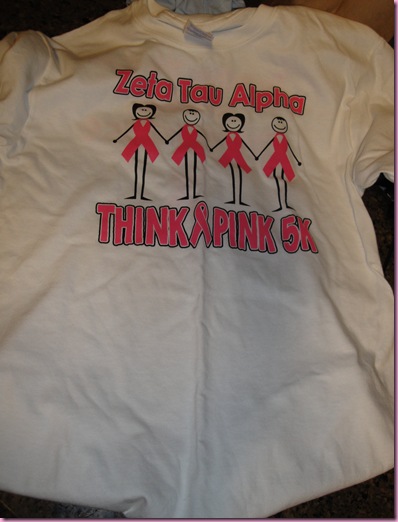 Many brands are supporting breast cancer awareness by donating a percentage of their proceeds from specific items this month. Here are a few that I love: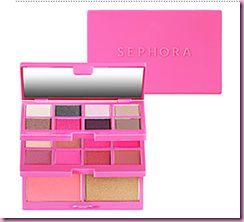 Sephora 
2) Host a pumpkin carving party!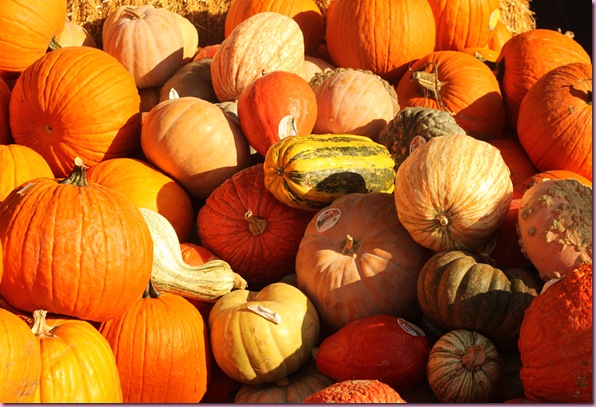 I'm excited for this one. Inviting everyone over to bring to BYOP [bring your own pumpkin] and we'll have a little carving party. We'll toast the seeds and drink apple cider- it should be lovely.
3) Master a NEW yoga pose.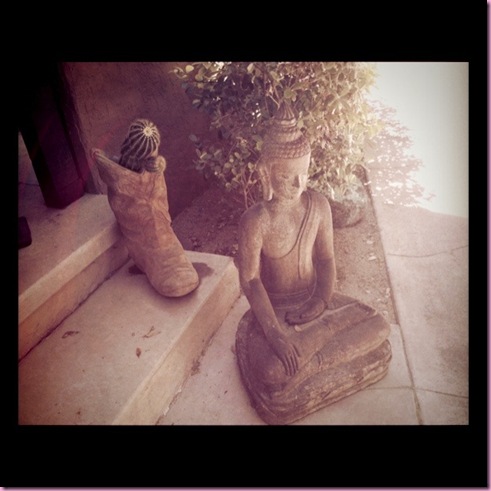 You know, the one in class that makes you doubt yourself, or one you've never seen before. Check out YogaJournal.com for how-to posts on every pose under the sun.
4) Try a new updo.
My friend Katy has been posting a TON of amazing hairstyles, so I'm excited to try a new one out. It's so easy to get stuck in a hairstyle rut and fall is the perfect time to switch it up a little.
Not about to do anything crazy or different with your hair? Try a sparkly headband or messy side braid.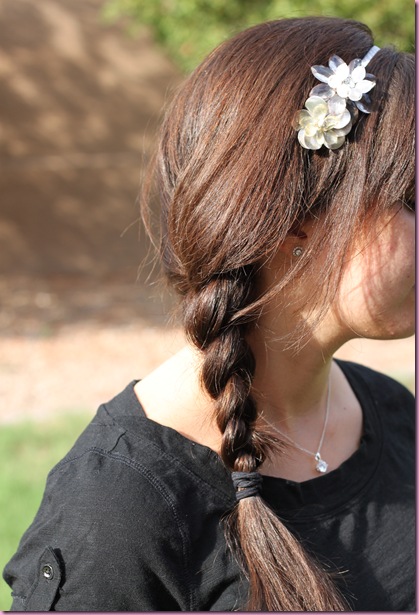 5) Focus on one workout change this month. This could be adding in Tabata intervals, practicing yoga more often, trying out the Schweaty October Workout (will be posted with a playlist this week), or training for a new event. I'm finally being forced to practice more yoga this month and next, since I have a Groupon that expires in early December. That may be the extra push I needed to get my modified "Om" on.
6) Eat some candy corn. Don't question what's in it 😉
7) Create a spooky Halloween recipe.
For this one, I'm thinking of a version or brown rice crispy treats….
8) Pick up your denim soul mate and donate/consign the ones that look a little rough from last year. Every fall and winter, I have 3-4 pairs of jeans that I wear the heck out of. The next year, they usually need to be replaced- the bottoms are frayed, they're faded, and had a nice long life. It's about that time, but I think I'll be investing in one designer maternity pair and hit up the super sale racks for the rest. Tip: you can often find designer denim at stores like Ross, Marshalls and TJ Maxx. My favorite place to shop for jeans is Off 5th 🙂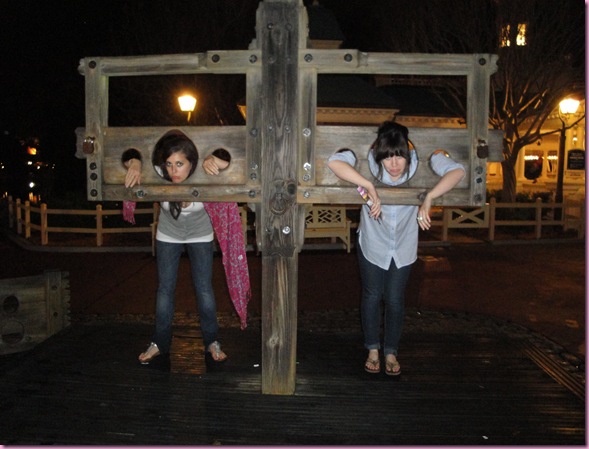 [Such a random pic, but one of the only ones I could find where I was actually wearing jeans]
9) Download podcasts or books on iTunes or CD to get you through your long drives and morning commutes.
I get so sick of listening to the radio while I drive, so podcasts and books on CD have been major sanity savers. Some of my fave podcasts: Stuff You Should Know, The Daily Boost, Jillian Michaels (not the biggest Jillian fan but really enjoy her podcast), and Pregtastic. For books on CD, I'll usually listen to something motivation (anything Brian Tracy is guaranteed to be amazing) or something girly and fluffy.
10) Plan a picnic.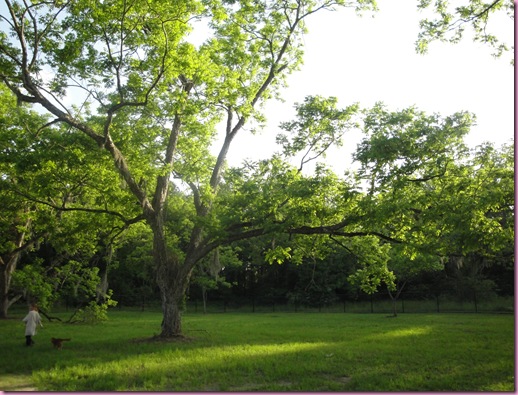 The Pilot and I haven't gone on a picnic for over two years, and last time we did, it was the best thing ever. We just had the dogs, a basket with different cheeses, some crackers, grapes and wine, and just sat and talked, relaxed and enjoyed each other's company. I'm hoping to make it up to Mt. Lemmon this month and take Bell with us for a little picnic.
How are you going to make October Outstanding?