Hi friends

How's your day going??
My morning is going well… moving a little slowly because two things got a crazy workout last night: my feet and my stomach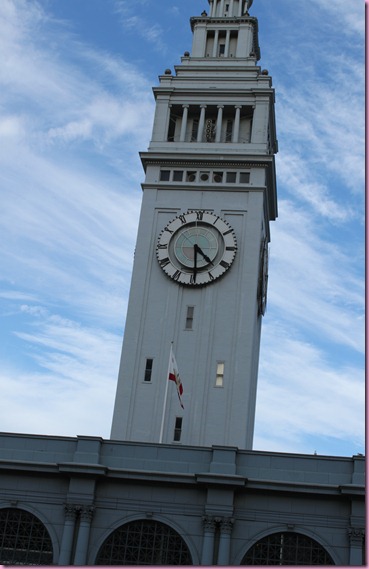 I thought Foodbuzz was going to be a fun opportunity to hang out with new and old blog friends, but I had no idea that they would be feeding us like kings and queens

Our Gala Dinner was held at the Ferry Building– while we waited outside, they had passed appetizers, wine and cocktails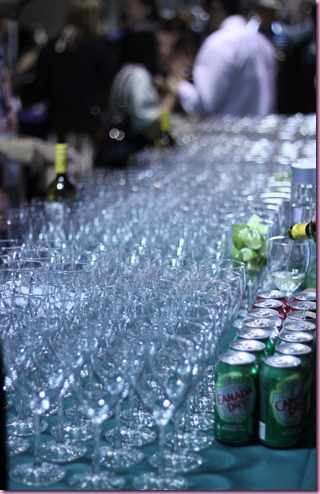 Some of the girls and I went to take a couple of pics- greige was definitely the theme of the evening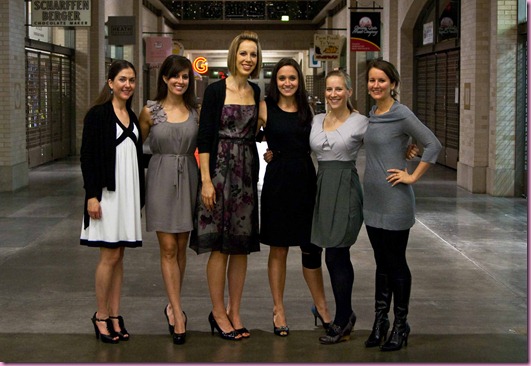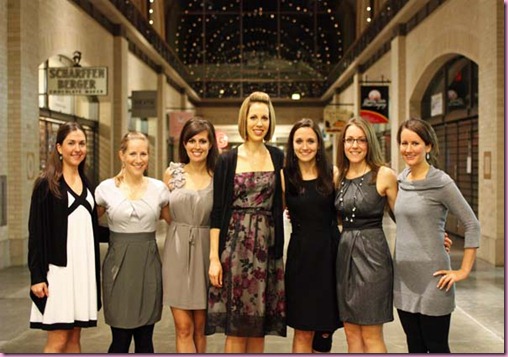 We sat down (the sea of different vino glasses excited me- I love wine pairings)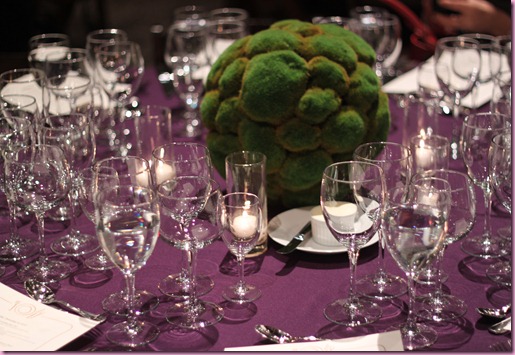 and ate a legendary meal.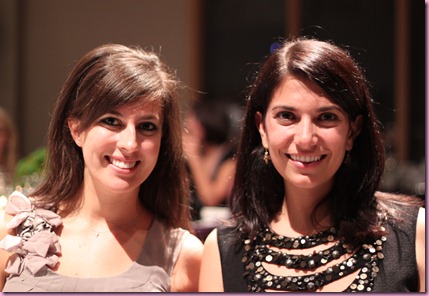 This morning, we're off to brunch and then I'm meeting BETH T!!! SO excited

See ya later today!
xoxo,
Gina