8/19: Meals and Fitness for the week
Hey guys! Hope you're having a wonderful weekend!
Thank you so much for all of the sweet anniversary wishes. We've been enjoying a lovely staycation as a family, and had a great night out last night.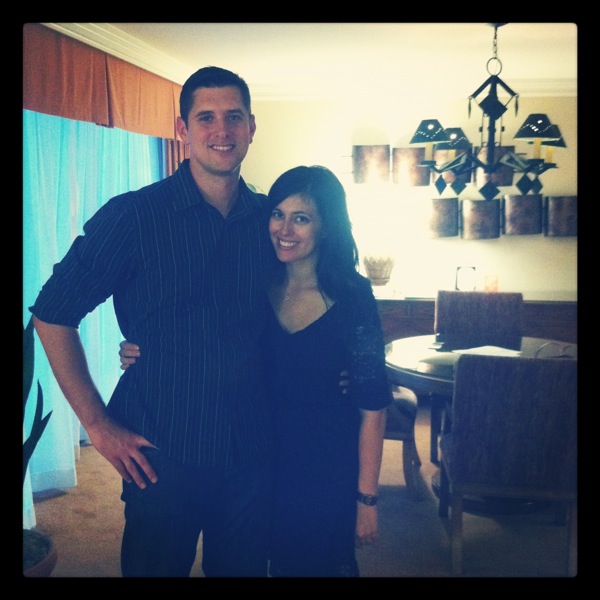 I've got a Family post going up this afternoon and will have lots of pics of the day to share, but in the meantime, here's my tentative list of meal ideas and fitness for the week.
Recipes:
Shrimp spring rolls with spicy almond butter sauce (since I didn't make the spring rolls last week and have shrimp in the freezer)
Dinner with Lisa
Spinach and mushroom crustless quiche
Dinner with the girls after the dance show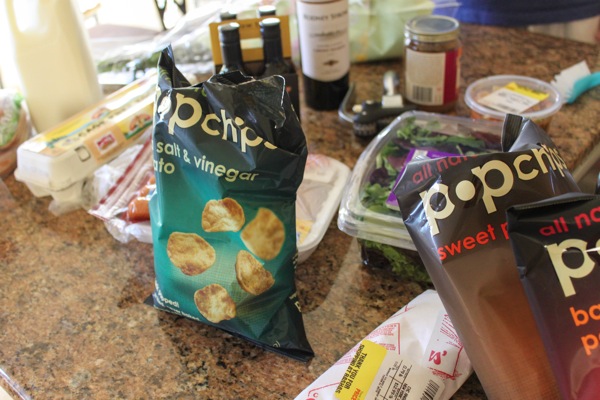 Grocery List:
Berries, fruit, bananas
Salad greens (3)
Deli meat
Chicken (4)
Goat cheese
Mushrooms
Eggs
Pizza ingredients (BBQ chicken with cilantro and red onions)
Tempeh
Milk
Brown rice tortillas
Salad beast ingredients- whatever looks good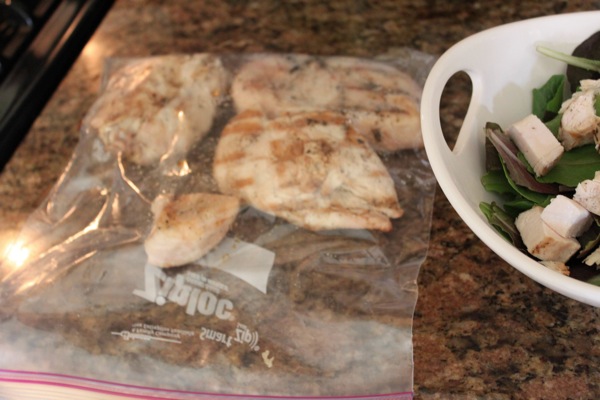 Prep ahead:
Grill chicken for salads and wraps
Quinoa and lentil mix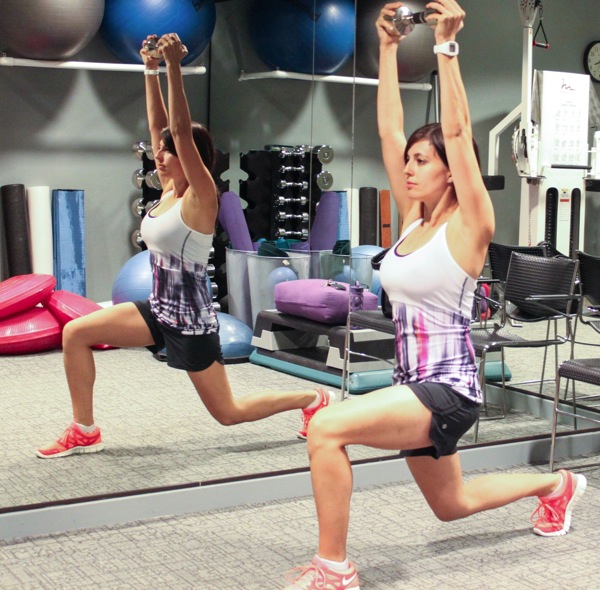 Fitness:
Sunday: OFF
Monday: 6 mile run with Rhina Instead: 30 minutes on Stairmaster
Tuesday: Jump rope strength circuit –Meg and I tested it out yesterday and it will be up tomorrow- nice and SWEATY 🙂 Instead: 15 minutes of strength circuit, followed by 45 min hip hop class
Wednesday: Teach Zumba
Thursday: OFF (dance show night!) Instead: Took a 45 min bootcamp class
Friday: Jump rope strength circuit Instead: OFF
Sat: Teach Zumba Instead: teach Glide + 20 min HIIT
So tell me, friends: what's on the menu this week? Remember, planning leads to success! Take a few minutes to write down ideas for the week and prep whatever you can in advance- chop, grill, boil, whatever will make this week easier for you.
xoxo
Gina