8/12: Meals and Fitness for the week
Hi friends! Happy Sunday! Hope you're having a wonderful weekend.
I thought it would be fun to start sharing meals and fitness plans for the week, so we could all get some ideas and motivation from each other. I like to prep on Sunday, so during the weeks' craziness, it's easy to grab things from the fridge to eat quickly or take with me. Over the past couple of years, I stopped posting most of my food as it's become redundant and probably boring to see every day. (I eat a LOT of egg burritos.) I also wanted to get away from feeling like I always have to make something exciting, because most of the time, meals are fast and furious around here. Lately I've been focusing more on fitness and the new-to-me products and fun recipes.  
I usually stick to the usual staples and keep the same things in our grocery rotation, in addition to whatever we need for specific recipes. I usually only plan dinners for 4 nights or so, because often the Pilot will fly or work late and I'll have something easy here at home.
Here's what we have going on for this week: 
Recipes:
-Chicken and zucchini pasta with goat cheese
-Coconut shrimp curry and brown rice
-Cucumber and avocado spring rolls with chili sauce
-Almond butter banana fudgesicles
-Kale, chickpeas, chicken sausage and egg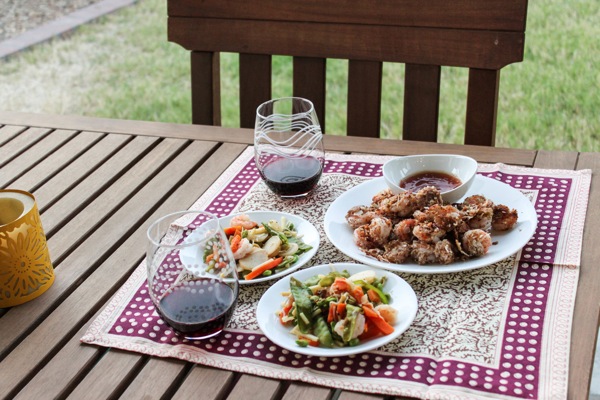 Prepping ahead:
-Quinoa
-Baby food
-Amazeballs
-Grilled chicken breasts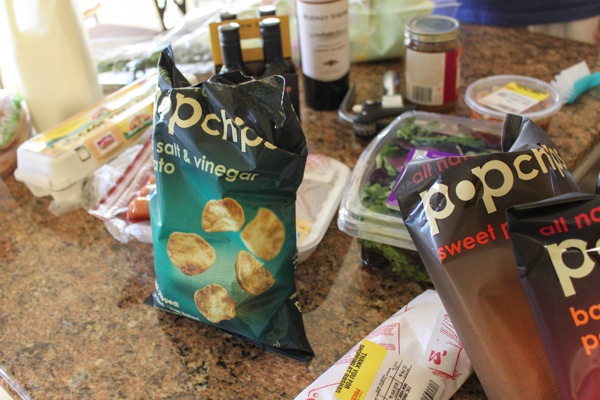 Grocery list:
-Eggs
-Milk
-Salad (kale and other)
-Salad veggies (tomatoes, bell peppers, avocado, cucumber, whatever looks good)
-Zucchini
-Apples, pears, bananas
-Mirepoix
-Maple syrup
-Almond butter
-Frozen peas, broccoli and sprimp
-Coconut milk (2)
-Chickpeas (2)
-Chicken breasts (4)
-Chicken sausage
-Frozen fruit
-Chocolate and vino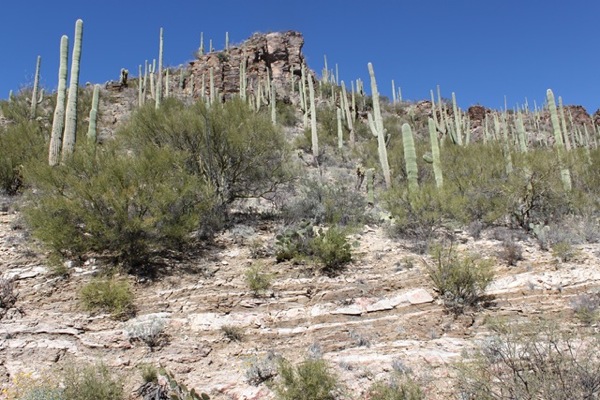 Fitness plan:
-Sunday: 6 miles
-Monday: OFF
-Tuesday: 20 minutes of weights + 20 minutes of HIIT
-Wednesday: teach Zumba
-Thursday: 20 minutes of weights + 20 minutes of HIIT
-Friday: OFF
-Saturday: teach Zumba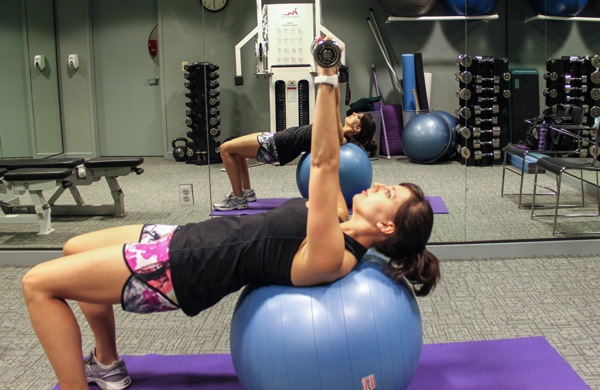 So there ya go! I'd love to hear what you have on the menu and planned for the week!
If you'd like this to become a regular thing on the blog, please let me know what you think <3
xoxo
Gina