1/19: Meals and fitness for the week
This post is on auto-publish because I'm with some friends filming the Winter Shape Up videos! I'm SO excited about this year's Shape Up. It starts next week (January 27- mark yo' calendars) and is going to be the best one yet. Anne and I have been hard at work getting everything together, and it will be the first Shape Up with full videos and meal plans, lots of giveaways and a secret Facebook group. Who's stoked?!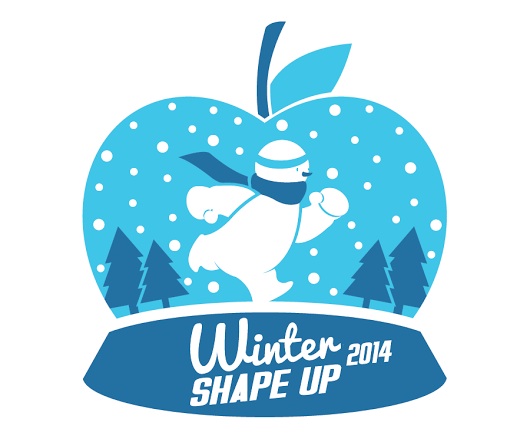 Hope you've been enjoying the weekend so far. My MIL got in Friday night, so we've had a blast hanging out with her and taking her to some new Tucson spots. Yesterday we hit up the Desert Museum, which was especially lovely since it's been so gorgeous lately. (I'm sending sunshine your way, freezing friends who actually get a winter)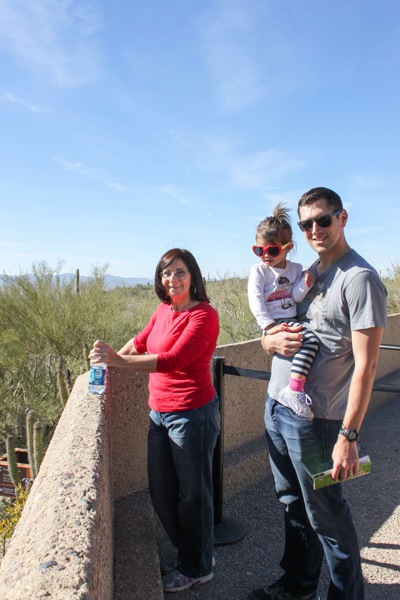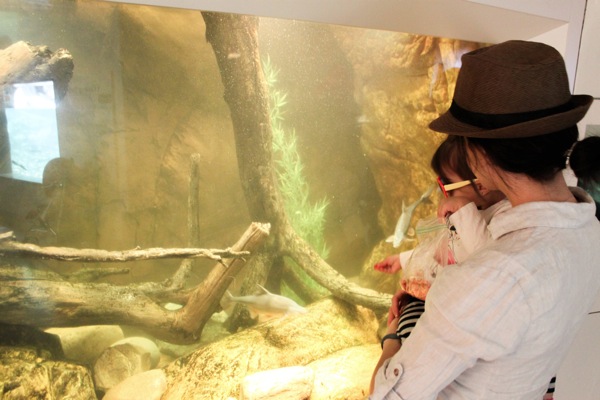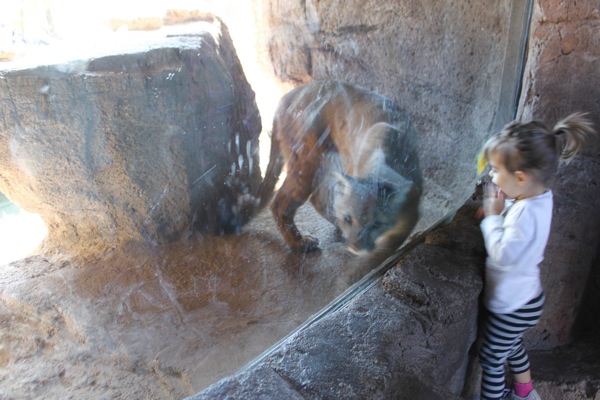 Things are a little unique this week with company and Livi's birthday party, I'm not planning on prepping a ton of food. 
A couple of the usual staples:
-Pick up lots of fruits and veggies to have on hand for snacks and juices
-Make some Paleo bread (oh, and more brownies.)
That's probably it. Tonight we're having a BBQ party at the casa, and will probably be restaurant dining the next couple of days 🙂
The tentative fitness plan:
Sunday: Winter Shape Up videos (we're filming 3 of them, so it's totally going to be my workout)
Monday: Barre 3
Tuesday: Tempo run
Wednesday: Teach Zumba
Thursday: Strength
Friday: OFF
Saturday: Long run
A few people have asked for an update with my knee situation, and knock on wood, it's going well so far. I think that letting it fully rest from running for 12 weeks was helpful, and I'm excited for some PT sessions. I've been doing easy and shorter runs lately, adding in some walking when I feel like I need it. I feel like it's a good mix.
Are you planning and prepping for the week?
Hope you have a very happy Sunday! See ya later with some weekend pics <3
xoxo
Gina