11/10: Meals and fitness for the week
Good morning! Happy Sunday 🙂 Hope you've had an amazing weekend so far. The Pilot is running 20 miles (20! What?!) and Liv and I are enjoying a lazy morning together. We had an impromptu fiesta here at the house last night, so we slept in and it was gloooooorious. I'm not sure what we'll do today– the farmer's market and the park are always good options.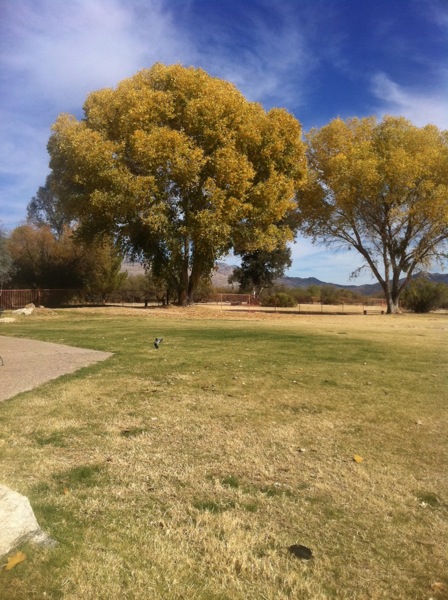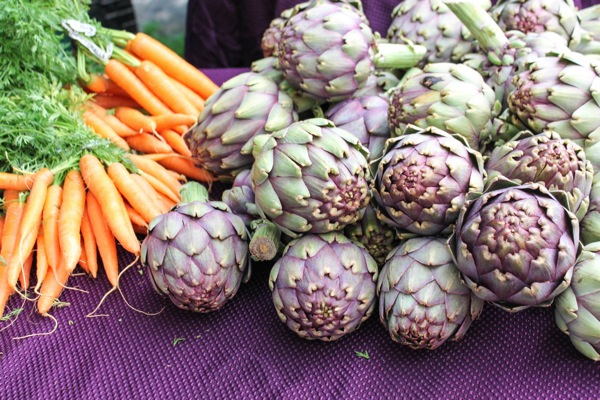 On the plan: getting meal ideas and groceries together, and planting these beautiful succulents my nana brought over from my great-grandmother's house.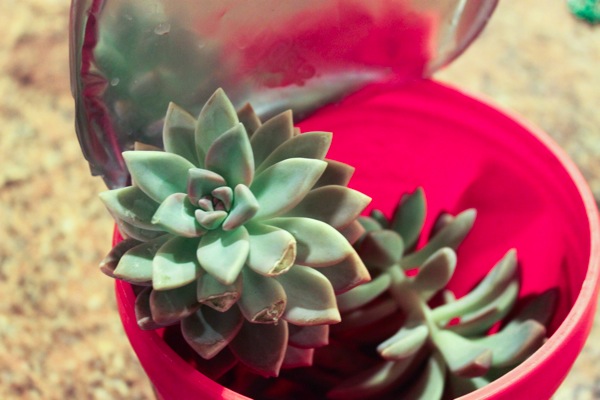 Fingers crossed that I don't kill them.
Here's what I'm thinking for this week:
Salmon with olive and anchovy tapenade, roasted asparagus (<– I might try my favorite green bean method with the asparagus)
Slow cooker honey garlic chicken, mashed root veggies
Nicoise salads with lemon vinaigrette
BBQ chicken drumsticks, sweet potato fries, kale chips
Plan and prep:
Chop fruits and veggies
Make fruit leather in the dehydrator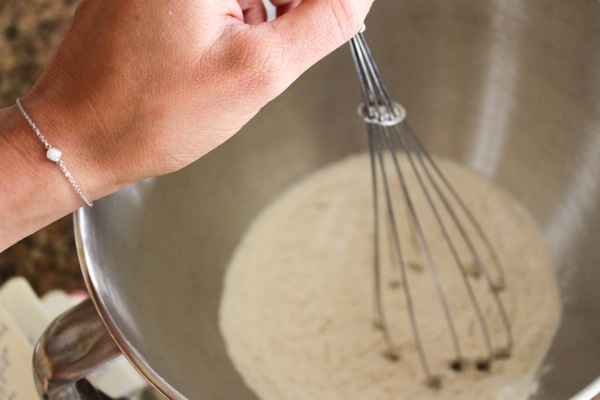 Here's what's on the tentative fitness plan:
Sunday: OFF. I may go for a short run to see how my knee is feeling, since it looks like it will be 18 years until my MRI referral goes through
Monday: Strength and Yoga
Tuesday: OFF
Wednesday: Dance cardio
Thursday: Shockwave
Friday: OFF
Saturday: Yoga
What's on your meal and fitness plan? Any new recipes or classes?
If you're looking for ideas, be sure to check out the Knockout November calendar!
See ya later with some weekend pics.
xoxo
Gina