12/22: Meals and fitness for the week
1) Dance around the Christmas tree.
2) Eat all the cookies.
The end 😉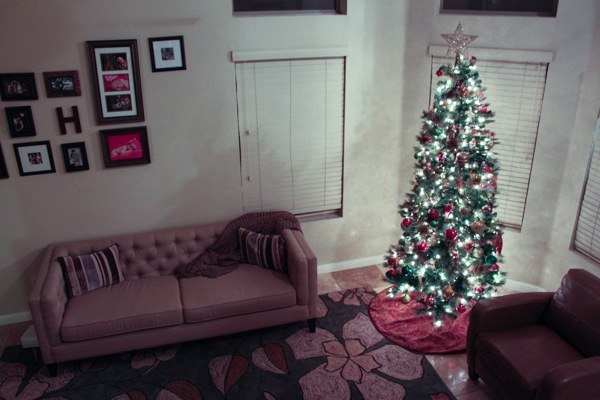 Christmas festivities, you've done us right this year. The actual holiday isn't even here yet and I feel like it's been an amazing run, especially considering the fact that we lost an entire week due to a late Thanksgiving. It's also hard to believe that our little baby will be TWO in a few weeks!! Sniff.
Since I probably won't be making a ton of *real* dinners this week (but enjoying tamales and feasts with the fam), I thought I'd share what we'll be having for Christmas brunch at our house.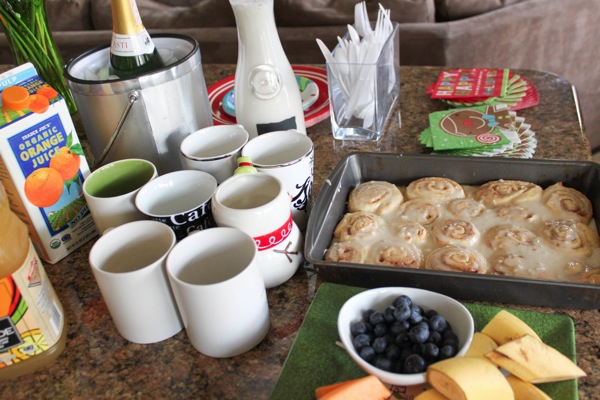 Fruit plate
Mushroom and spinach crustless quiche
Breakfast sweet potatos
Sweet and spicy bacon (a recipe from my friend Jeni– the Pilot goes ccrrraazzzyyy for it)
+ lots of mimosas, hot cocoa in the slow cooker and egg nog.
I'm really excited to have the fam over this year, especially since we'll be Tucson visitors next holiday season 🙂
Also on the plan this week: my favorite veggie soup with crusty bread and salad for dinner tonight,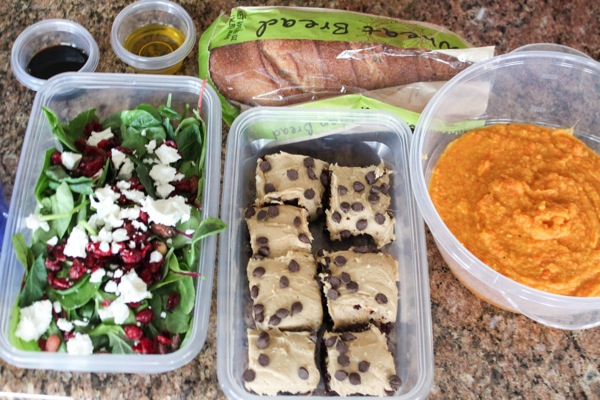 (the only photos I had of the soup were from baby meals. It's an amazing recipe to take over to a friend's house)
and BBQ chicken sandwiches and sweet potato fries tomorrow.
For the fitness plan, it will probably be low key, but here's what I'm thinking:
Sunday: Filming more YouTube workouts with Sasha + (hopefully) Winter Shape Up Week 1 <—definitely counting these as my workout
Monday: Dance cardio 
Tuesday: Early yoga
Wednesday: OFF
Thursday: Strength and HIIT
Friday: Short spin
Saturday: Yoga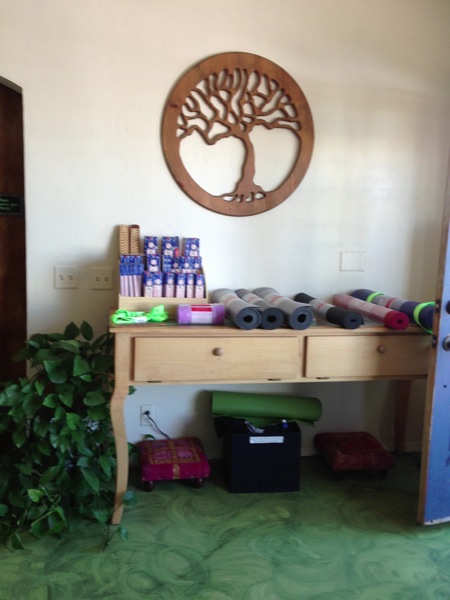 This post is going to be a short one since I'm off to meet Sash, but please let me know if you have any requests for our channel! We're both moving in the next couple of months, so we want to have a surplus of awesome videos ready to go, and we have some fun plans for when we're apart too.
Hope you have a happy Sunday!
What are your fitness plans this week? What's on the menu??
xoxo
Gina