Happy Valentine's Day my friends!
Last year, we were celebrating up phat at One Ocean (and ate a ridiculous meal!!), but this year, my Valentine is Bella 🙂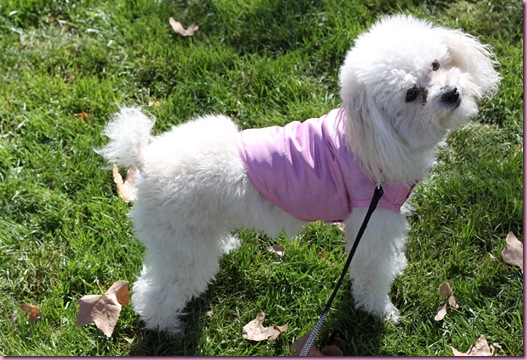 She's a great Valentine… especially since I don't have to share any chocolate with her 😉 She was my Valentine's Day gift from the Pilot, 5 years ago.
Here's a love story in honor of today's holiday:
____________________________________________________________________
A love story
Once upon a time…
There was a girl who grew up in Tucson, Arizona. She was very studious, loved to dance and adored shopping. She lived close to the Air Force base, and would constantly hear military planes flying overhead. While she appreciated the planes as a signal of freedom and safety, she couldn't ever see herself marrying a military man…. she wasn't sure if her heart could handle the loneliness.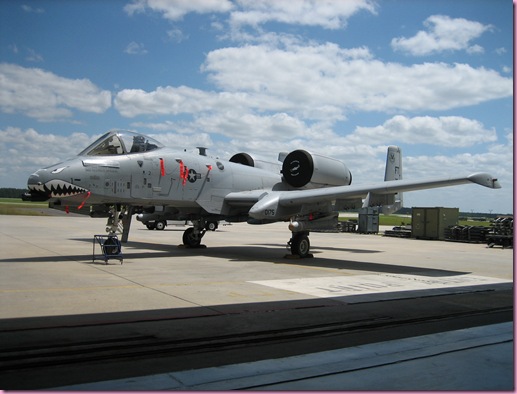 Like pretty much all college-aged girls, she had been hurt quite a few times in the past. After a particularly traumatizing break-up with the man she thought she would marry, she thought she was destined to climb the corporate ladder and live alone.
Then, she happened to meet the love of her life while studying at one of her favorite places.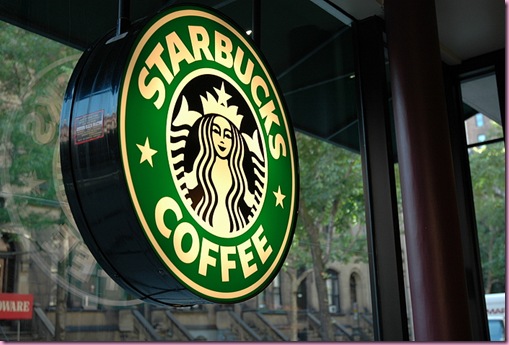 (Source)
He was finishing up pilot training at the Air Force base, and had just moved to Tucson from Oklahoma two weeks prior to that.
Their first dinner date lasted four hours and as they say, the rest is history 😉
From that moment on, they had many adventures together.
Nights out dancing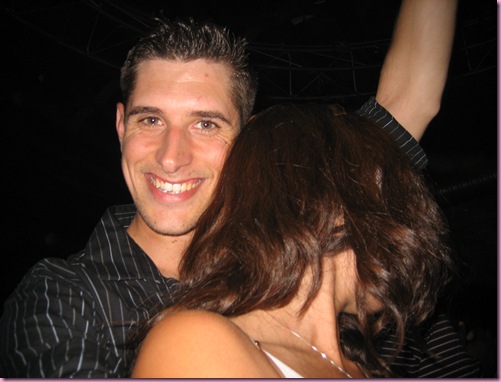 and random shenanigans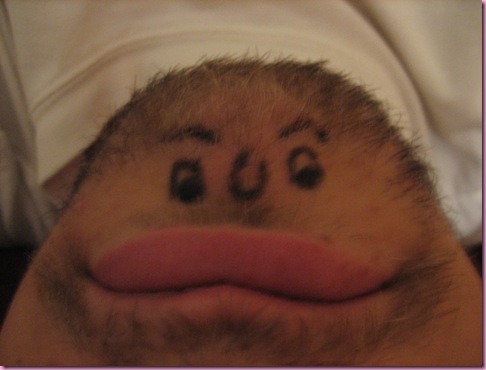 Vacations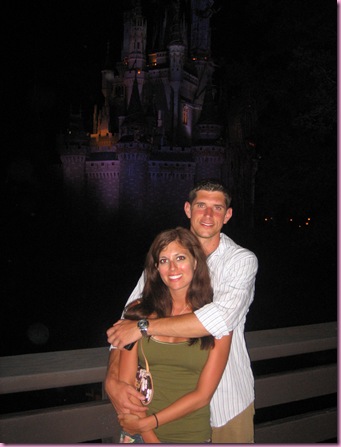 Some studying 😉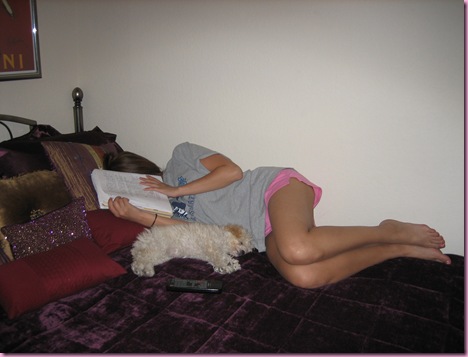 (and a baby Bell!)
Getting engaged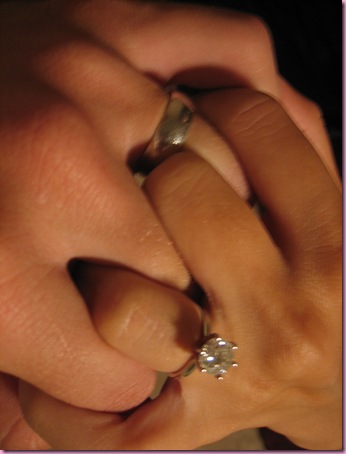 The Pilot's first deployment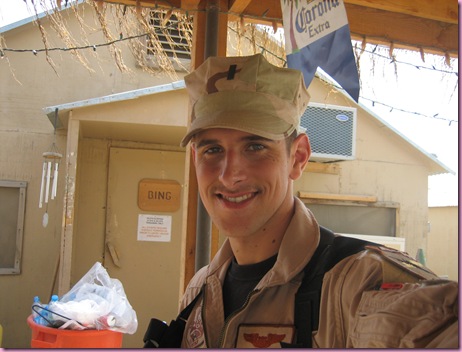 (and creepy mustache)
having a "second child"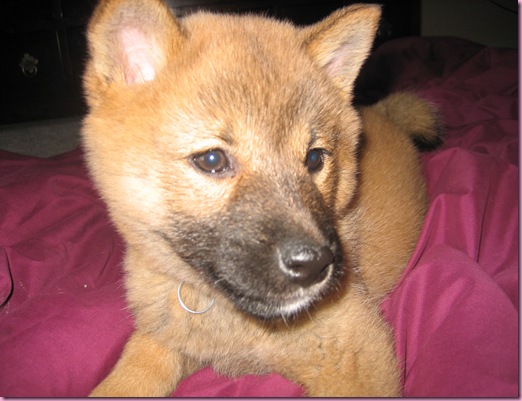 getting married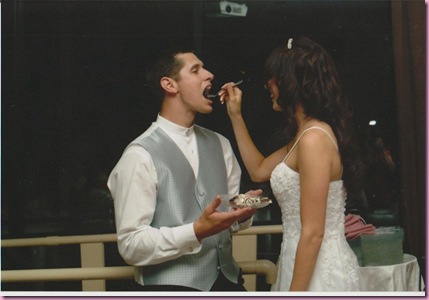 Moving to North Carolina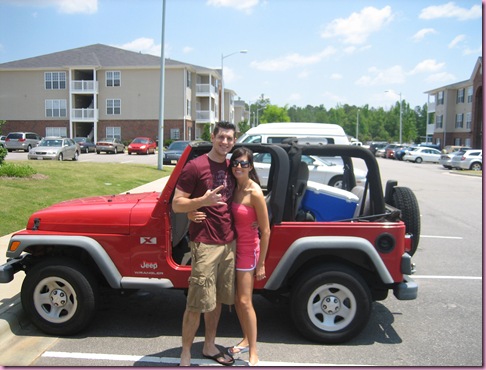 and then to Valdosta.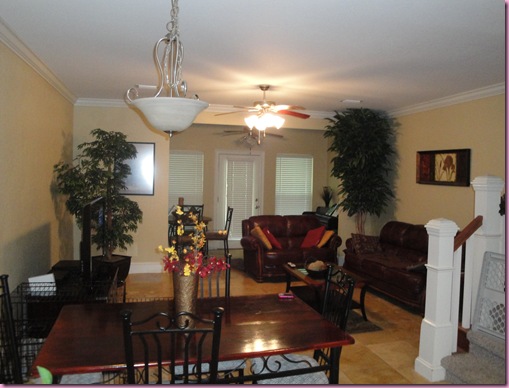 It was when they got to Valdosta that things changed quite a bit. The Pilot's work schedule was crazy.. the random adventures were still there,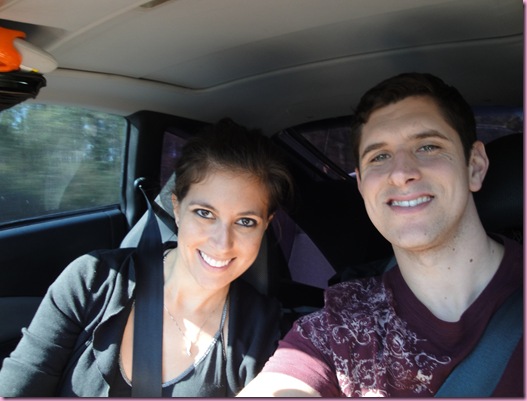 but more spaced out. Event though her heart hurt from the work schedule and constant deployments and TDYs, the wife used the alone time to her advantage: chasing her goals and hanging out with friends.
To her surprise, all of the times he was gone didn't make her heart lonely or resentful. It made her stronger, and made her love and appreciate him even more- something she didn't think was possible.
Today, her heart is very happy because she knows when he'll be home (!!!!!!!!!!!!!!!!!!!!!!!!!!!!!!!!) and that they have many new exciting adventures to look forward to 🙂
Lesson of the story: Everything really does work out the way it's supposed to <3
Lesson #2: Starbucks is a great place to hang out 😉
_____________________________________________________________________________
Something to talk about: V-day: love it or hate it? Any plans for tonight?