Hi friends! Happy almost-Friday. What are you up to this morning? Thank you so much to those of you who have chimed in with your advice and tips on the Family page. I can't believe that we're getting close. 🙂
We had some great Tuesday night adventures. My friend Jess asked if Liv wanted to go over to her house so the girls could play and the Pilot and I could have a little date night. At first I was like, "Wait, but I want to hang out with you, too" but after a little encouragement and reminder to enjoy some time as a couple, we went for it. Liv had a blast, and the Pilot and I checked out a nearby Mexican restaurant, Casa de Bandini.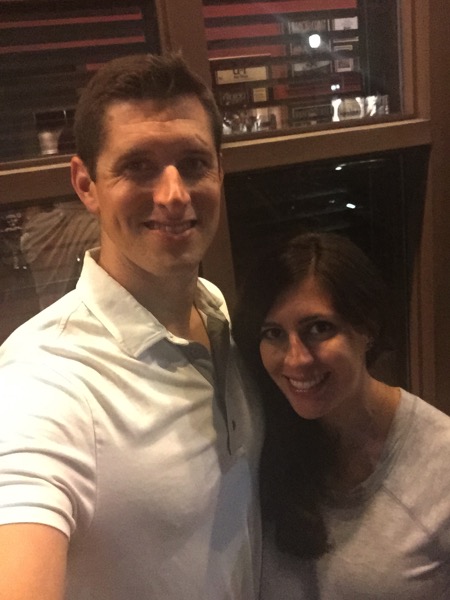 While we waited for our table, we walked around the Form shops, which is an amazing outdoor mall. I always feel like we need to live close to San Diego proper until we venture to surrounding areas and realize that they, too, have EVERYTHING. (Everything = a natural grocery store, a yoga studio, some good restaurants, and an Orangetheory. OTF studios are popping up like Starbucks and I love it.) I'm so used to living in smaller towns so this consistently blows my mind.
As far as the restaurant went, the food reminded me so much of our beloved Guadalajara Grill in Tucson. It was authentic and fresh, and the patio atmosphere was fantastic with fountains and lush greenery. Word on the street is that they have mariachis during the weekend, so we'll definitely be back.
Check out this guacamole face: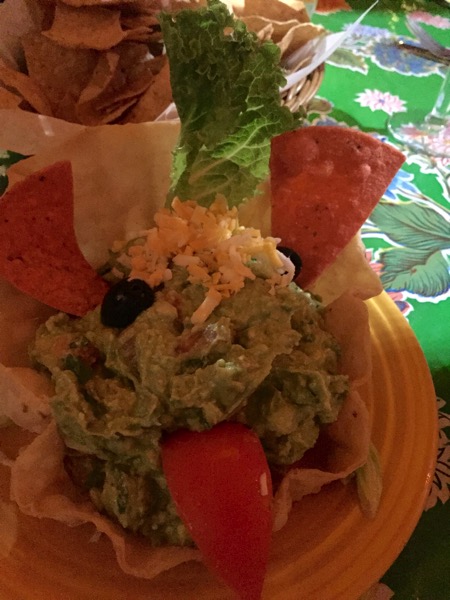 We enjoyed enchiladas and tacos, and went back to pick up the Livster, who had a blast playing with her friend, and hang out for a little while. On the way home, we passed an outdoor pumpkin patch/play area that was miraculously still open and pulled over immediately. Can't deny a good Halloween-themed play area.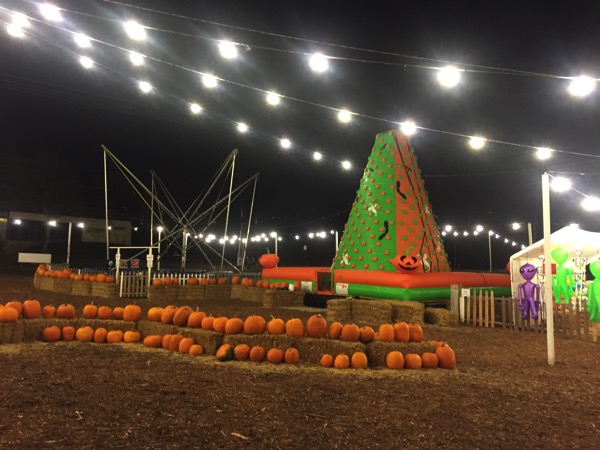 Liv totally crushed it at the dart game (what?!) and won herself a cute inflatable cat, ran around the pumpkins, and we checked out the petting zoo.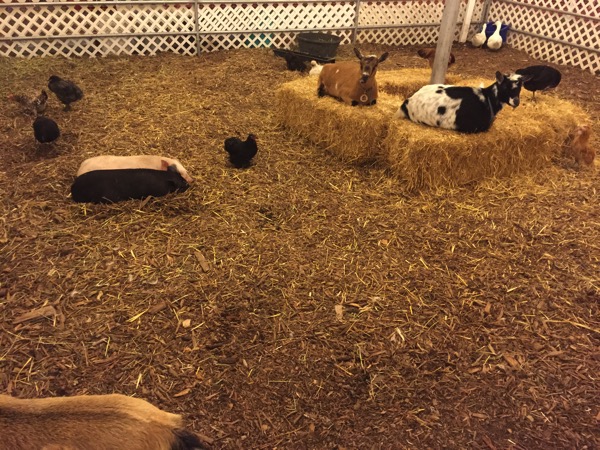 (See the snoozing pigs? AHHHHH. Love.)
I still hold my title as master gobbler, as I was the only one that the turkey would respond to haha. It's an art, really. 😉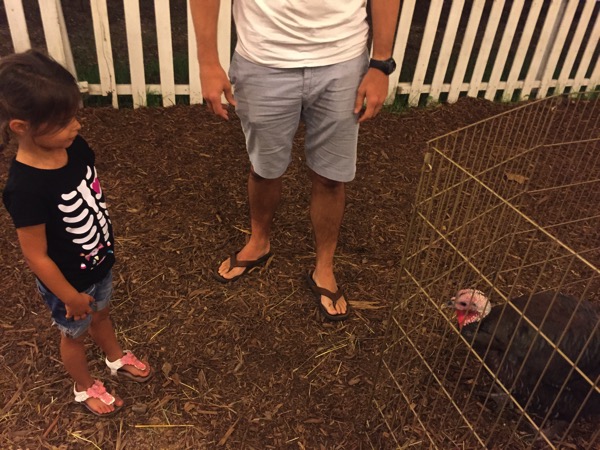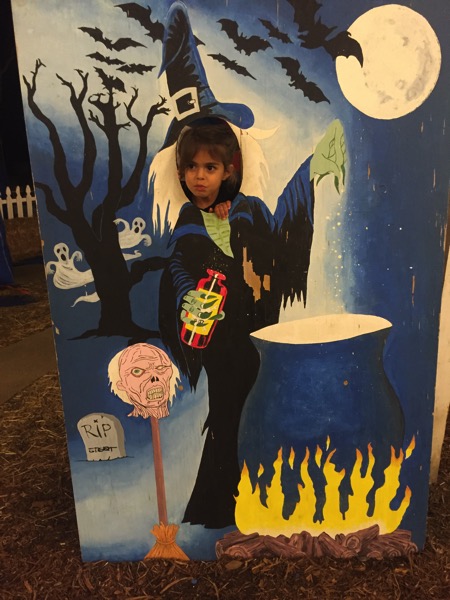 (I asked her to make a witch face haha)
This morning, I have some work stuff to blast through and then it's off to acupuncture.
Before I go, I wanted to share a mantra with you all that my friend Ashley sent to me the other night. As you guys know, I'm a huge fan of meditation and fiercely believe in the power of positive thoughts and calming mantras. I've been asked to share some more yoga and meditation related posts, so I thought some of you might enjoy this mantra as much as I have. I've used it during meditation for the past couple of nights, and found it to be extremely calming and reassuring, especially as we're about to enter this new season as a family. It's relevant to so much in life!
Here it is if you'd like to take a little Zen moment out of your day:
Silently read these words to yourself, then set a timer for 5 minutes. Close your eyes, find a comfortable seat, take some deep breaths, and use it as a chance to reflect.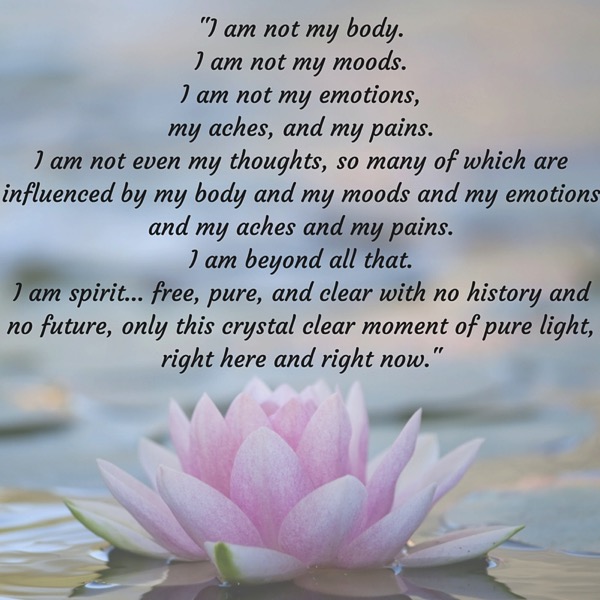 (If anyone knows the original source, please let me know and I'll include it!)
Hope you have a great afternoon.
xoxo
Gina
New post up on the Family page later today <3