San Diego, which of course in German means…
you know the rest 😉
Last night was Bella's dream night. We took her for a long walk at the park – which I especially enjoy since the Pilot and I can catch up on the day- and then to Frost for gelato.
Vanilla for her:
Pumpkin for him, and a peanut butter truffle for me.
While we were enjoying the treats, the Pilot and I talked about potentially taking a little roadtrip to San Diego before the holiday insanity begins. San Diego-ans, or friends who have traveled there, any recs for places to stay or things to do?
I haven't been to SD in YEARS, and the Pilot and I have never been together, so it should be a lot of fun.
He's a pretty good beach buddy 😉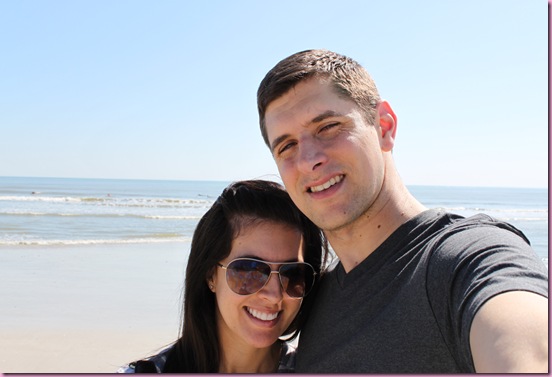 Bfast this morning was some protein fluff,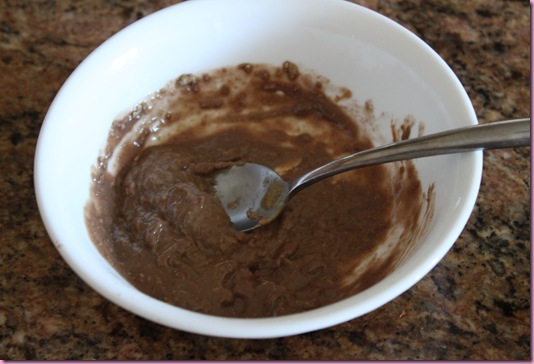 [Thinned out with chocolate almond milk- I'm hooked]
spread atop brown rice toast with strawberries.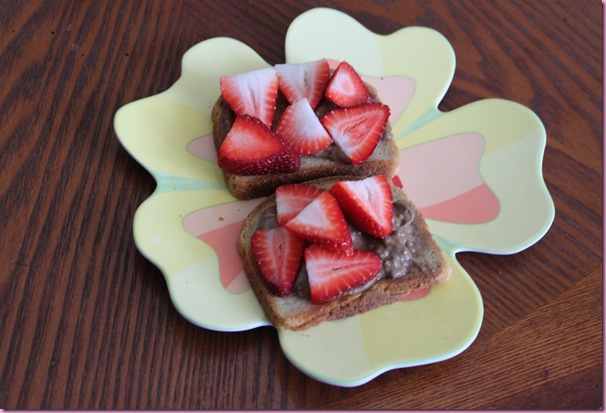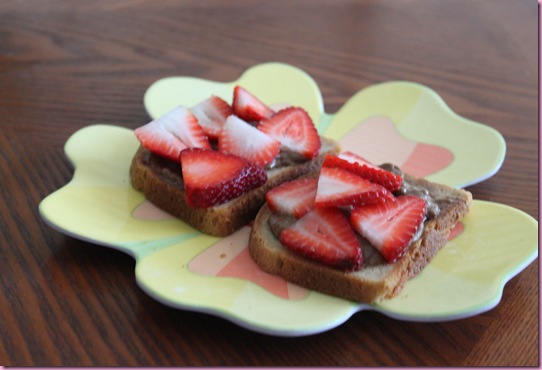 It's a work day over here, so I'm out! See ya on my lunch break.
xoxo
Gina
Something to do: Today is Love Your Body Day! Take a second and be thankful for all of the amazing things our bodies enable us to do. Show it some love- take a nap, get a massage, take an awesome fitness class, or go for a walk with a friend.