"Before we leave San Diego" bucket list
Hi friends! Hope you're having a wonderful day. I have not one, but two new posts up on the PBB site if you'd like to check them out! How to maintain your workout intensity while decreasing the impact + some healthy breakfast toast ideas.
Since we're officially not staying in San Diego forever (to my dismay), we've been talking about some of the things we'd like to do before we go. (We have a good idea of where we're going, but nothing official yet. I'm waiting until it's set in stone before spreading the word because things always change, but there's a very good chance we'll be somewhere else this time next year.) We have so many favorite places -San Diego is literally a dream- but are determined to spend some time in vacation mode and truly enjoy everything this wonderful city has to offer.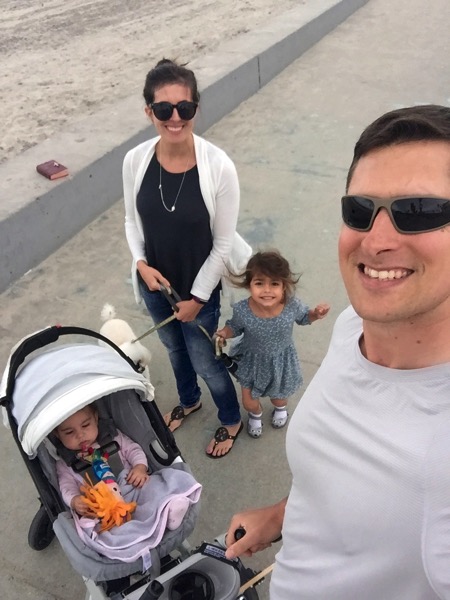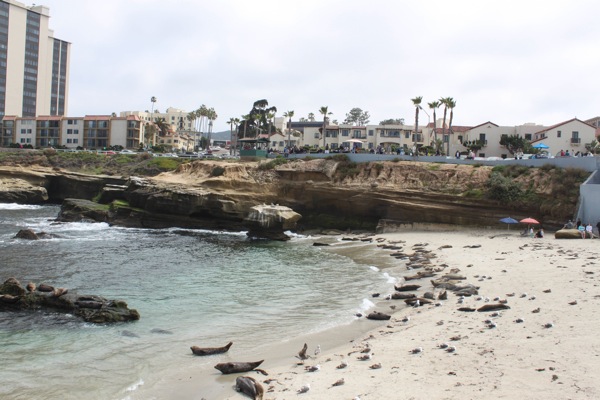 Eat at some places we haven't tried: (please let me know if I need to add any to the list!)
Cucina Urbana
Brunch at the Del
Bluewater Seafood
Slaters 50/50
Fireside
Drown in acai bowls: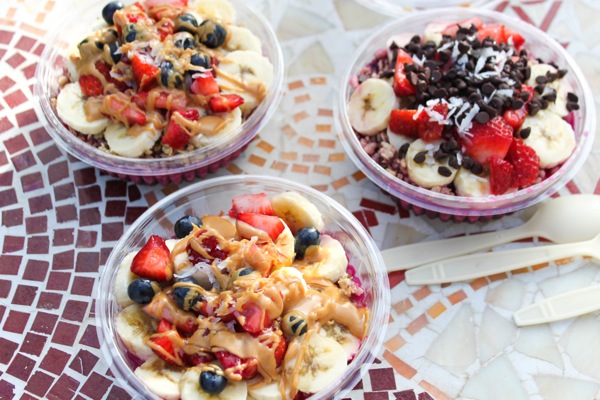 and go back to our classic faves as much as we can:
Bo-beau Kitchen
OB Noodle House
The Cottage
SNOOZE
Richard Walker's
Harney Sushi
Pizza Port
True Food
Rancho's
Isola Pizza Bar
Caffe Bella
Corvette's
Cafe Gratitude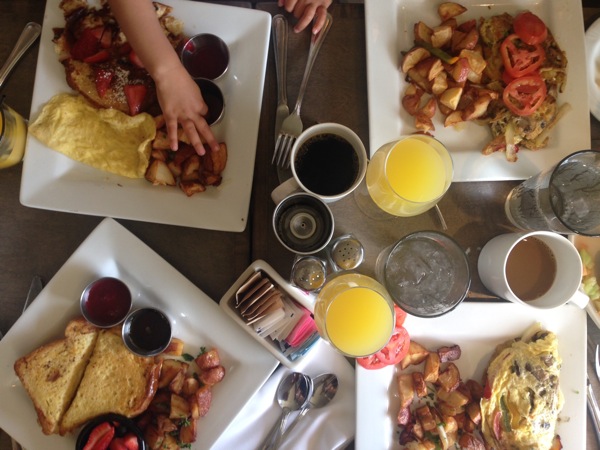 Activities:
Do a seal boat tour.
Check out the most haunted house and eat homemade tortilla tacos.
Have some beach dinner party picnics.
Do a staycation at the Horton Grand and the Del.
Rent a beachside house for a weekend.
Go to Julian and pick apples.
Take a ghost tour.
WINE COUNTRY! Can you believe I've never been?!
Make a trip to the outlet mall.
Attend a few Padres games with friends.
Try new fitness classes I haven't been able to check out yet:
Paddleboard yoga
Fitwall
Fun Pole Fitness
Performance360
Core Power Yoga
Jazzercise! I still can't believe I haven't gone yet. A newborn baby then 2 surgeries in 2 months will do that to ya I guess. 😉
Go back to my favorite classes: (I GET CLEARED TO WORK OUT AGAIN IN 2 WEEKS!!)
Barre Body
and Orangetheory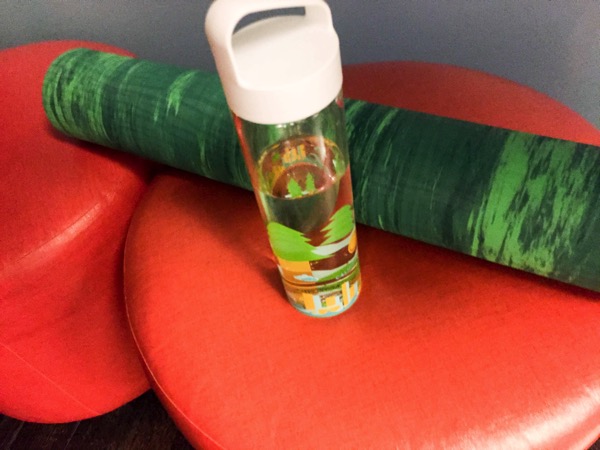 Spend more time at:
Balboa Park and the museums.
The Zoo.
Birch Aquarium.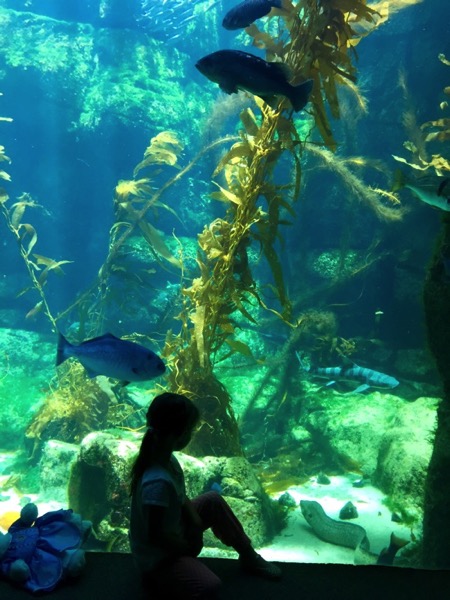 The dog beach. Bella loves it! Caro: not so much.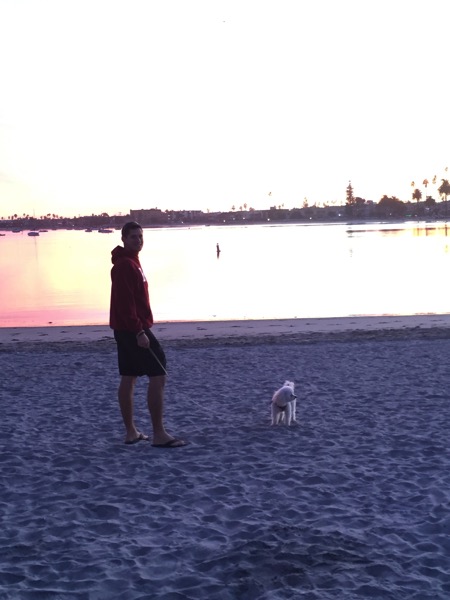 Belmont Park. I don't really need to add this one here because last summer, we were there almost every weekend! It's one of Liv's favorite places and one she asks to visit often.
The beach. <3 I'm definitely going to miss being able to walk to the water. I'd love to paddle board as much as possible before we go. It's definitely my favorite sport!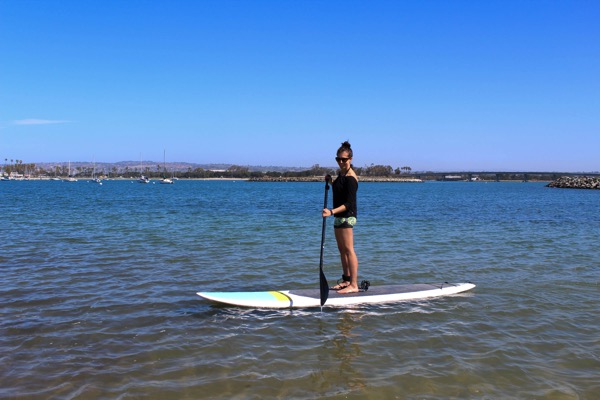 Make drives up to Disneyland… at least a few more times. 😉
All in all, the #1 goal is to spend as much time with our San Diego friends as possible. While knowing that we won't be in San Diego forever encourages me to truly live up each moment to the fullest, but also prematurely missing the people and places we haven't yet left.
If you knew you were leaving your current city, would you be happy, sad or a mix of both? What's something you would HAVE to do before leaving?
xoxo
Gina