Hiiii 😀 How are you? Hope you had an amazing day!
Thank you SO much for your incredible feedback on Jenna's "Focus On" post. I couldn't be around the computer today since I was at work, and loved the fact that ya'll took the reigns by helping each other with questions and facilitating discussion. You're amazing. That is all.
This morning, I wanted something green to start the day.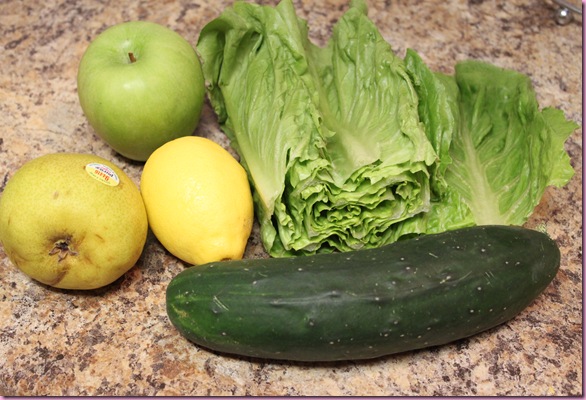 Oh hey, green juice. It's been a while 😉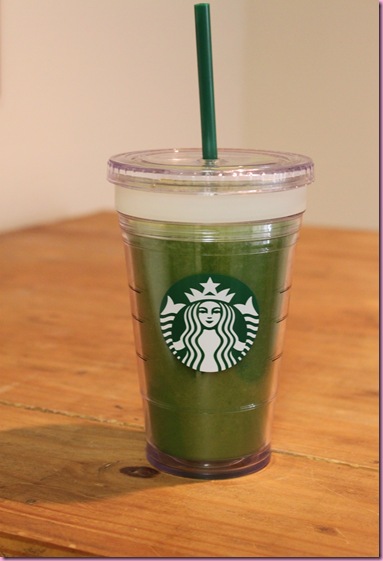 I drank that beauty for taking Bell for a little walk and then made a waffle-wich for b-fast: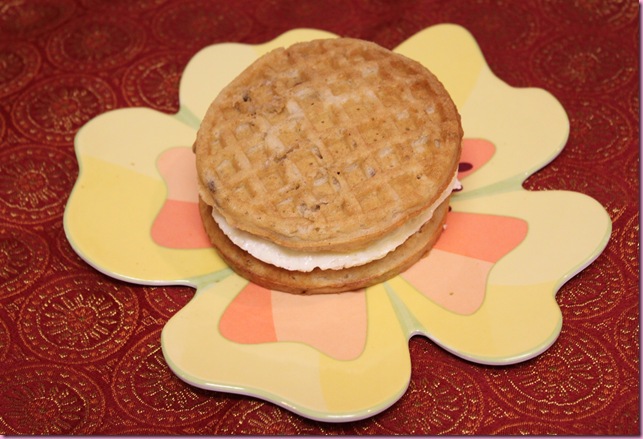 -2 gluten-free waffles
-2 egg whites
-goat cream cheese
When the Pilot called me, I told him what I was eating and he laughed so hard. He said "I can't picture you eating a waffle-wich." What does that even mean? I dominated that thing. Haha.
Work today was good. I taught Zumba (which was unexpected, but a blasty), assisted some classes and taught Stretch. On my break, I pumped some crazy iron and foam rolled for a while.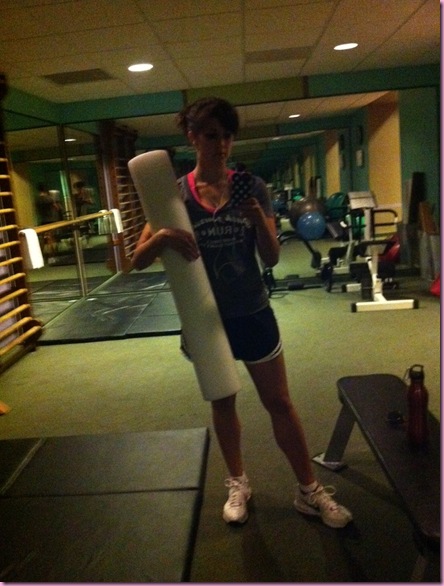 I have a foam roller at home, but work has the nice, big, long ones (t….w……s…..s)
Lunch: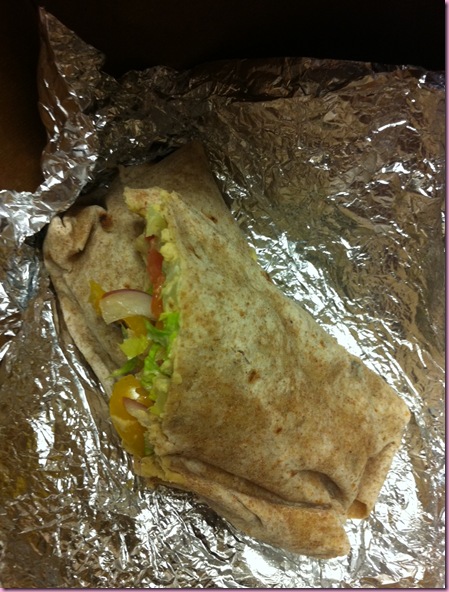 Hummus wrap with lettuce, tomatoes, onions, olives and foodgasms.
I just got back home and am going to chill for a little while before attacking the laundry from today. Changing 3+ times a day is no joke.
Have a great night! <3
xoxo
Gina
Something to do: Circuit Workout!
This is the one I did today and it was a great total-body workout. The entire thing took 35 minutes, which I followed with 10 minutes of foam rolling.
Complete the moves in each circuit for the specified amount of reps and then repeat the circuit 2 more times (for a total of 3 times) before moving onto the next one. As always, check with a doc before making any fitness changes and honor your body and injuries.
Warm-up 5 minutes (cardio of choice)

Circuit 1: Stability ball push-ups (15), stability ball back extension (12), stability ball hamstring curl (12)

Circuit 2: Tricep dips (15), stability ball sit-ups (15)

Circuit 3: Lat pulldown (12), cable bicep curl (12)

Circuit 4: Lateral raise (12), split squat (12 on each side)
Follow with cardio of choice, cool down, stretch