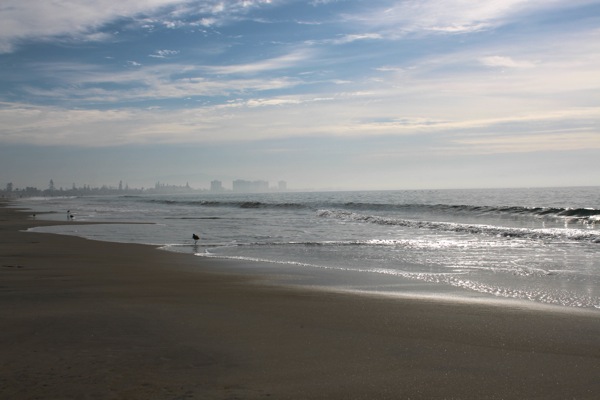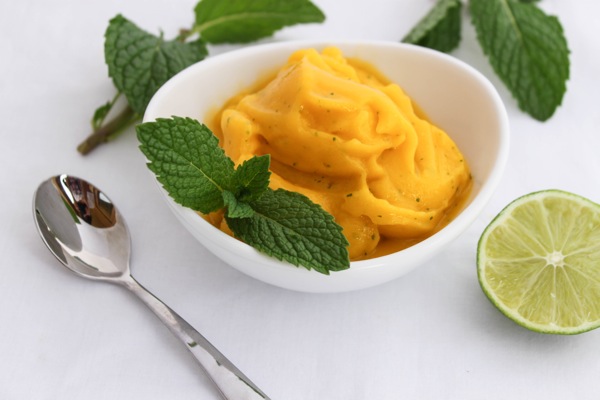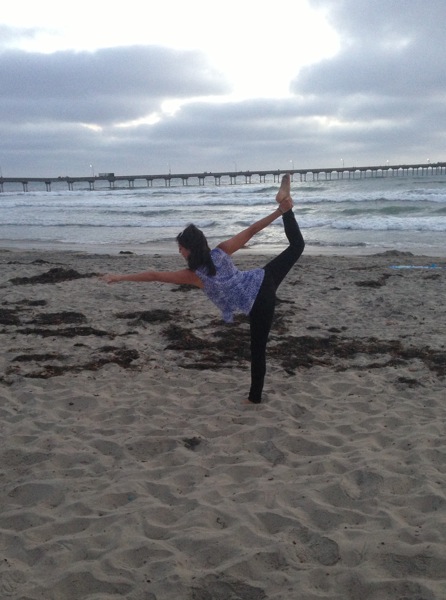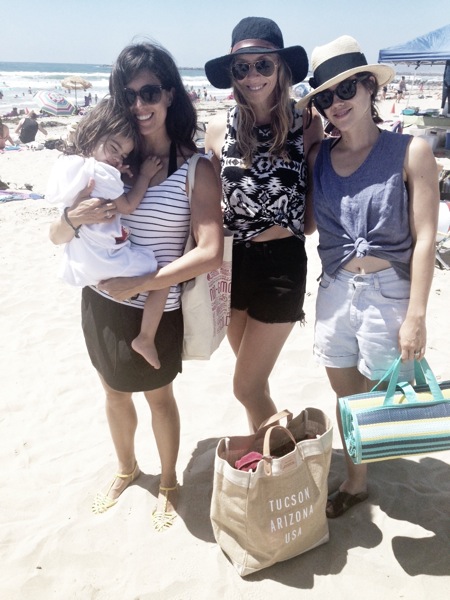 Thank you so much for all of the wonderful comments on my race recap! I'm hobbling around over here, but still have a smile on my face from an awesome weekend. We've had a blast with Kyle, Meg, Lindy and Luna, and went out to celebrate Meg's birthday yesterday. 🙂 I was going to do another one of my monthly "10 ways to make it a (insert adjective) month" posts, but j's. They're a tough one. So instead of a June-themed post, how about summer in general?
There are so many things I'm looking forward to this summer, especially since we're still exploring and checking out the places.
My summer bucket list:
-Have an outdoor movie night. I'm sure there are some public screenings, but I'd be happy in the backyard, curled up in the hammock chair with a s'more in hand.
-Make margarita and strawberry jalapeño popsicles. Need to get good use out of those popsicle molds 😉
-Take a road trip to wine country. I've never been!
-Attend an outdoor concert.
-Take Livi to a new park each week. There are so many fun and beautiful parks here! Last week we had a picnic with friends and played on a gorgeous park overlooking the bay. 
-Go paddle boarding. They have Groupons often and it's something I've always wanted to try.
-Do one outdoor workout each week.
-Start yoga teacher training. After wanting and thinking and wishing, it's finally happening next month and I am so excited.
What's on your summer bucket list?