Hi friends! Happy almost-Friday 🙂 Thank you so much for all of your early bird words of wisdom. I think if I make it a priority and go to bed earlier (consistently), it will become a lot easier.
A few of you asked about the hormonal thing, so I thought I'd write a little blip about it. When I was seeing my homeopathic doctor, he checked my hormone levels throughout the day. They're supposed to be in the morning, and then get lower in the early evening so it's easier to wind down and go to bed. Mine were backwards. I had the worst time getting out of bed in the morning, but had so much energy to teach intense cardio classes at night. The herbal supplements I took helped to regulate my hormones, and when I was pregnant, I also found out I was low in iron which can impact energy levels. I'm considering getting my blood levels checked and taking another iron supplement if I need to.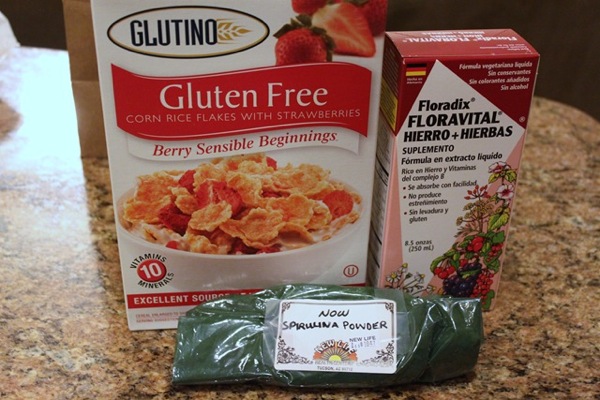 (I took Floradix for iron and loved it)
So many things can affect energy: stress, sleep (of course), water intake, fruit and veggie intake, taking a multivitamin, caffeine, workouts — so I've started taking my multivitamins again and plan on going to bed early. For the most part 😉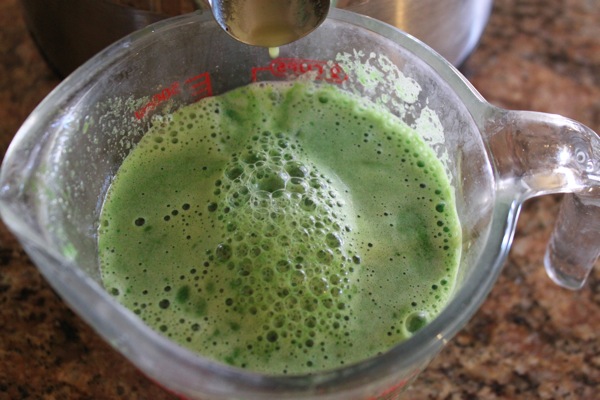 I was up pretty late last night because we had a girls' night on the books. In Tucson, my military wife friends get together less than we did in Valdosta, mostly because our husbands don't go on long deployments (they're instructors) and everyone is scattered all over town. We make an effort to do little things on our own since there are very few "official" squadron wife events, whether they're play dates to the museum or zoo, or a girls' night out to dinner or at someone's house. I love getting to see them, especially since I've been friends with many of them since the Valdosta days or even the North Carolina days.
It was a great evening, and then I came home to finish uploading a new barre video: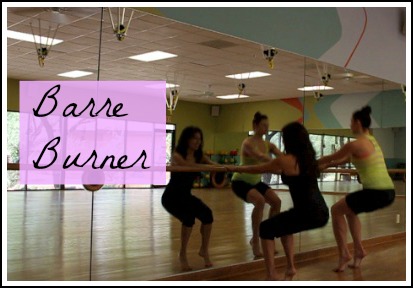 This one is 7 minutes, and includes some work for your quads, hamstrings, triceps and glutes. Feel free to repeat it, or combine with any of the other barre workouts on our YouTube channel!
Please let me know how it goes! 🙂
I'm off to do the work thing.. DJ Dance and Zumba today!
Hope you have a wonderful morning.
xoxo
Gina
New post on the Fashion page! Would love to hear what you're loving this summer 🙂