Hi friends 😀 How are you? Hope you had a lovely Sunday <3
My day was full of what summer dreams are made of…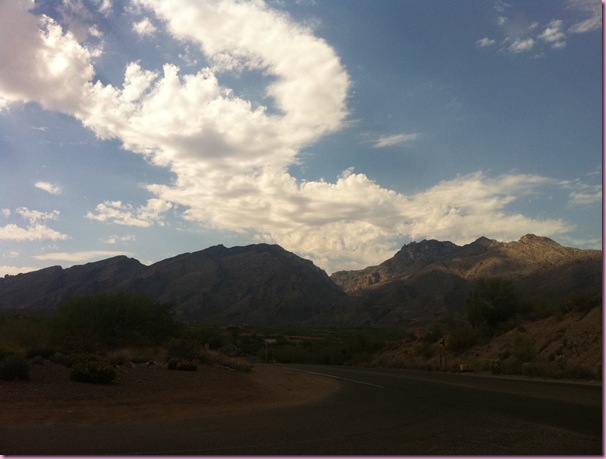 sleeping in
a noodly yoga class
floating on a raft in the pool while gabbing with a friend
and watermelon fresh from the farmer's market 😀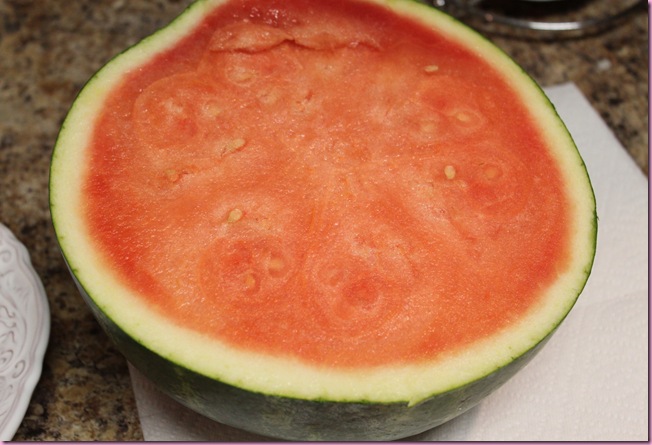 The Pilot and I shared that entire half, and gave Bella some bites- she loved the sweet treat.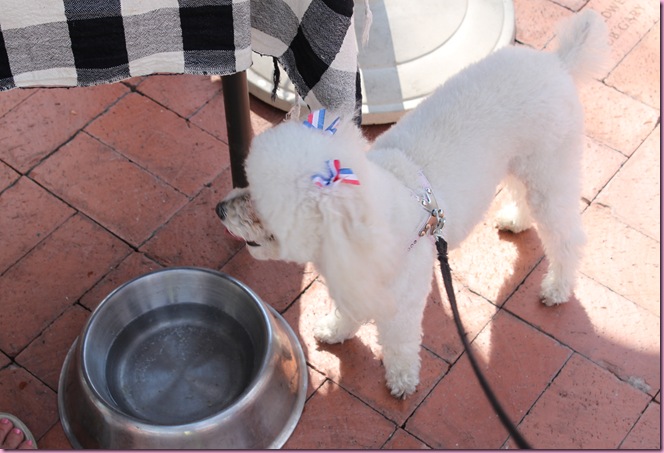 After meandering out of bed this morning, we went to the farmer's market, where we picked up said melon. It wasn't too hot outside [yet] so we took Bella with us to see what we could get into 🙂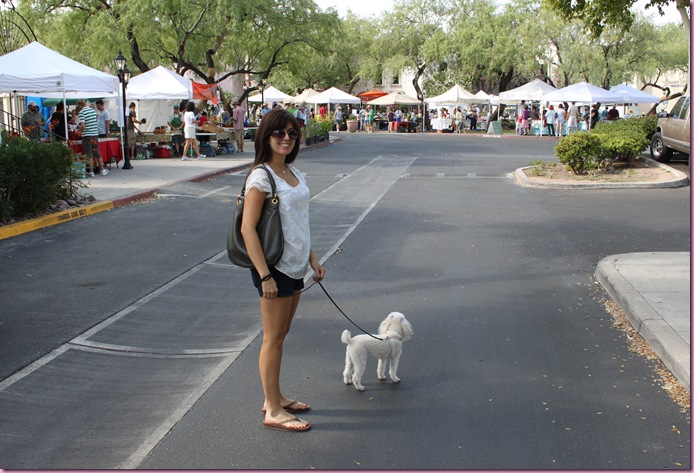 Per usual, there was an amazing assortment of goodies, beauty care products, jams and jellies, homemade food and organic produce.
+ unique treats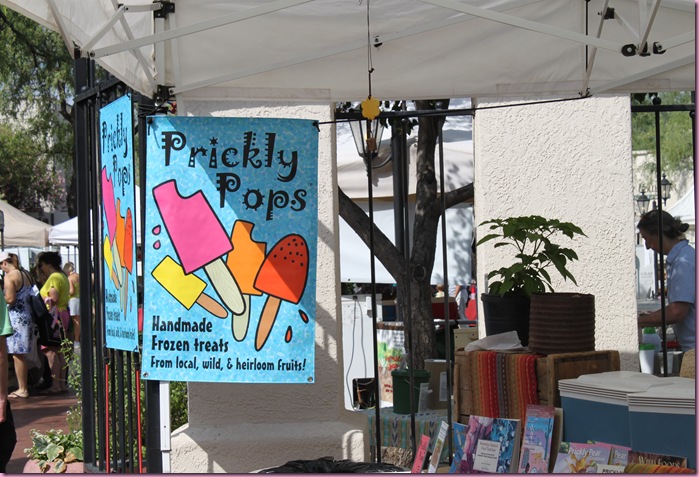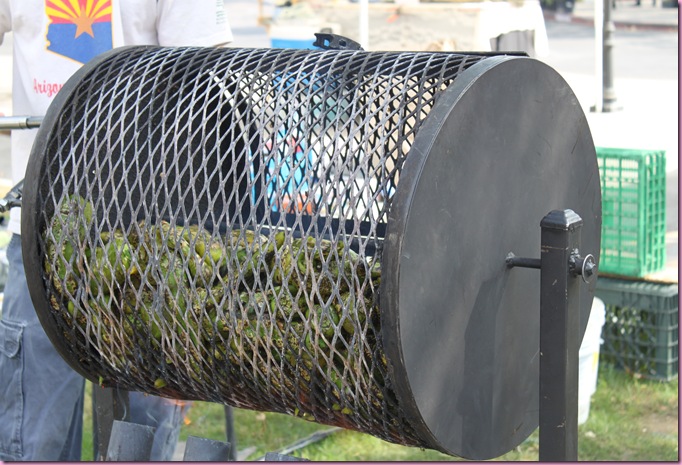 (chilies roasting!)
Bread that made my heart swoon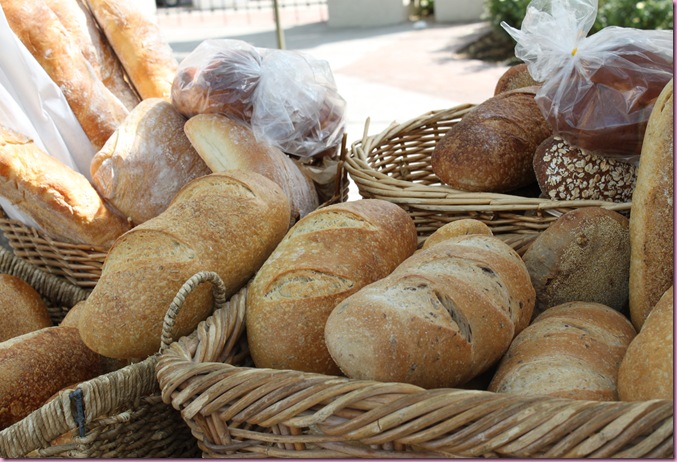 lots and lots of baked goodies.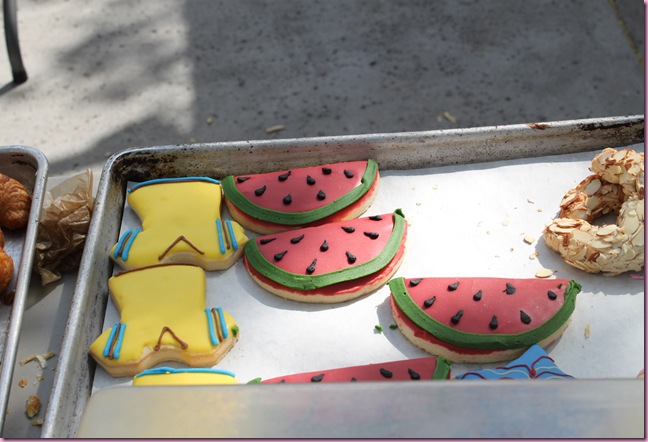 Oh, and eye candy 🙂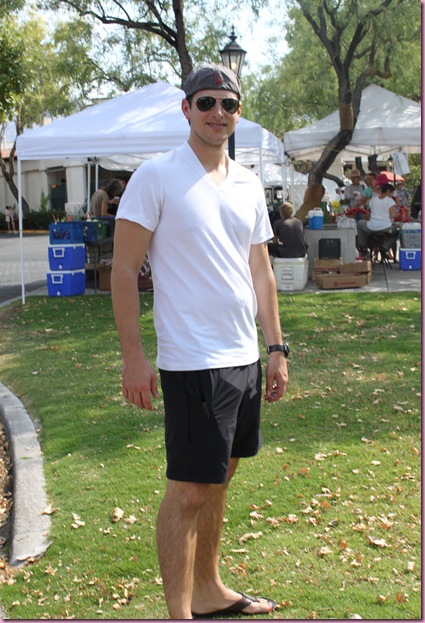 Dear me.
What we picked up: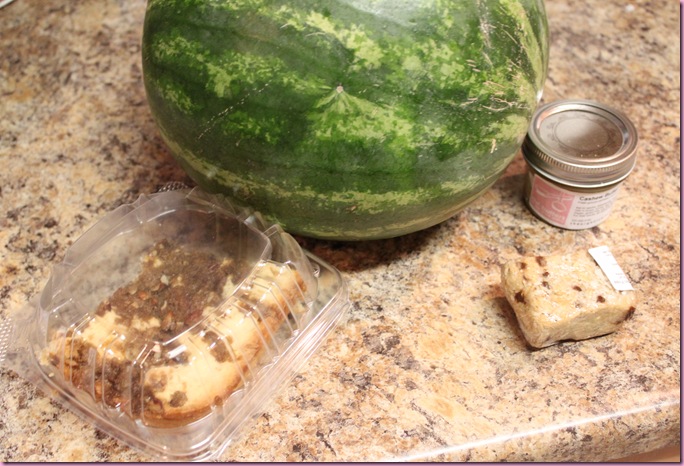 Coffee cake (the Pilot's afternoon snack), the watermelon, homemade cashew butter and a gluten-free bar, which I'll be re-creating this week because it was so amazeballz.
After the market, the Pilot had a flight to get ready for so I went to chill and swim (swim = float on a raft) with my friend Marisa. We caught up on life and hit up a power hour yoga class, which was just what the doctor ordered. I was fortunate to have a certified prenatal instructor today, so she was able to help me with a couple of modifications.
Every time I go to yoga, I tell myself "I should do this everyday!" but realistically, I know it won't happen. So I tell myself I'll be making it more of a focus, because when I practice often, it feels ahhhhhmazing.
Off to write this week's Summer Shape Up workout! See ya in the morning <3
xoxo
Gina
Something to talk about: What are you trying to do more of right now? Practice yoga? Eat more fruits and veggies? Stop making fun of your sister for crying at the drop of a hat nowadays? (Just kidding, Buddy, I always like your teasing)