I did something yesterday that I've been freaked out about for quite a few months: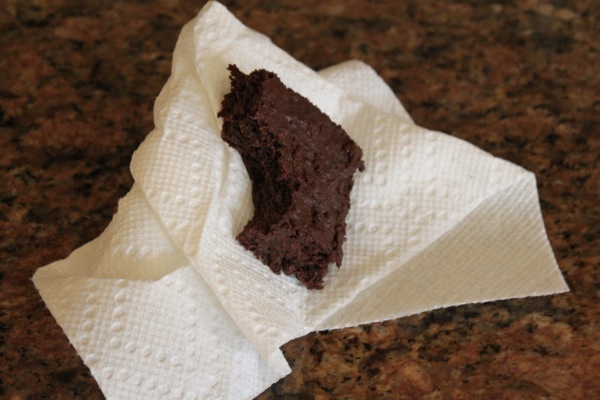 (still obsessed with the sweet potato brownies)
went to the dentist.
In the world of medical professionals, dentists freak me out the most, especially after having a really bad experience (being stabbed with the novocaine shot 8 times !!!!! for one filling in college) and another that was a creepy sales guy. A electric toothbrush (which I actually love) and telling me that something was horribly wrong every time I went, which ended in lots of money paid out of pocket. I LOVED my dentist in Valdosta, and when we moved to Tucson I got my teeth cleaned once, got pregnant and no one would take a new pregnant client. 
I used the excuse that Liv was a newborn and things were too crazy to book an appointment, but then finally accepted the fact that Liv is almost 6 months old and I can go to the freaking dentist already. Nana came over to stay with her, I went, and it was joyously uneventful. No cavities, no pain, no selling me things or telling me I was dying, just X-rays, cleaning, meet the dentist, referral for Invisalign and that's it! Apparently my overbite needs some reining in, but I can deal with that.
Lesson of the story: often the anticipation of something is way worse than the event itself. Just get it over with and be happy it's done! I often say this in my fitness classes, too, especially buff booty. It's temporary- before you know it you'll be eating lunch and thinking about how great you feel, or in the car driving home. 
Since it was dinnertime when I got home, I made some dinner for nana and myself: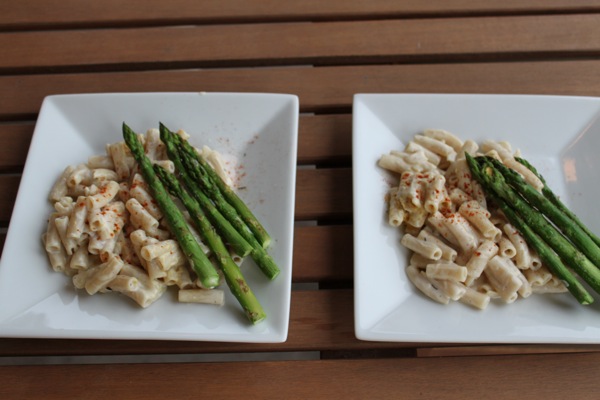 Goat cheese macaroni and cheese with roasted asparagus.
I put a plate in the microwave for the Pilot, who flew late again last night.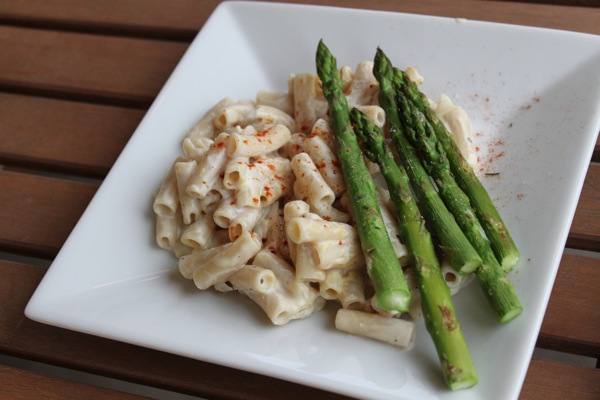 (I'll post the recipe when I tweak it a little, but it was pretty good)
This morning is a work day, but Zumba is somewhere in there 🙂
The Tabata Thursday video will be up tonight for all of my early morning workout birds! Congratulations to everyone who is rocking out the Summer Shape Up– keep up the amazing work! (And keep the pics coming- I absolutely love them)
Shout outs to the girls who have already done Workout 3: 
Caitlin, Beth, Eucalya, Alexandra, Rachel C, Madison, Angela, AJ, Mallory, and Athena, who has been using the workouts for her group fitness class! Great job, friends <3
Hope you have a wonderful day!
xoxo
Gina
Just for kicks: