Reader Request: Is ZIN worth it?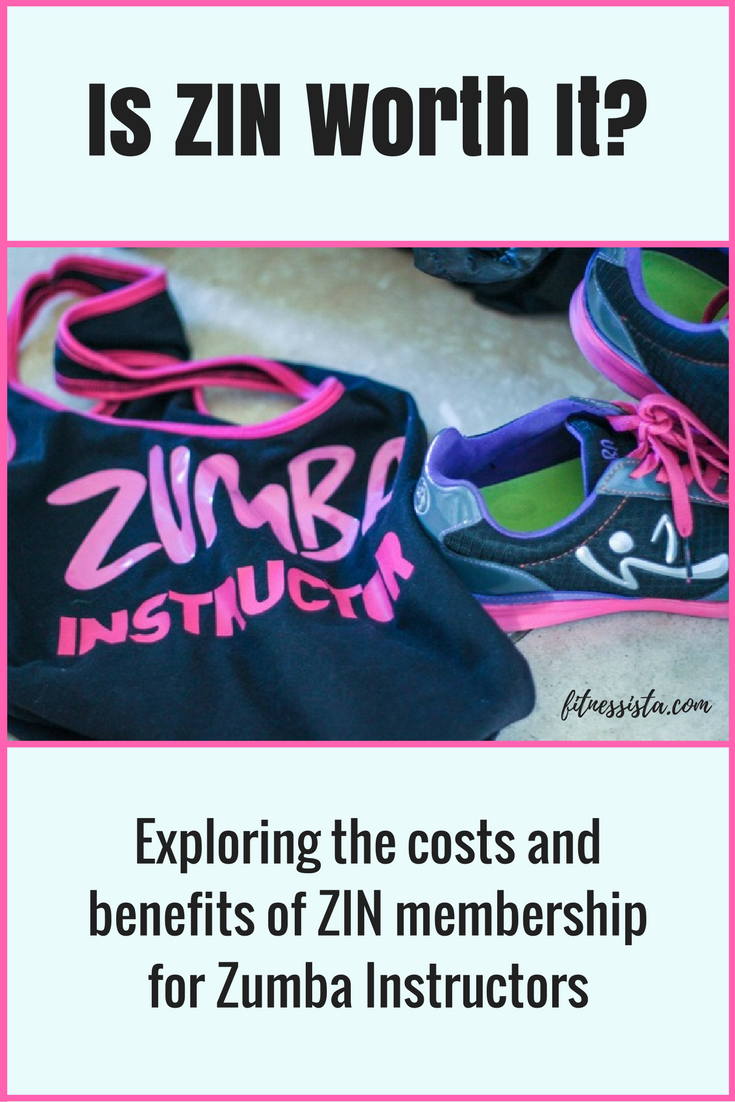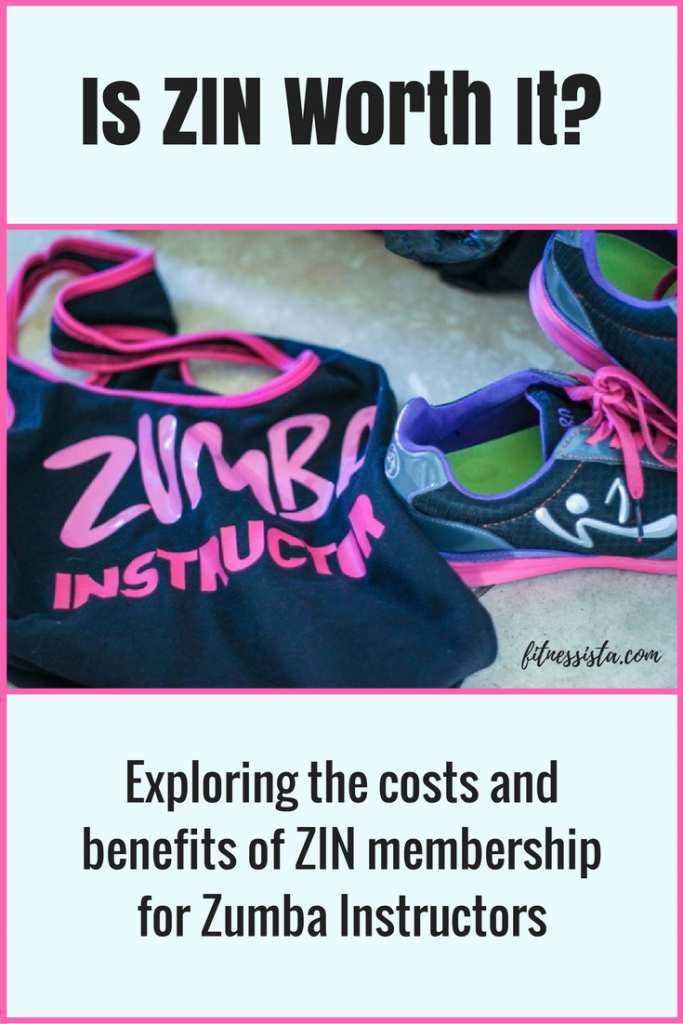 Of the emails I receive, 3 topics are the most popular:
-health and wellness
-military life (dealing with deployments, moving, making friends, etc)
and
Quite a few people have asked about the Zumba licensing process, if ZIN is worth it and what to expect, so I thought it would be a fun post for any future Zumba instructors out there.
A Little About Zumba Instructor Training
So here's the down low:
Zumba is a licensing process, which means that you get your Zumba license and can teach under the Zumba name. It's not a certification, which honestly, is kind of a drag because there's no way to filter out the nuts, and the gym where you'd like teach also has to have Zumba licensing permission to call it "Zumba." (Any gym managers out there know what the process is like?) If they don't, you have to call it something else, which is why you see a lot of "salsa heat" and "latin cardio" classes out there, which are very similar.
There are quite a few types of Zumba licenses you can get (B1, B2, Aqua Zumba, Zumba Gold, Zumba Toning, Zumbatonic etc), but you'll usually want to start with B1. It's the basic license, and is an all-day thing. The best part (for me) about getting B1 was the 2-hour Master class before all of the educational part began. It was such a giant party, the instructor was INSANE and made me so excited about the rest of the day. After that, we had lectures and went over the different steps for each dance, practiced coming up with choreography and called it a day.
Here's what a Master class looks like:
During the day, we also had the opportunity to buy Zumba gear (which at the time, I thought was clown clothing. Now I'm happy to clown it up) and sign up for ZIN.
What is ZIN?
ZIN = Zumba Instructor Network. It's provided by the Zumba company to kind of create a "standard" for classes and give you new options for music and choreography. It's $30 per month (automatically drafted out of your bank account) and each month you have something to look forward to: either a Mega Mix CD (no choreography) or a CD and DVD combo pack (with two choreography options: a one-on-one break down and a live class setting. Two different dances for each song, so you can pick what you like or mix and match).
Top Benefits of Being a ZIN Member
-With ZIN, you keep your license indefinitely as long as you're paying each month. Without ZIN, you have to re-license in a year to keep teaching (which is $200 + ).
-With ZIN, you also get a discount on Zumba gear (CDs, accessories, clothes, DVDs and shoes) and future training (if you want to attend B1, Zumba Gold, or other workshops). There are also message boards, promotional materials (you can make your own posters and business cards) and choreography notes available through ZIN.
Is ZIN Worth It?
For me, I can't preach the awesomeness of ZIN enough. I always look forward to the DVD combo pack or Mega Mix CD, even if I can't use any songs for that month. Sometimes they're not very good, other times they're AMAZING. It helps inspire me with new music and choreography, and I also like the discount on Zumba clothes. Once you get started, it's kind of addicting. At work, we team-teach Zumba (there are two of us and each person will do two songs while the other shows low-impact modifications and we switch), and we'll always ask each other "ok, what are you wearing today??"
We also like crazy hair 😉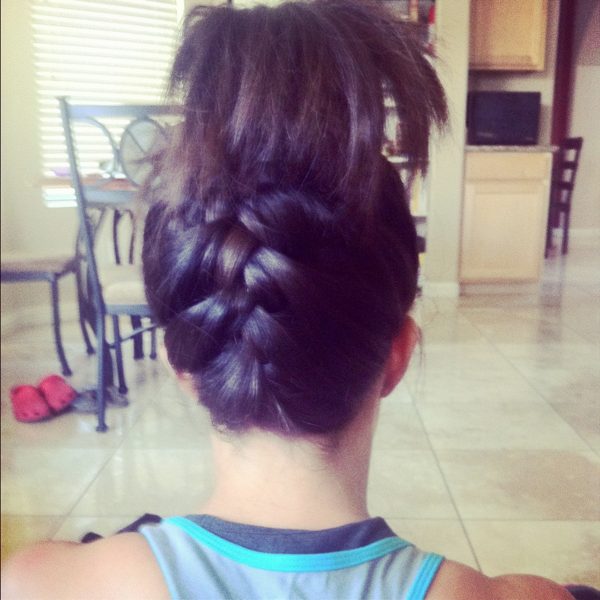 ZIN was also extremely helpful for me when I first started teaching and wasn't sure of what moves to do with each type of rhythm. Now, thanks to ZIN, I can easily determine what the rhythm is when I hear a Latin song and know what moves would go with it.
When ZIN Might Not Be Worth the Cost
If you're not going to be teaching very often. $30 is a decent amount of month to pay each month (it adds up over the year!) and if it's more than you'll be making teaching one class per week, it might be something worth waiting for. Or you can always try it for a couple of months and cancel if you decide it's too much.
I hope this was helpful for anyone who is considering getting their Zumba license or debating signing up for ZIN!
Check out Zumba.com for instructor training
Do you like dance cardio? If you could teach any group fitness class what would you choose?