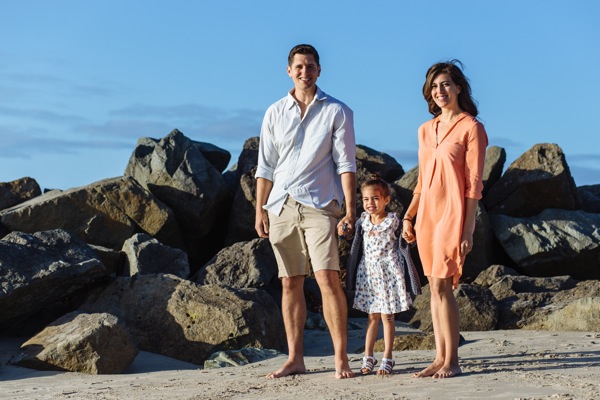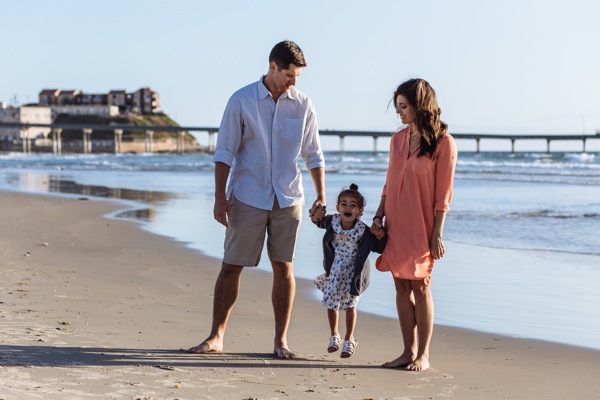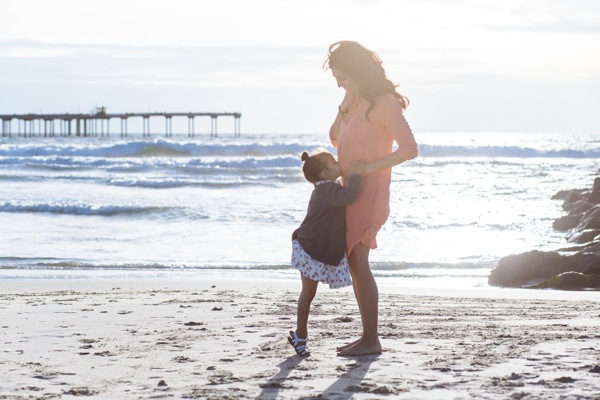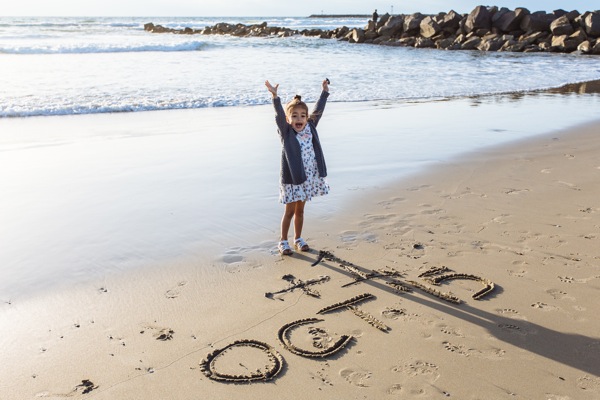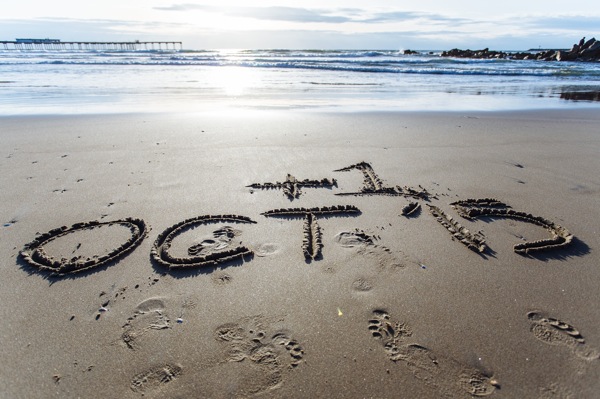 6 if you count Bell and Caro. 😉
We're so excited to share this special news with you all today. <3 We're all so thrilled, and Livi can't wait to be a big sister. Our baby is due around October 16th! 
xoxo
Thank you to Danny Chan for the photos!