Hey everyone! HAPPY FRIDAY! 😀 Hope you have fun things going on this weekend. We've got an air force dinner tomorrow night and a valentine's getaway on Sunday- should be bueno 😉
So I thought going to 105degrees was just going to be something I did for fun.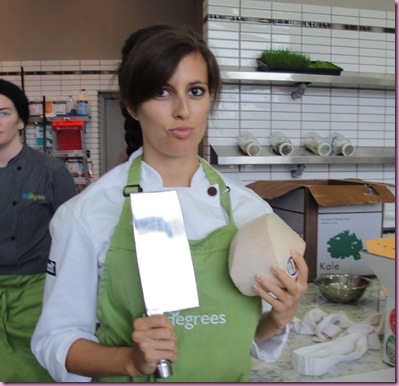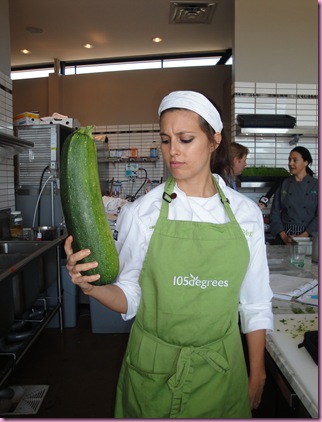 I've always adored cooking and creating healthy dishes, but never really considered the fact that it might eventually be an actual job. I'm very fortunate in the job factor because they've always been areas that I didn't considered to be actual work because they were so much fun. It always blew my mind that while I was teaching dance (back in the day), and now teaching aerobics classes and training clients, I was actually making money, too. Working at 105degrees was a very similar experience.. the thrill of working in the kitchen and creating beautiful and healthy dishes was more amazing that I could ever imagine. I couldn't wait to get there every day, and was kind of bummed when I had to go home at night.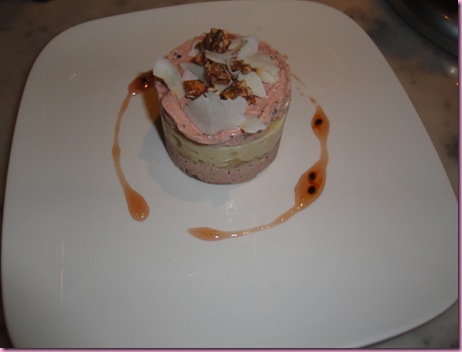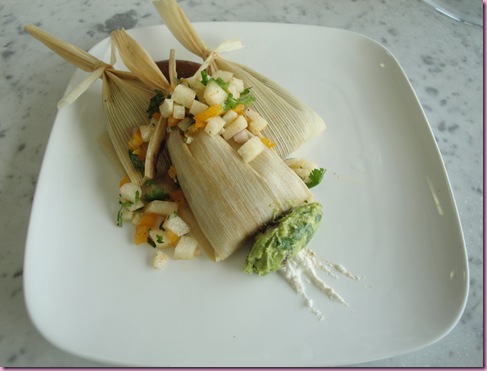 When I got back from school, I was tinkering with the idea of creating an online bakery so I could begin to sell macaroons to the family, friends and bloggies who had requested them. (I'd do it for free, but the ingredients aren't cheap!)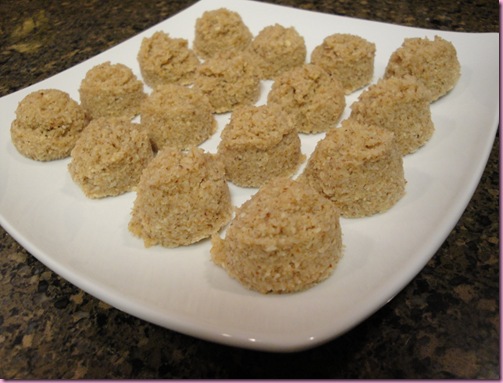 The first thing I did was consult the health department to see if I could get certified to sell the goodies from my house. The answer was a big Southern-twanged "no", as I didn't have a commercial kitchen and also have two fur babies.
I talked to some people in the community, including my friend the Juice Guy (at the Main Squeeze) who said I could use his kitchen at the juice bar to make my raw goodies and sell them online and at the juice place. Winner! Except that the health department doesn't allow shared kitchens. Fail.
So I kind of put the bakery on the back-burner (even though I have the website ready to go, and just need to press "publish"), and kept trudging along doing the fitness-y things that I love.
Along with the usual, I started making raw lunches as a personal chef to one of my clients.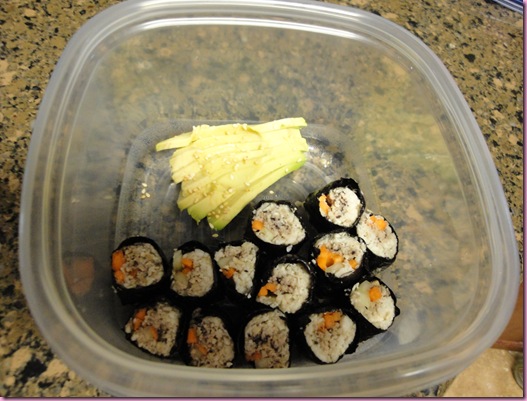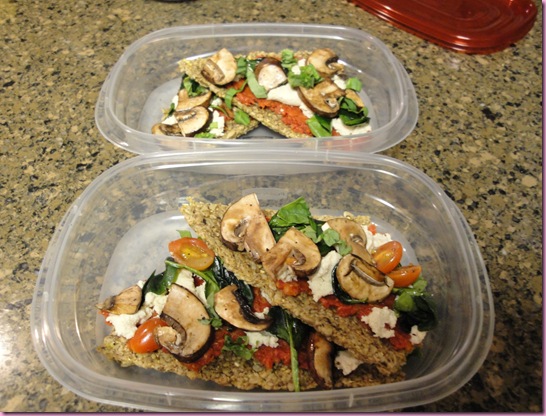 I've also made them quite a few macaroons 😀
While I was taking lunch over last week, my client's husband asked if I had looked into any more spaces to make my raw goodies, because word started to get around that I could make healthy meals and requests were starting to pile up. I told him no… and he offered to build me a space to make my raw and vegan meals and treats.
So here's what's going down:
-A high-raw vegan cafe will be opening in two months. It will be take-out based and every day will have a "special" along with raw treats and vegan snacks that we'll carry every day. Everything on the menu will be gluten-free, soy-free and vegan. The plans have already been drawn up and things are in motion 🙂
-While I won't own it (since we're moving in a year), I'll be executive chef, planning the menus and training employees
-I'll be able to get certified for my online bakery and make macaroons and cookies at the restaurant to be sold online
I put notice in at the gym and will not be training as many clients as I have been. This makes me sad, but I'll be training on a contract basis and it's time for something *fresh and new*.
I'll still be teaching Zumba 😀
I've very excited, a little nervous, and can't believe that in two months everything in my life will be quite different.
As soon as I get certified for the bakery, I'll hit publish on the website and let ya'll know. In about a month, I'll start taking pre-orders for macaroons and raw cookies 😀
Get stoked, bloggies! Good stuff is coming 😀
xoxo,
Gina
PS. It's supposed to SNOW in Valdizzy today! I'll believe it when I see it 😉