It didn't take us very long to learn that Liv has very sensitive skin.
I had this scented World Market hand soap, and after washing my hands with it, I picked up her tiny little body from the bassinet to snuggle her. Within a few minutes, tiny red bumps appeared where I had been holding her. Before I went into freakout mode and called the pediatrician, I quickly remembered the soap I'd used and how fragranced it was. I used a wet washcloth where the bumps were, and they quickly went away.
Since then, I've been pretty careful about what we use on her skin, making sure it's not fragranced heavily. We're pretty big fans of the California Baby collection -the unscented bath stuff is fantastic and Aveeno eczema line, because it's so gentle. I mentioned it to the pediatrician, who noticed that she had some eczema when she was a newborn, and she mentioned to avoid products with alcohol in them, since they can be so drying.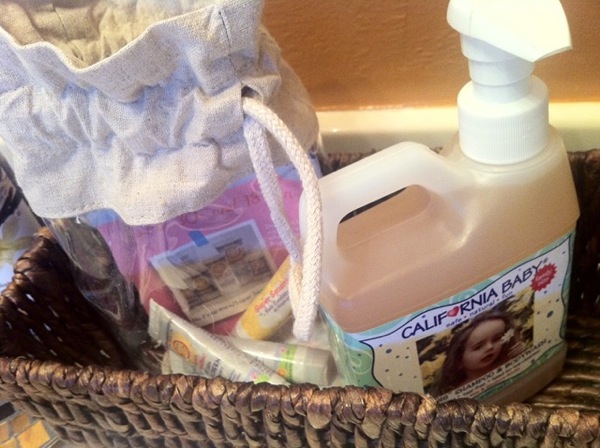 Another favorite baby product: coconut oil.
I'm not sure if you've heard about all of the interesting uses for breast milk (one of my friends is convinced that it cues everything, from cradle cap to an eye infection), but since that was a little scarce over here, our go-to everything product has been coconut oil.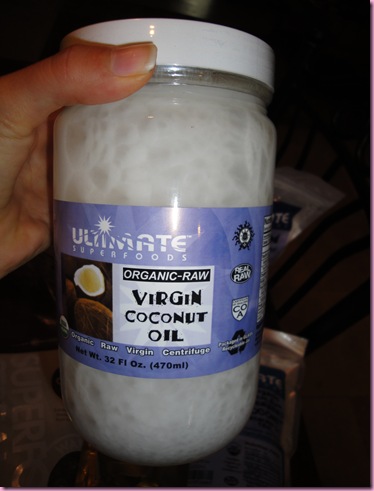 Favorite uses:
-As a body lotion. She says "ahhhhhh!" when I give her a baby massage -it's the cutest thing ever- and after using coconut oil, she smells like a tropical baby coconut. I love it.
-For drool rash. When she's teething badly, she'll wake up from her naps with a little rash from drooling in her sleep. Coconut oil makes it go away quickly.
-Cradle cap. It was one of the few things that helped her cradle cap when she was a newborn. Now that we're in the dry, winter months, I'm going to start using it on her head again, since it's looked a little dry.
-Diaper rash. We have a jar by the diapers for when I lose the tubes of diaper cream. We have 4 tubes now (all California Baby, all pretty expensive for what they are) and do you think I can find any of them? No. But a Coscto jar of coconut oil is much harder to misplace.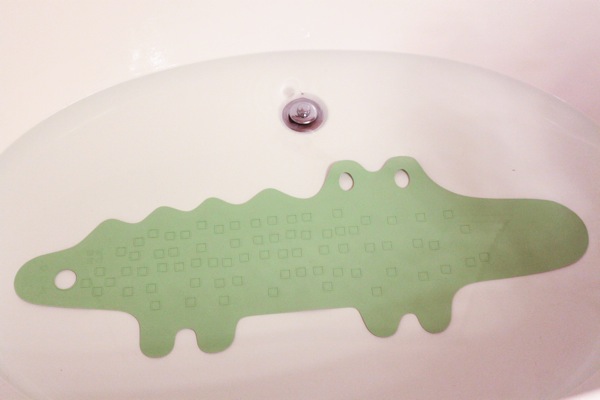 We've tried a few other natural products on Liv, but coconut oil, by far has been the most-used.
What are your favorite baby bath and health products?
Any amazing uses for coconut oil?
I like using it as a face moisturizer and lip gloss 🙂