Thanks for all of your awesome comments yesterday morning <3 Your kind words and Liv's sweet little face helped to make it an awesome Friday.
We had lunch with Kyle and the Pilot, came back home to hang out -Liv was having a teething day so we laid low for the afternoon-
went for a family walk,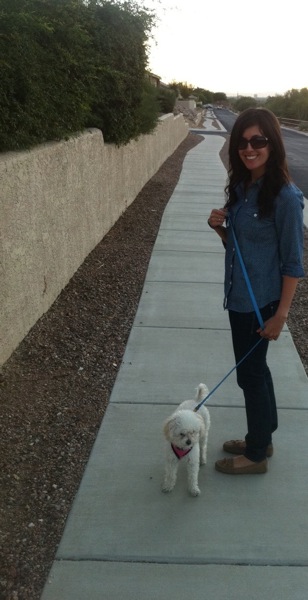 and even cooked a legit dinner (legit meaning waffles, eggs, cereal and Halloween candy, which is what we had the other night).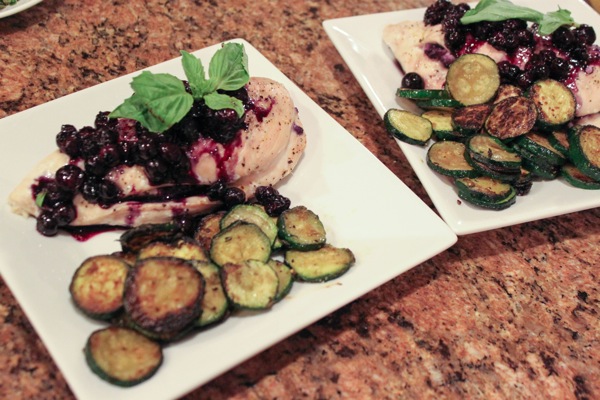 This meal was brought to my brain by Kristen, who suggested using the blueberry goat cheese to stuff chicken. I thought it would be an incredible sweet and savory combo, so I made a blueberry sauce (on medium-low heat with a little coconut sugar to bring out the natural sweetness),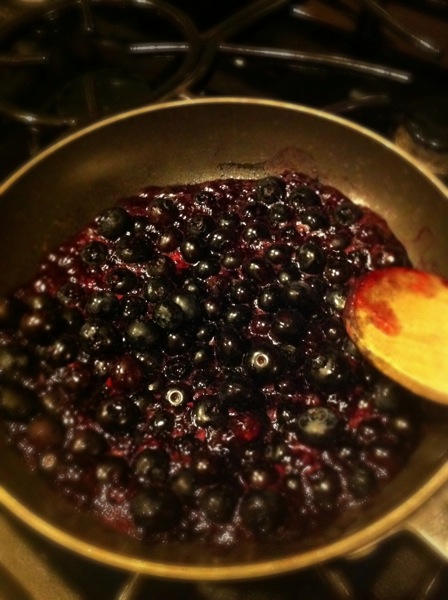 stuffed two enormous organic chicken breasts with blueberry goat cheese and fresh basil leaves,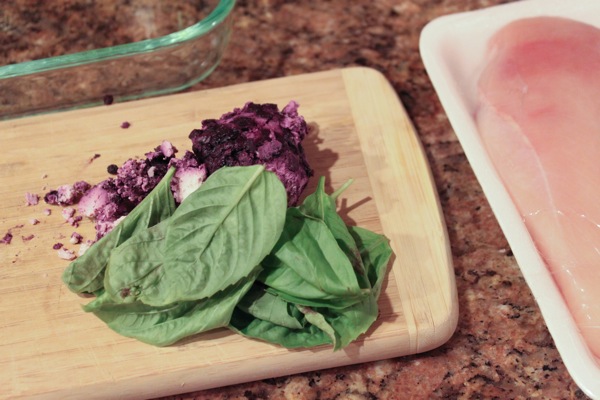 seasoned with salt, pepper and drizzled with olive oil,
then baked for 25 minutes at 375*.
When the chicken was cooked, I drizzled it with blueberry sauce, added a sprig of basil and served it with sautéed zucchini (on the burnt side, just how we like it).
Liv also had some carrot-apple-beet puree with her dinner… I think she was a fan.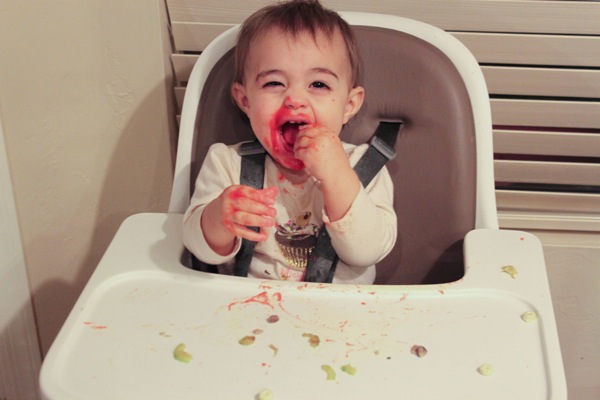 Afterwards, I did what all the crazy party animals do: went to Target with a goal to only buy the things on my list. A sweater with a Boston Terrier on it almost foiled my plans, but I managed to do it.
Then, we had cookies.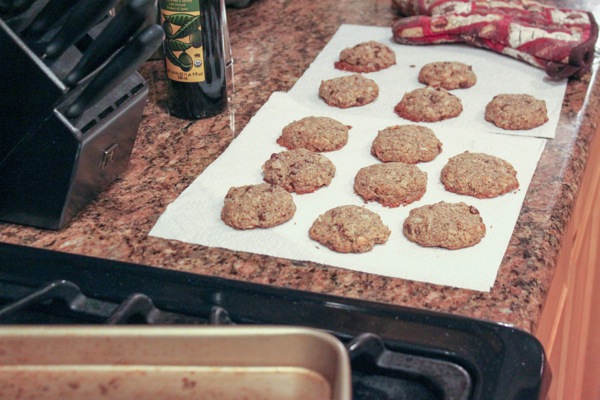 My twin friends make some of the best cookies I've ever had. When I saw this recipe and had all the ingredients on hand, I thought they'd be the perfect complement to our movie night. The Pilot loved them, too!
These cookies > Halloween candy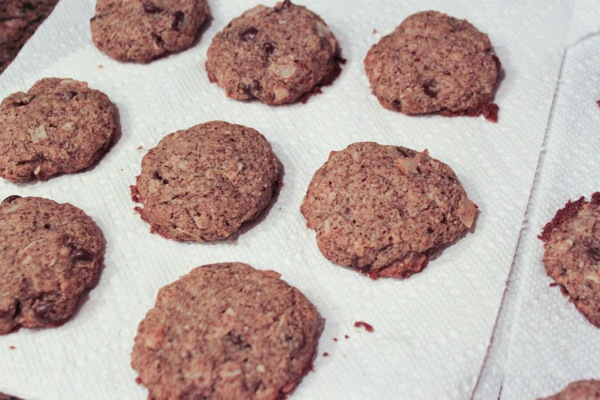 I'm off to do the work thing. Hope you're all having a happy weekend so far!
Did anyone see Twilight?!
Have a great day and I'll see ya this afternoon <3
xoxo
Gina
NEW on the Fashion page: Boots, blazers and scarves
Something to think: